Career Focus: Operations & Supply Chain
Learn to oversee and optimize business processes in fast-paced environments. Work in different industries to increase quality and speed and reduce cost. Develop innovative products and processes to meet rapidly changing customer needs and stay current on industry trends. Work closely with customers and suppliers to optimize the entire supply chain.
Meet with your Career Coach
Meet with your career coach to discuss anything career-related from exploration to negotiation – we're here to help!
For academic advising, including admissions, declaring a major, and class schedules, please contact your academic advisor.
Top 5: Industries
Last year, our Operations & Supply Chain graduates found their careers in several industries, including:
Financial Services
Manufacturing
Retail
Technology/Science
Transportation/Logistics
Top States
Last year, our Operations & Supply Chain graduates found jobs throughout the nation, including:
Georgia
Utah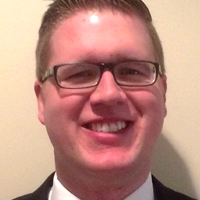 Adam Taylor, Internal Process Auditor, Intermountain HealthCare
"Operations Management [OSC] has given me the perspective of always looking for process improvement, which is much needed in any job. This skill is improving my early career and will benefit me for the rest of it. The truth is that operations is the backbone of every company and is found in every process. This preparation allows for a diverse and unique background, while providing an overall knowledge base to mold to the industry of choice."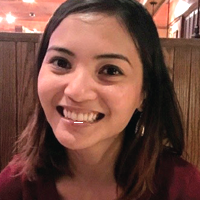 Jessa Tuminez, Operations Analyst, Goldman Sachs
"Studying Operations Management [OSC] at the David Eccles School of Business is one of the best decisions I made from a personal and career standpoint. It is the perfect balance of technical and non-technical skills. What I value most about my degree is that I am able to walk away with a skill set that is applicable across industries. With my degree, I have seen myself take my career where I want it to go, whether it was moving within an industry or to another."