School of Accounting
Both the undergraduate and graduate programs of the School of Accounting at the David Eccles School of Business were named in the top 25 best programs in rankings released by the Public Accounting Report. The Master of Accounting (MAcc) graduate program moved up one spot to No. 21 this year. The undergraduate program landed at No. 22, where it was ranked last year. Among mid-sized accounting schools, the results speak even more highly of the programs. The undergraduate program was ranked No. 7 and the MAcc program was ranked No. 8. For the past 10 years, our MAcc program has boasted a 95 percent placement rate for students upon graduation.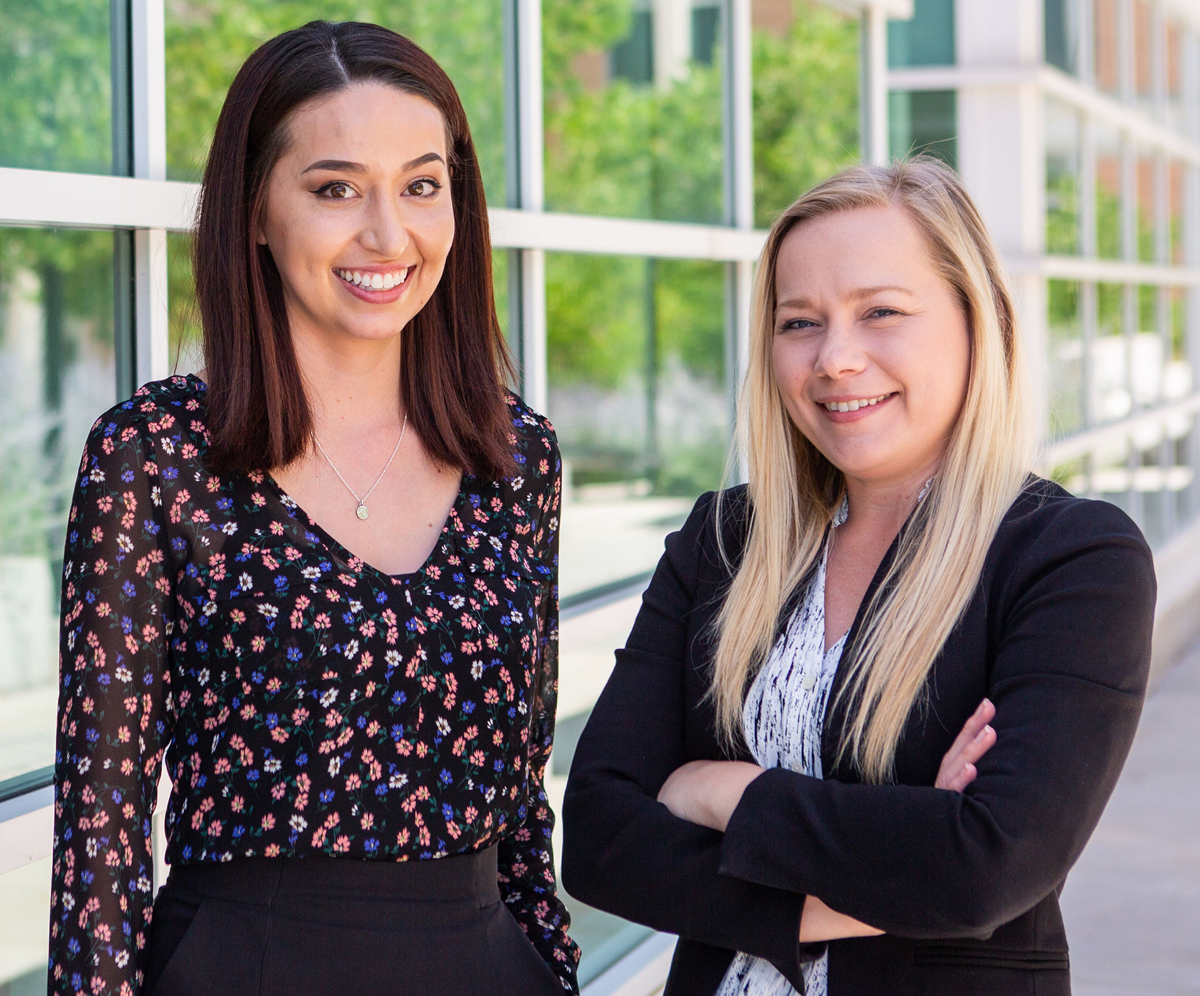 Undergraduate
Our top-rated undergraduate curriculum goes beyond fundamentals and into the world of financial management, taxation, auditing, and international finance.
Graduate
Ranked Top-50 in the country* our Master of Accounting (MAcc) degree adds the credential needed to advance your career in the accounting world and prepare to pass the CPA exam.
Ph.D.
Prepare for an academic career through the development of specialized knowledge necessary to conduct scholarly research and to be effective teachers.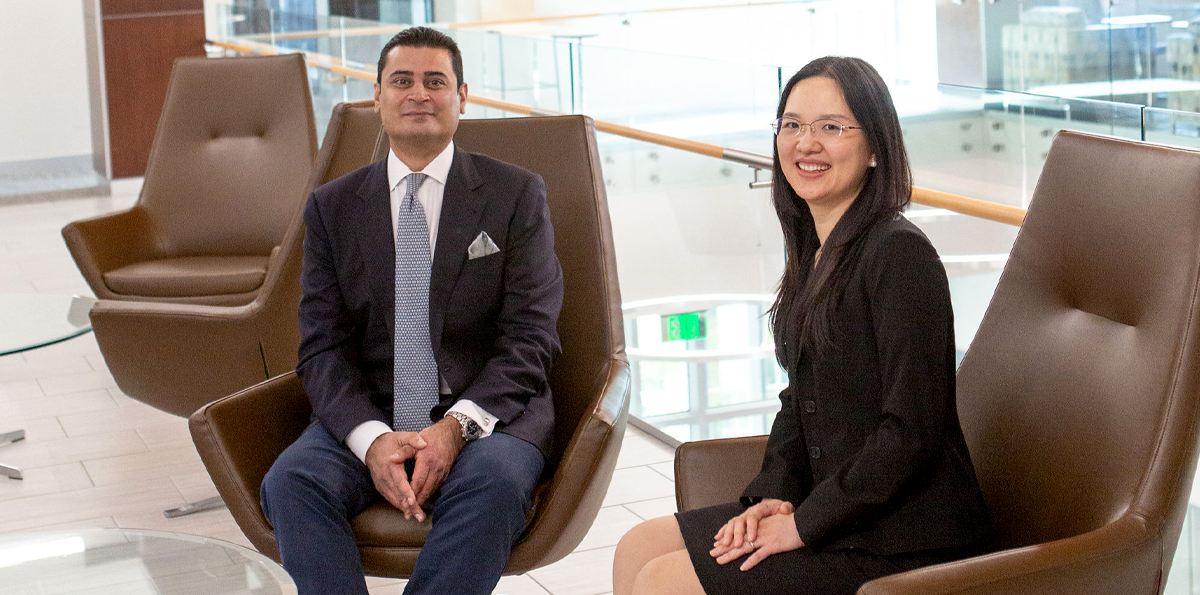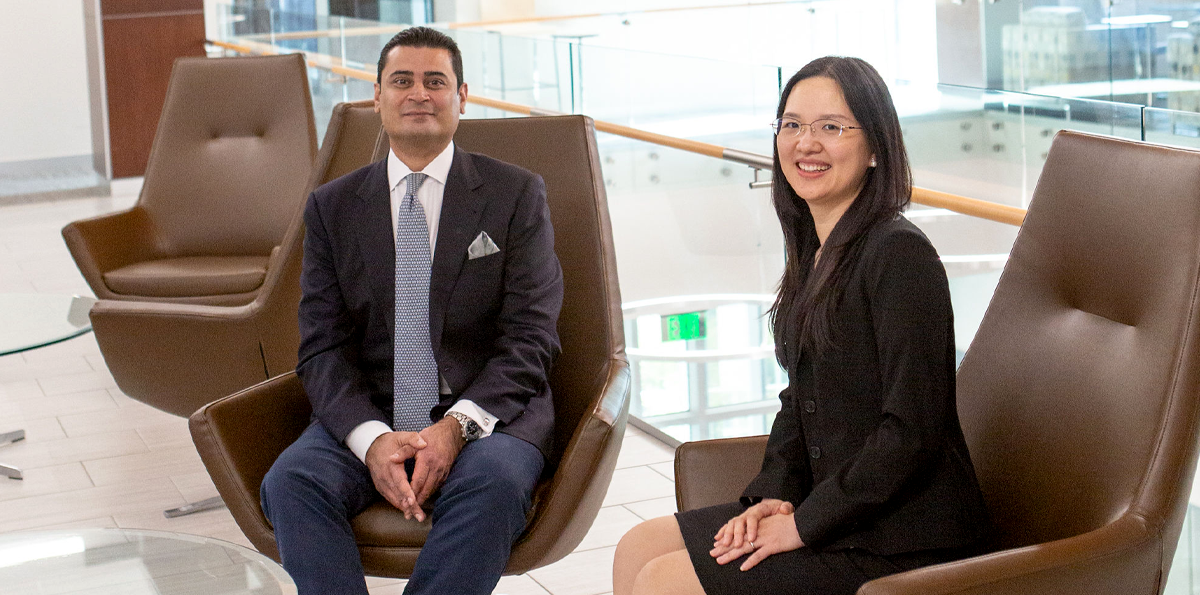 School of Accounting Faculty
Respected as some of the best in their field, Eccles School faculty are skilled teachers, innovative researchers and global thought leaders who are shaping the strategic pioneers of the future and transforming business practices worldwide. View faculty.
Faculty Research Seminars
Utah Winter Accounting Conference
Held annually in Salt Lake City, the Utah Winter Accounting Conference gathers accounting scholars from across the country for two days of academic presentations and outdoor recreation. Learn more.
Accounting Club
The Accounting Club brings together students interested in accounting programs and careers for professional development, networking, and more. Undergraduate and graduate students from any major with an interest in accounting and finance are encouraged to join.
Women's Programs at the Eccles School
 The Eccles School provides myriad opportunities for women studying finance-related fields.
Alumni Networking Group
The School of Accounting Alumni Affinity Network provides opportunities to network and connect with each other.
School of Accounting
The mission of the School of Accounting is to prepare graduates for positions of leadership in business.
EVENTS
Join us at upcoming information sessions, employer-related and mentorship events, and other Eccles events.