Both the undergraduate and graduate programs of the School of Accounting at the David Eccles School of Business were named in the top 25 best programs in rankings released by the Public Accounting Report. The Master of Accounting (MAcc) graduate program moved up one spot to No. 21 this year. The undergraduate program landed at No. 22, where it was ranked last year. Among mid-sized accounting schools, the results speak even more highly of the programs. The undergraduate program was ranked No. 7 and the MAcc program was ranked No. 8. For the past 10 years, our MAcc program has boasted a 95 percent placement rate for students upon graduation.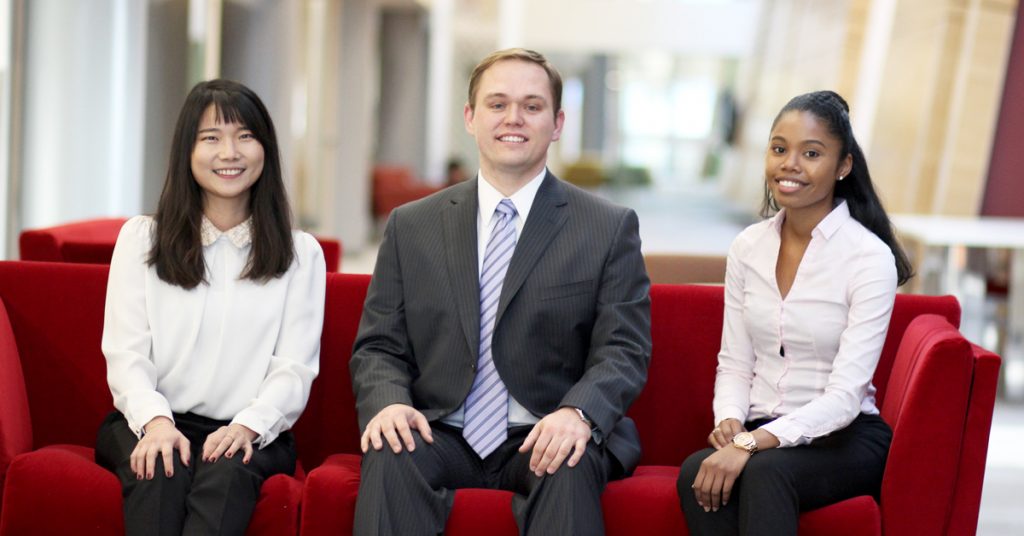 Mission Statement
The mission of the School of Accounting is to prepare graduates for positions of leadership in business.
School of Accounting Faculty
Respected as some of the best in their field, Eccles School faculty are skilled teachers, innovative researchers and global thought leaders who are shaping the strategic pioneers of the future and transforming business practices worldwide.
Accounting Workshops
The School of Accounting Workshops bring top scholars in accounting and related fields to the University to share their cutting edge research with faculty and doctoral students.
Beyond the Classroom
The David Eccles School of Business offers Accounting students many opportunities to become involved in opportunities beyond the classroom.