Doers wanted.
The David Eccles School of Business helps you build your future. It's more than a place of teaching and learning; it's a place of doing.
This is a place where you launch companies and understand how to instill an entrepreneurial spirit in all you do. It's a place where the new world of multidisciplinary collaborative business is applied in classrooms and companies in the heart of Silicon Slopes.
Approximately 4,500 students are enrolled annually in undergraduate, graduate and executive degree programs. We welcome students from around the globe, with about 15 percent from U.S. states other than Utah, and nearly 20 percent from international locations.
Eccles faculty come from world-class business backgrounds and inform industry-leading research in our respective fields.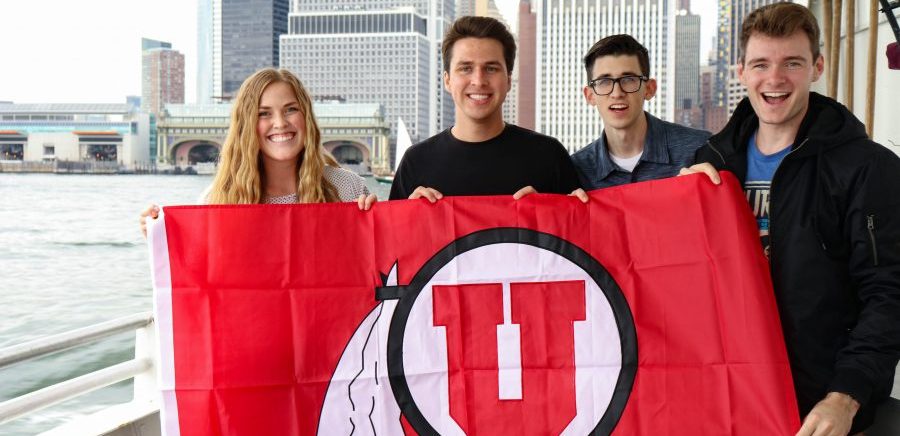 Prospective Students
At the David Eccles School of Business, the classroom is more than a place of teaching and learning; it's a place of doing. Our world-class faculty channel their business backgrounds and industry-leading research to infuse an entrepreneurial spirit in each student they teach. Our emphasis on multidisciplinary collaboration provides students with the perfect environment to build their strengths.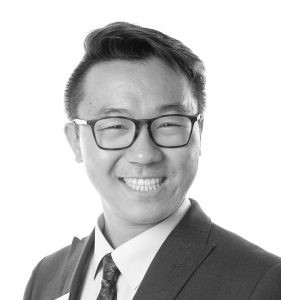 "The Eccles School has given me the opportunity to transform myself into a stronger professional."
Attend an Event
Discover why we have a top-ranked EMBA program
Facts & Figures
We aim to be one of the most respected business schools in the world.
Contact Us
We'd love to hear from you. Let us know what's on your mind, and we'll get back to you soon.