Why Accounting?
A Master of Accounting (MAcc) will prepare you for exciting career options within industry, public accounting, government and nonprofit.  Accounting consistently ranks as one of the top growth areas and one with the most potential career opportunities. Join the MAcc program to learn more about business and leadership, and to prepare to join the profession of accounting through passing the CPA exam. Learn more about accounting at ThisWaytoCPA.com and why the bean-counter stereotype of accountants couldn't be more wrong.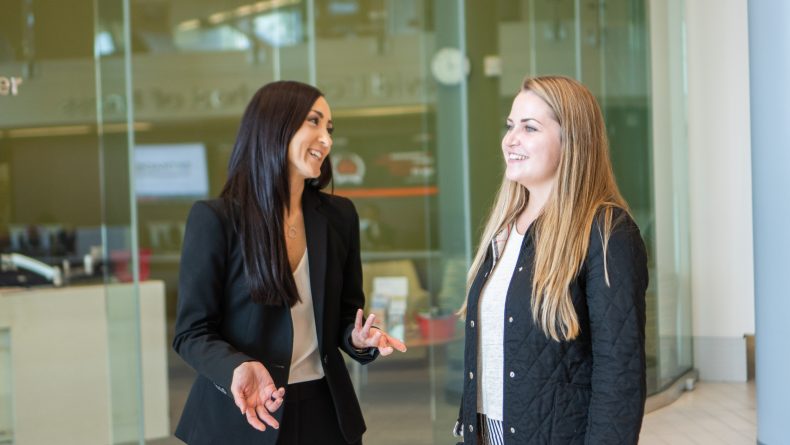 Why Eccles?
Join other top students and get your Master of Accounting at the University of Utah's David Eccles School of Business. Ranked top-10 in the West, the Eccles School MAcc program provides students with in-depth accounting knowledge, a reputation for sound judgment and the relevant, transferable skills they need to succeed in today's multidisciplinary world. Our nationally ranked faculty, including two former academic fellows at the SEC, combine pioneering research and dynamic instruction to engage students in helping to shape the future of the accounting profession.
Ranking
The Eccles MAcc program thrives on a tradition of excellence. Ranked #8 in the West by the Public Accounting Report's 2017 survey, students benefit from top resources including Big Four recruiters' presence on campus, individual career coaching, research-driven faculty and mentorship opportunities.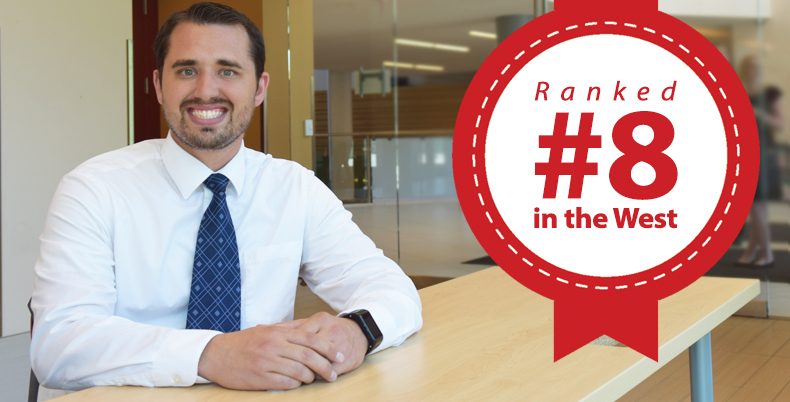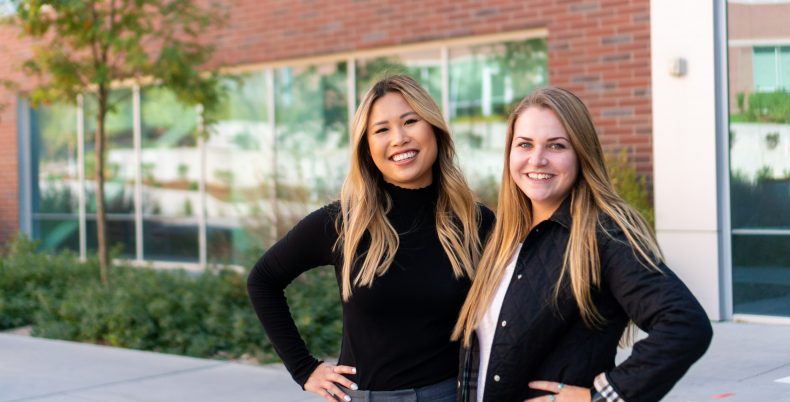 Program Flexibility
While most students finish the MAcc program by going full time in two semesters, those working full-time can complete it part-time, over four semesters by taking only evening classes. In either format, the MAcc program gives a solid foundation in the principles of accounting, as well as a breadth of knowledge in related business disciplines. We also offer a MAcc Intensive program for those who don't have a background in accounting, and a MAcc International program, for international students with an undergraduate degree in accounting.
Career Readiness
Having learned the language of business, our students graduate with a versatile skill set that translates into high quality job placement. Over the last decade, 95% of our MAcc students have secured employment within three months of graduation.