Master of Healthcare Administration
Designed to prepare the next generation of healthcare administration leaders, the Master of Healthcare Administration (MHA) program at the David Eccles School of Business offers cutting-edge curriculum, minutes away from some of the nation's top healthcare centers.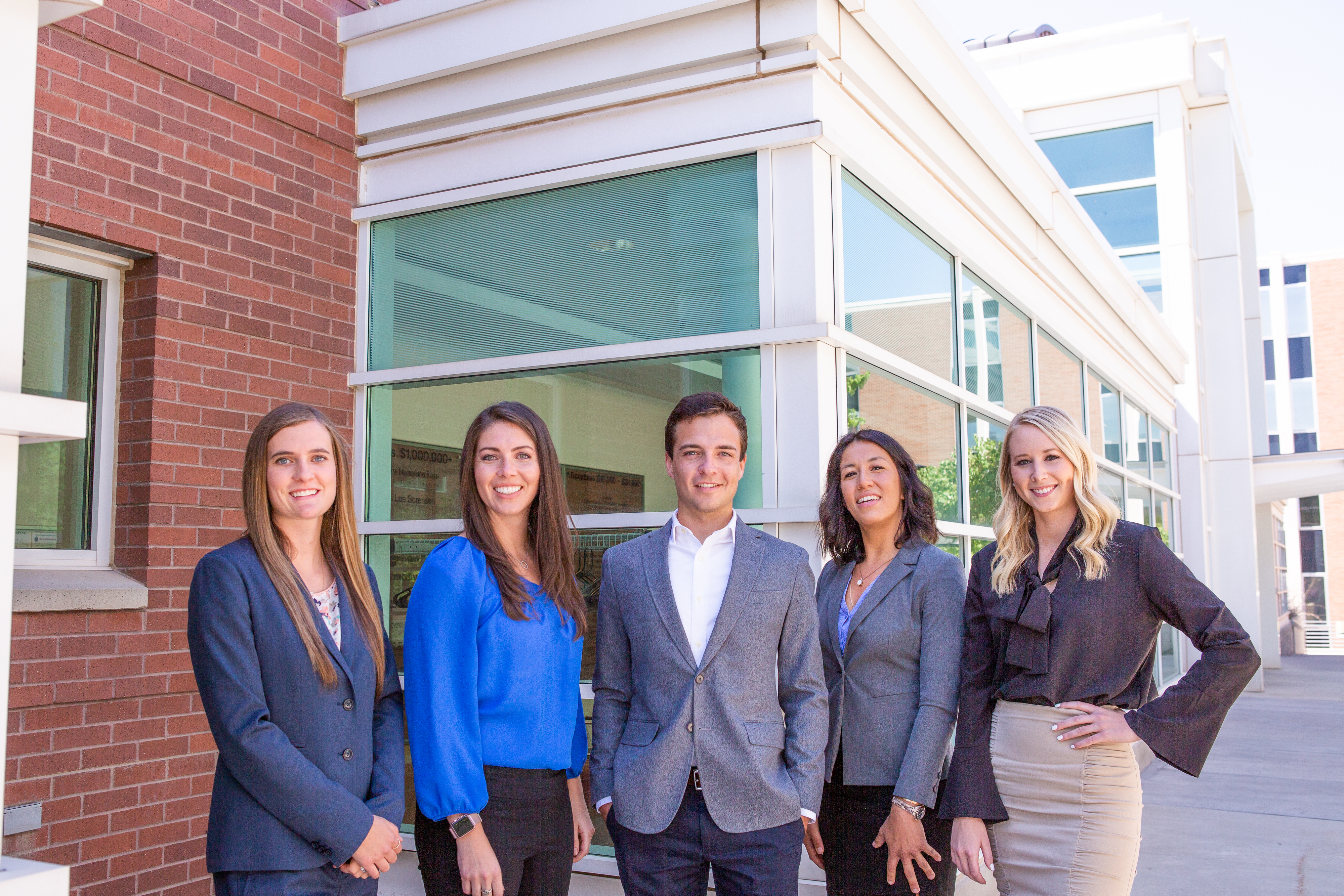 Experiential Opportunities
MHA students gain a network of engaged program alumni, top healthcare executives and experienced faculty. Coupled with top career management services and numerous opportunities for hands-on learning, students exit the program prepared to make a difference at top healthcare facilities nationwide.
Why Utah?
MHA students have the advantage of earning their healthcare administration degree just minutes from some of the nation's top-ranked hospitals and healthcare facilities. Additionally, Utah is home to world-class outdoor recreation, a bustling capital that has big-city amenities yet a small-city feel, and an affordable cost of living.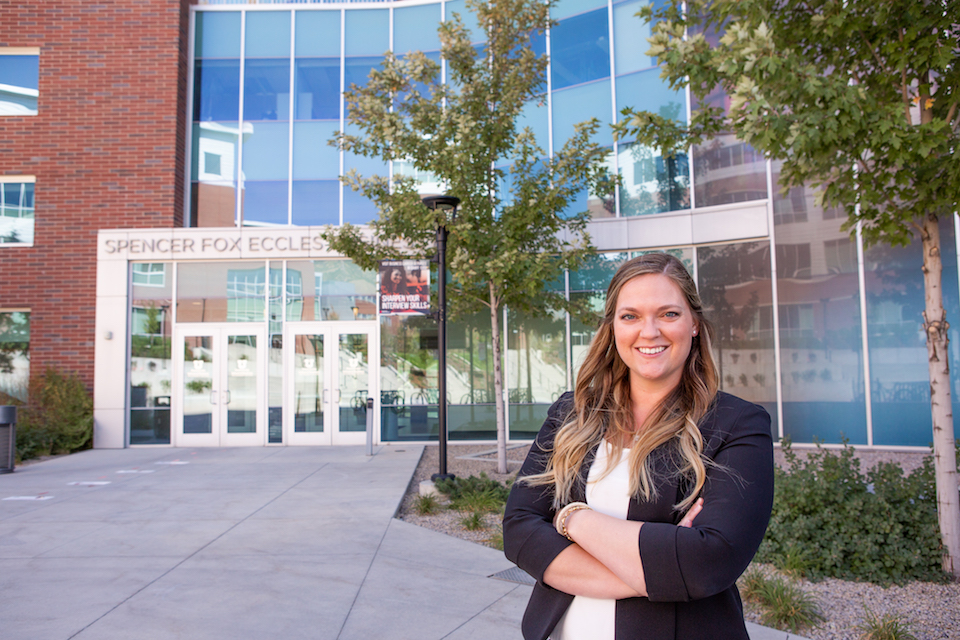 Professional Development
At the Eccles School, we believe that a great amount of learning occurs outside of the classroom. This hands-on participation is an integral part of the student experience. In addition to the knowledge and skills garnered through integrative experiences and internships, MHA students are also encouraged to get involved with the many extracurricular clubs and organizations the University of Utah offers to facilitate learning and networking within the healthcare administration field.
Why the Eccles School? 
The David Eccles School of Business at the University of Utah is located on the foothills of the Wasatch Mountain Range, just a short train ride or drive from the heart of Salt Lake City. Our campus features state-of-the-art learning and living spaces with the luxury of world-class outdoor recreation only minutes away.