Our Mission
We build strategic leaders, embrace diverse backgrounds, and apply ethical principles to create value. As a catalyst for entrepreneurial thinking and innovative solutions, we discover and apply new knowledge while enjoying the environment and people around us. Together, we make a lasting impact on our communities.
Strategic Plan
Read more about how the Eccles School operationalizes and achieves this mission.
Who We Are
The David Eccles School of Business is a community of doers. We focus on the imprint we have on the business world and the influence for good our students and faculty can have on our community. We forge ethical foundations as students pursue their dreams. We create world-class business education that is more accessible, more attainable, and more achievable.
The following four principles, in combination, define the Eccles School experience for faculty, staff, and students.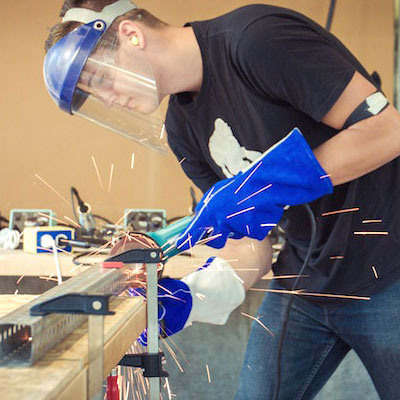 Entrepreneurial Grit
We embrace the entrepreneurial spirit and work ethic of David Eccles and our pioneer founders to drive the innovation of tomorrow. We encourage our students to be unafraid of failure and tenaciously pursue experiential learning at every level of business.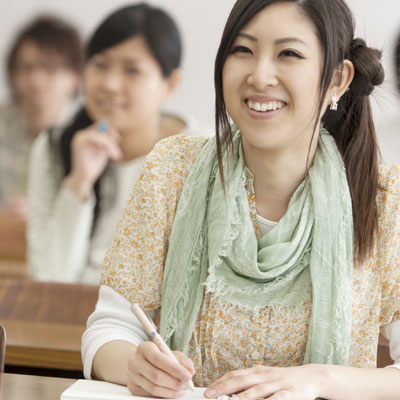 Continuous Curiosity
We as a community encourage learning at every stage of life, constantly questioning the status quo as we seek to improve ourselves, our organizations, our communities, and our world. We instill that curiosity, cultivate it and embrace it throughout lifetimes.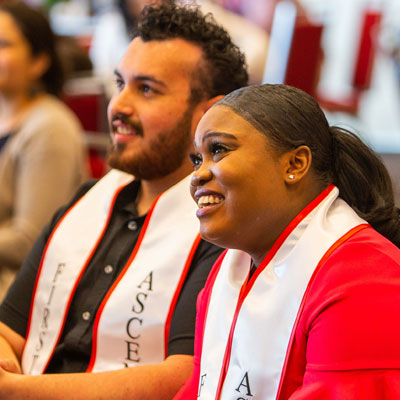 Empathetic Global Citizenship
We are committed to the strength an inclusive culture forges as we embrace diversity and equity. We seek to think beyond our own experiences as we explore the world and find shared, ethical solutions that benefit humankind.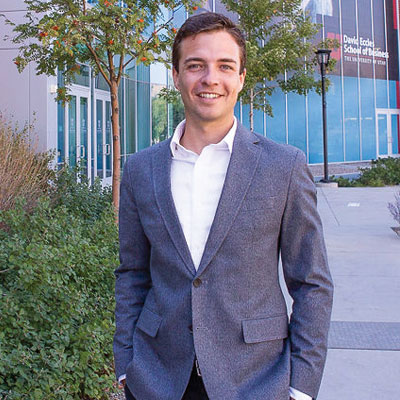 Confidence to Impact Your World
We empower students to become the next generation of strategic leaders who will transform the business landscape as they make their impact. Our world-renowned faculty and their research build new foundations of business thought across the globe.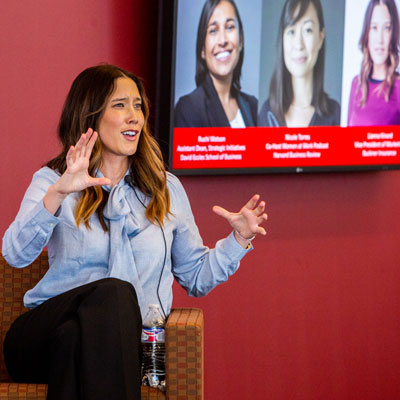 Value Creation for Students, Corporations, & Community
We will strive to make attending the Eccles School an easy decision because of our scholarship opportunities, time to completion, and career outcomes. We will continue to strengthen our Eccles School alumni network and demonstrate the value we bring to the community every day through our faculty's impactful knowledge creation and communication. We also will work to ensure that top corporate recruiters look to the Eccles School for diverse, well-qualified students and graduates.
Thought Leadership through Innovative Research & Discovery
We will continue to solidify our researchers as thought leaders in the business education world. We will do this by increasing our research output and sharing the findings widely through academic journals and popular media.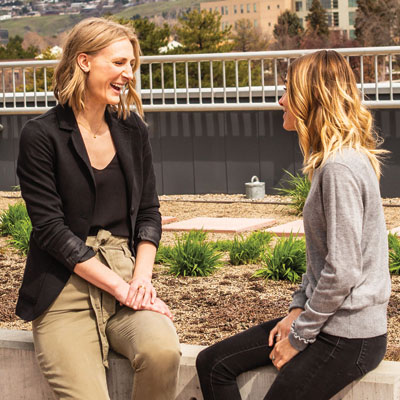 Premier Experiences that Differentiate
We will focus on the size and quality of the undergraduate experience. We will concentrate on increasing the quality of the day MBA experience and leverage our institutes, centers, and initiatives to provide differentiated learning opportunities.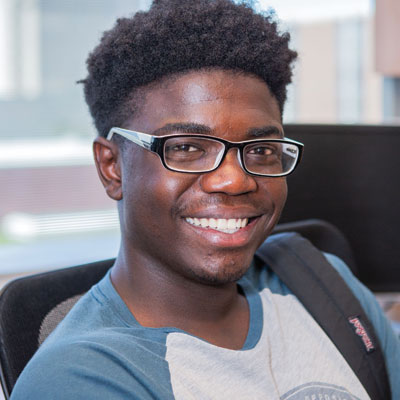 Culture that Invites, Inspires, & Innovates
We will strive to become a leader as we focus on diversity and inclusion throughout the Eccles School, with focus on gender equity. We will create more transparency throughout and across the Eccles School and the University of Utah, and we will employ innovative solutions that fuel future growth.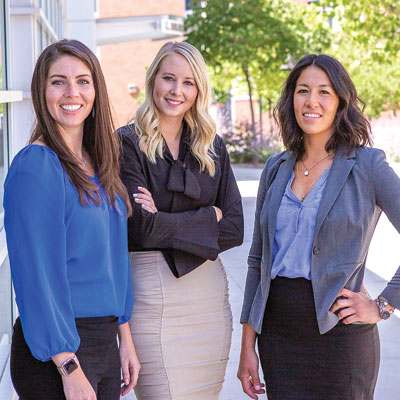 Growth to Fuel Our Aspirations
We aim to grow the number of students who are able to earn a business education to equip them with the skills they need to succeed in their careers.