Your premier Eccles Experience.
The Eccles School is dedicated to giving our students a premier education experience. We know higher education is an investment and we are dedicated to providing the services that help you navigate your path and provide the professional and student opportunities you need.
Startup teams at Lassonde Entrepreneur Institute
Institutes, Centers, and Initiatives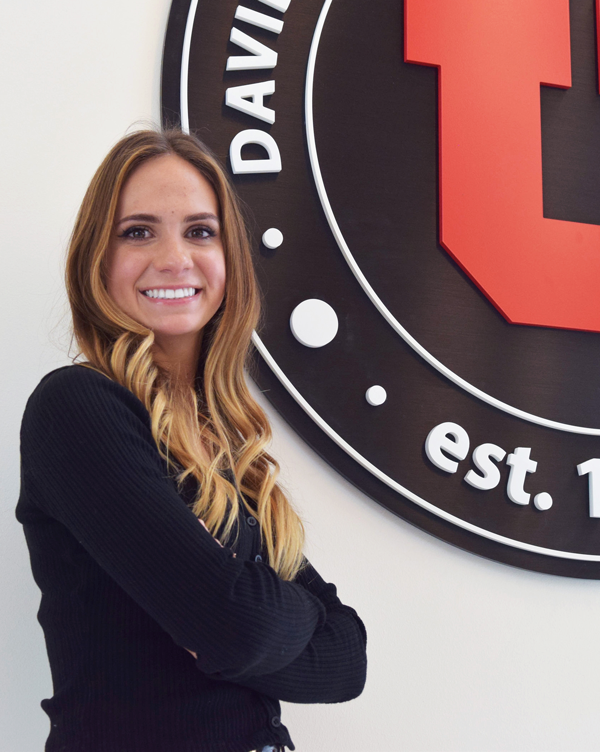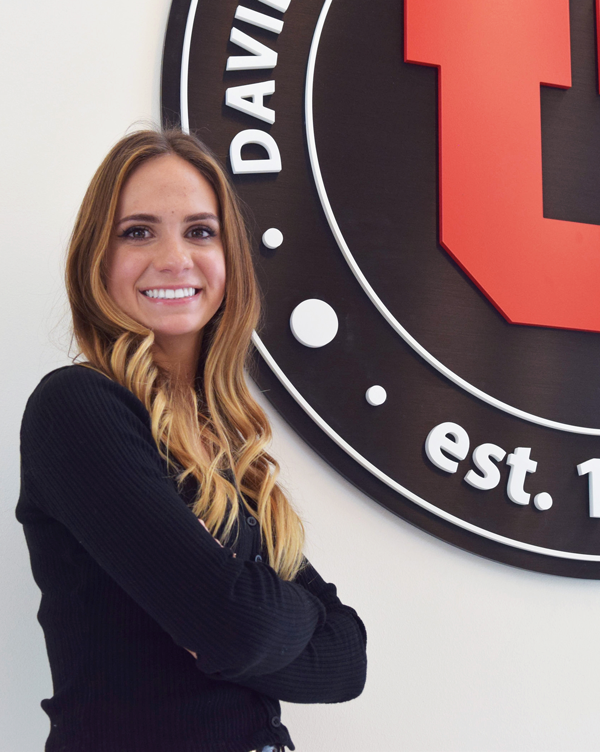 Calculate your investment.
Making the investment in your education now will pay you dividends throughout your lifetime. The David Eccles School of Business provides you with much more than just world-class instruction in the classroom. We provide you with the Eccles Experience, which includes support through every step of your academic journey, with advisors to help you plot your career course, tutoring resources to support your success, and coaches to help you realize your dream career. We also provide more than $16.9 million annually in scholarships.
Even more than that support, you have access to incredible opportunities to explore business in other countries through Eccles Global, get real-world experience through undergraduate case competitions and club events, and build your network with lifelong friendships and professional connections that will help you launch your career.
Click below to estimate your tuition and fees.
Discover your Undergraduate Experience
Make the most of each year of your college experience while exploring hands-on learning experiences, student support, and opportunities to get involved, travel, and more!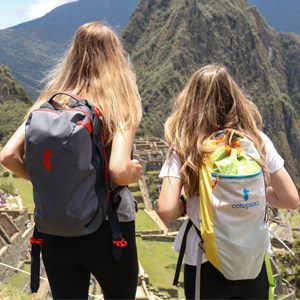 Eccles Global
Eccles Global takes studying abroad to a new level! Access affordable learning experiences across the globe while learning more about the global business market and creating connections with top companies.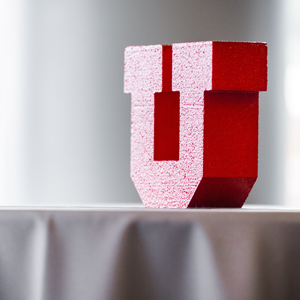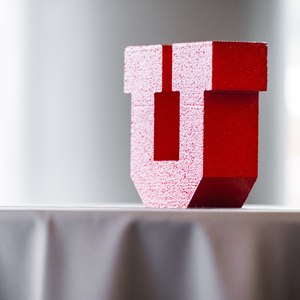 Financial Aid
We award more than $16.9 million in scholarships annually and also fund programs to provide tuition assistance to student workers. Learn what scholarships are available, how to apply, and important deadlines to get your slice of the pie.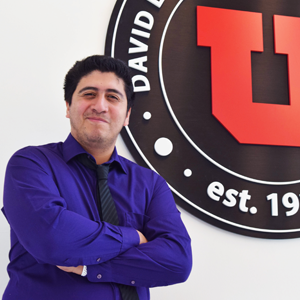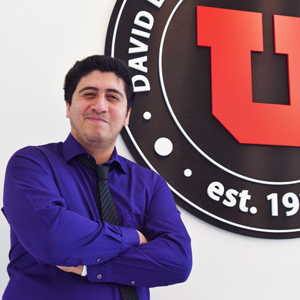 Student Support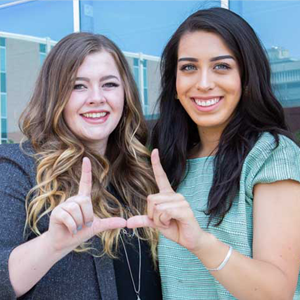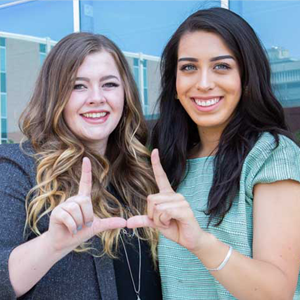 Scholar Programs
The Eccles School offers several scholar programs for different student cohorts. The programs offer support, real-world experiences, and life-long friendships.