The University of Utah's MBA Online (MBAO) program is your opportunity to go further. Learn in an online, on-demand format that fits your life and earn the same world-class degree as students who attend our campus-based programs.
Whether you are unsure if an MBA is the right degree for you or you are ready to hit submit on your application, our MBA online advisors are available to meet to discuss your specific needs.
Join us at our next event
Information Session
Tuesday, July 30, 2019
6:00 – 7:00 p.m.
Ruby River Steakhouse, Provo
Why choose our MBA Online program?
Technology
Technology
Experience real faculty lectures produced just for MBA Online students
Grow Your Career
Grow Your Career
42% of MBA Online students were promoted while in the program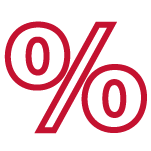 Return on Investment
Return on Investment
On average, graduates report a 30% salary increase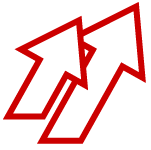 #11 Worldwide
#11 Worldwide
Princeton Review ranks our program #11 in the world for 2018
Recognized for quality by:
Have questions?  We'd love to answer them.