Job and Internship Search
Searching for a job can be a time-consuming process that takes effort and effective planning. Begin at least six months before your desired start date. Be optimistic and persistent. Job opportunities are available year-round. However, some companies and industries have very specific recruiting and hiring timelines.
Here a breakdown of how recent graduates found their jobs:
Previous Employment: 33%
Networking: 25%
Job Posting (online, newspaper, etc.): 19%
Career Services: 16%
Recruiter: 3%
Academic Department: 3%
On-campus jobs are available to you as a University of Utah student as well as full-time career positions. For jobs within the Eccles School, please visit the Office of Student Engagement & Assessment (SEA) website.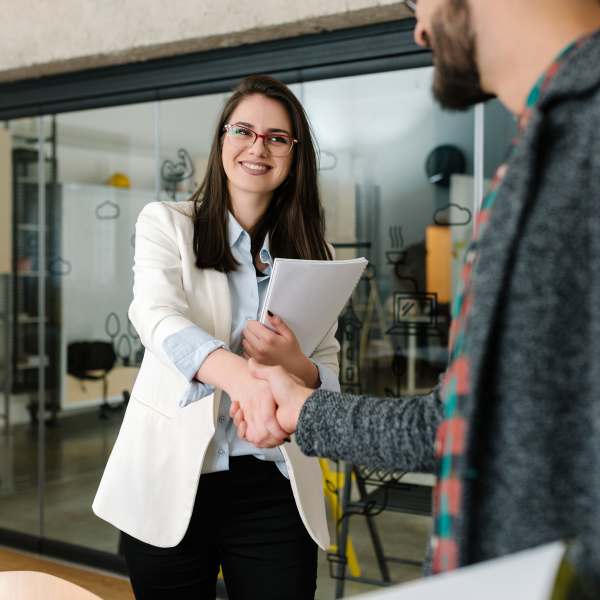 Job Search Steps
Visit your career coach for help during each of these steps.
Know what you want and what you are qualified for.
Create a focused strategy to target your top employers.
Develop strong branding and application materials: resume, elevator speech, LinkedIn profile, etc.
Network to create connections in desired fields, industries and companies. Don't just apply online and expect success!
Apply. Your application should be tailored to a specific position and company. This is completed through: research (company, industry and specific job), networking with professionals in the organization, following your target companies on social media and customizing resumes/cover letters with keywords from the job description and with the company's specific language.
Follow-up. If a company provided you with a typical timeline in which hiring decisions would be made, and that date has passed, follow up with a polite phone call or email.