Marketing Internship for Academic Credit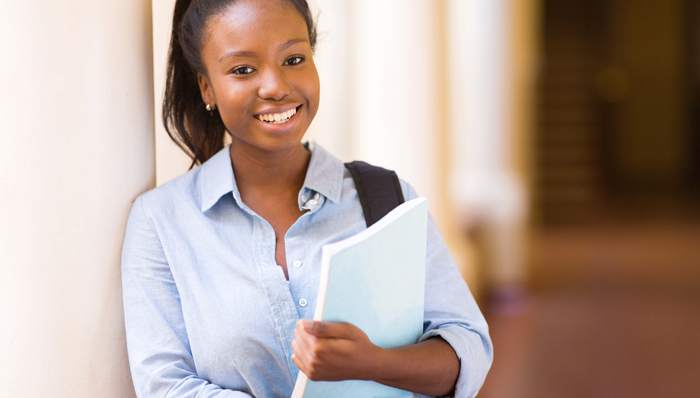 Gain real-world experience while you learn.
The Marketing Department Internship Course is an opportunity to earn upper-division marketing credit while learning about careers and gaining real-world experience in the workplace. This internship provides credit for learning, not credit simply for working. Each semester, a few students are accepted on the basis of their academic record at the University of Utah, successful completion of marketing courses, and their application.
Please note that as these are academic credits, tuition will be charged for the three course credits once you have been approved to be added to the course.

Arrange for internship and meet with employer
Prior to your meeting with your supervisor, complete the Internship Acknowledgment Form; this form will provide your employer with an overview of the internship program and their responsibilities. Be sure to enter your supervisor's email address correctly in the form.
Once you complete the form, it will be automatically forwarded to your supervisor, who will need to digitally sign the form. When you receive the signed form from your supervisor, please forward it to Ashlee Roberts (Ashlee.Roberts@Eccles.utah.edu).

Formulate four learning objectives
Objectives are four projects or achievable task-oriented goals that relate your internship and your education. They should be clear, challenging, achievable and measurable actions. These objectives should be developed with your employer, and MUST reflect new learning and new responsibility.
Final approval of objectives will be given by the Faculty Advisor.

Complete application
Upload the following documents for the application:
Your new job description or internship assignment on company letterhead
The four learning objectives developed with your supervisor
A copy of your current My Degree Dashboard (with cumulative and major GPA)
 A current copy of your resume

Meet with BCS Career Coach

Meet with Marketing Faculty Advisor
Schedule a meeting with the Marketing Faculty Advisor, Paul Dowling, for final approval.
Paul Dowling
SFEBB 4105
Paul.Dowling@Eccles.Utah.edu
801-581-7489
Optional: Daniels Fund Ethics Initiative Rising Star Internship
You may choose to participate in the Daniels Fund Ethics Initiative Rising Star Internship as part of your marketing internship. This is a joint program offered by the Daniels Fund Ethics Initiative and Business Career Services. If you choose to do so, two of your four learning objectives must have an ethics component. Please review the written code of marketing ethics published by the AMA. Examples of marketing ethics learning objectives can be found below. The objectives may be associated with developing and presenting ethics impact statements, developing in-service ethics education, including the Daniels Ethics guiding principles (listed below) in their mission, vision and value statements, or including ethics in other aspects of the position.
The intern may receive a monetary award of up to $1,000 upon successful completion of the internship course and submission of a paper discussing the application of ethics in the workplace at the conclusion of the internship.
Prerequisites + Internship Requirements
Prerequisites
Must have upper-division status
Must be a Marketing Major, Marketing Major with the Professional Selling and Business Development Emphasis, or a Professional Selling and Business Development Minor
MKTG 3010 or 3011 successfully completed (additional MKTG coursework preferred)
3.3 overall or business GPA
Minimum Internship Requirements
The internship must involve new, university-level experience. Credit is given only for new

 learning and experiences that take place after officially beginning the internship and cannot be done retroactively (i.e. work you have already done).

You must be scheduled to work at least 15 hours per week for 14 weeks (or an equivalent amount of time for out-of-state internships), or 12 weeks in the summer.
The internship must have professional supervision and/or mentorship.