Careers in QAMO
Quantitative Analysis of Markets & Organizations (QAMO) majors build analytical, technical and problem-solving skills by utilizing game theory and econometrics to answer real-world questions. Students learn strategic direction and in-depth analysis to a range of problems.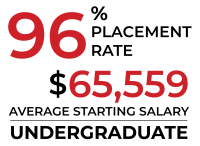 2019-20 Graduates' Profile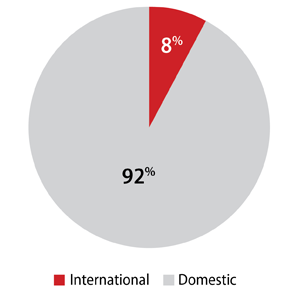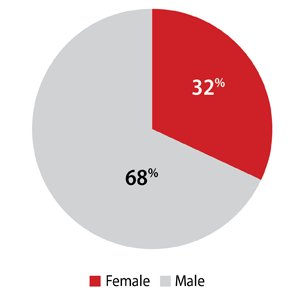 Last year, Quantitative Analysis of Markets & Organizations (QAMO) graduates were placed with 16 companies nationwide.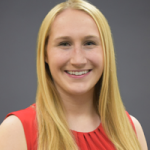 Shannon Mcnatt, Analyst, Lucid Software
"In the spring of 2017, I was an Econ major with a minor in business, when my roommate came home from class espousing the virtues of QAMO, a new major the David Eccles School of Business was launching. At her suggestion, I scheduled a meeting with Scott Schaefer and was immediately intrigued by the combination of Business and Economics, and the major's analytics focus. Looking back, deciding to pursue QAMO was the best decision I ever made. It pushed me to be my best academically, opened doors I never imagined, and built relationships that I will cherish for a lifetime."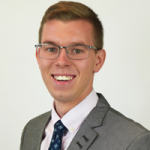 MacIntyre Wilson, Healthcare Strategy Intern, University of Utah Health
"I have three main reasons that I joined QAMO. First, I like helping people. Second, I like data and problem solving, and by that, I don't mean that I want to lock myself in a room and stare at spreadsheets all day! I love combining the first two reasons and help people understand data and what it can do in their lives. I find that I am good at taking complex ideas and simplifying them so that others can more easily understand them. Finally, I love to learn! If I didn't have to worry about supporting myself and a future family, then I would likely stay in school my whole life. I feel that QAMO, and careers available to QAMO students, allows for perpetual learning. ."
Meet with your career coach to discuss anything career-related from exploration to negotiation – we're here to help! Make an appointment today. For academic advising, including admissions, declaring a major, and class schedules, please contact your academic advisor.