Careers in Management
Management majors learn a deep understanding of leadership. Students build a broad, conceptual foundation to recognize the challenges that managers and leaders face in the 21st century.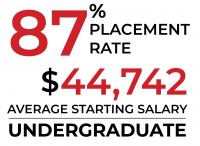 2019-20 Graduates' Profile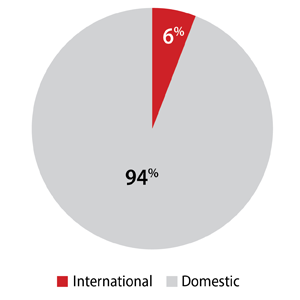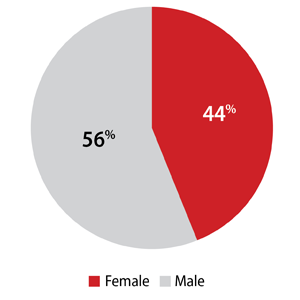 Last year, Management graduates were placed with 45 companies nationwide.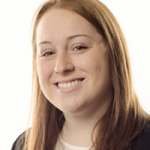 Abbey Hege, HR Service Coordinator, Boeing
"I chose to pursue a degree in Management at the David Eccles School of Business because it combines two of my favorite areas—business and people. I have applied this degree towards a rewarding career in Human Resources, a field that I am absolutely fascinated by. The Management program prepares students for organizational conflict, ethical dilemmas and gives them the resources to become great leaders."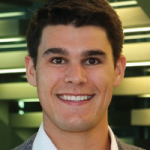 Ben Mordini, Research Coordinator, Boston Consulting Group
"I pursued a Management degree because I was looking to expand my leadership skills. I wanted to learn how to affect change by better understanding individuals and successful business models. The David Eccles School of Business program not only taught me how to lead, but also developed my accounting, business, economics, and marketing knowledge."
Meet with your career coach to discuss anything career-related from exploration to negotiation – we're here to help! Make an appointment today. For academic advising, including admissions, declaring a major, and class schedules, please contact your academic advisor.