Careers in Finance
Finance students learn how to value projects, companies and securities. They also study how individuals and businesses efficiently allocate financial resources, invest and raise capital.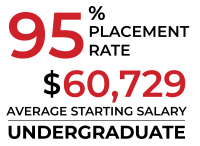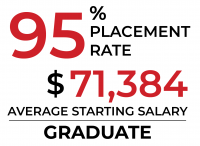 2019-20 Graduates' Profile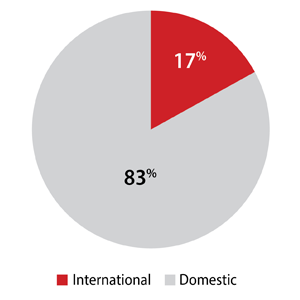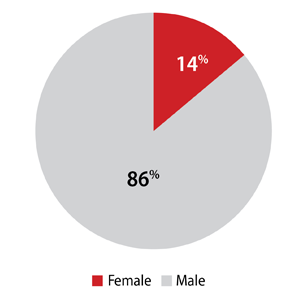 Last year, Finance graduates were placed with 137 companies nationwide.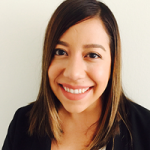 Thania Burningham, Investment Banking Analyst, Jeffries
"The career opportunities in finance allow you to ask the question "why?" and give you the entrepreneurial space to find the answer. The major also gives you a broad spectrum of entry positions you can pursue. Choosing finance as my major was a great decision and it prepared me with the fundamentals to begin my career in investment banking. My degree gave me the platform to launch my career and work on Wall Street with the best and brightest."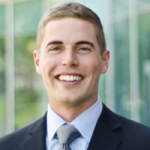 Charles Foote, Equity Research Associate, Dodge & Cox
"I pursued a degree in finance because I was interested in marrying the fuel (money) and the substance (strategy) of business. In no other field do you get the opportunity to assess the merits of a business or project and allocate resources based on what you think is best. Finance is inherently competitive, which I love. Classes such as the student investment fund, honors valuation, and strategy fascinated me and gave me a platform to chase a career in investing that I am proud of and enjoy."
Meet with your career coach to discuss anything career-related from exploration to negotiation – we're here to help! Make an appointment today. For academic advising, including admissions, declaring a major, and class schedules, please contact your academic advisor.