Careers in Entrepreneurship
Entrepreneurship & Strategy offers both a major and a minor in entrepreneurship. The courses are rigorous because all the students have the same level of sophistication with regard to business. These courses will allow you to develop the entrepreneurial mindset and show future employers why you'll be an asset to their organizations because of it.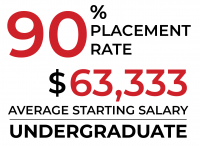 2019-20 Graduates' Profile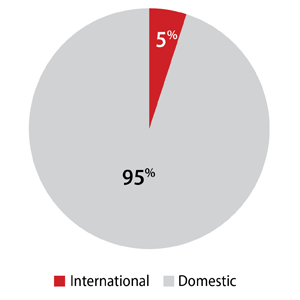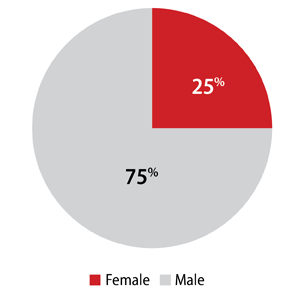 Consumer Packaged Goods
Financial Services
Manufacturing
Marketing/Advertising/PR
Real Estate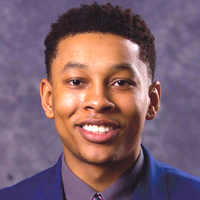 Quincy Copeland, Analyst, Morgan Stanley
"I chose to pursue a major in Entrepreneurship because of the unlimited career path possibilities. The Entrepreneurship major gave me a complete paradigm shift in the types of opportunities I was granted access to while at school and since graduating. One of which is learning software development and computer programming through a tech startup called Nuvi right in the heart of our very own Silicon Slopes! There is an abundance of resources that are available to help you create literally anything you want and bring it to life."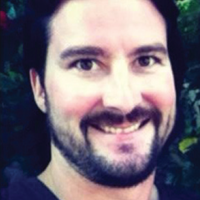 Aron Persing, CEO, Call it Home
"The entrepreneurship program helps you think like an entrepreneur. It gives you the foundations and resources you need to be successful at starting your own business, and helped provide me the skills to be able to start my own business only a few years after graduating. It is a great way to start your entrepreneurial career."
Meet with your career coach to discuss anything career-related from exploration to negotiation – we're here to help! Make an appointment today. For academic advising, including admissions, declaring a major, and class schedules, please contact your academic advisor.