Careers in Accounting
Accounting is the basic language of business. Studying accounting trains you to understand core business operations and engage in activities crucial to management and stakeholder decision-making. Your experience in accounting will help you develop dynamic, transferable skills and adapt to a dramatically-changing business environment.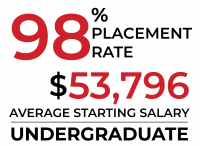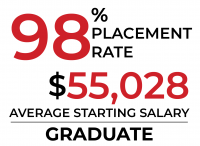 2019-20 Graduates' Profile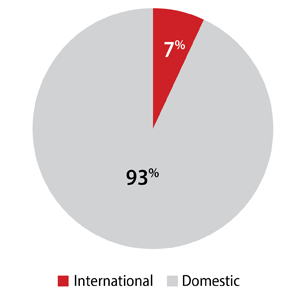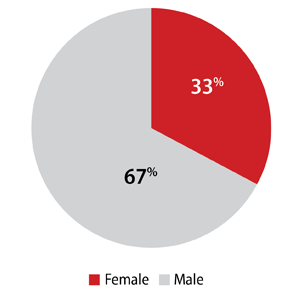 Last year, Accounting graduates were placed with 96 companies nationwide.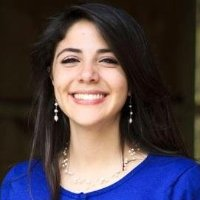 Anfissa Silva, Senior Auditor, KPMG
"The education I received at the University of Utah has opened many doors for me professionally. I learned about KPMG while going to school and had the opportunity to do an internship and start full-time with them. My career has helped provide for myself and for my family and I know will continue to provide great benefits in the future."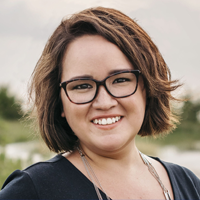 Lindsey Gervais, Associate, EY
"Business Career Services (BCS) was vital in the transition from school to the workplace. BCS was there for us every step of the way, from resume help and mock interviews, to arranging firm recruiting and helping us navigate that process. This structured jump from school to career is actually a big reason I suggest the accounting major at the Eccles school to friends trying to choose a major."
Meet with your career coach to discuss anything career-related from exploration to negotiation – we're here to help! Make an appointment today. For academic advising, including admissions, declaring a major, and class schedules, please contact your academic advisor.