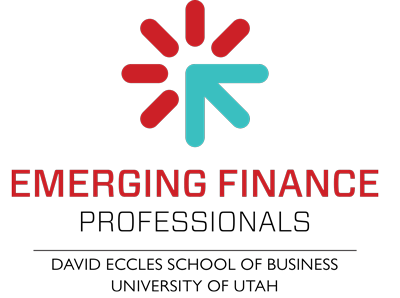 Emerging Finance Professionals
Emerging Finance Professionals (EFP) is an experiential learning program designed for students who are passionate about a career in finance. Connect with finance professionals through site visits and networking opportunities.
Our Fall 2024 schedule is coming soon!  
Have questions? Contact us at EFP@eccles.utah.edu.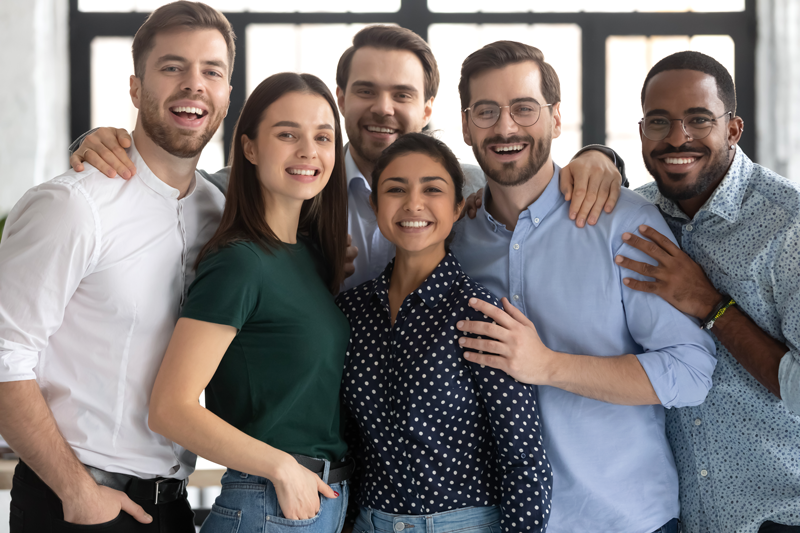 2022-23 EFP students visited several companies including Ensign Peak Advisors, Soltis Advisors, Sundance Bay, PEG, Wells Fargo, and Zions Bank.