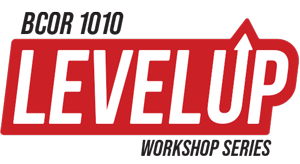 Have you completed BCOR 1010 and still craving more? Hosted by Business Career Services, the BCOR 1010 Level Up Workshop Series allows you to enhance the skills you learned in your Career Exploration Course and plan for your future career.
Check out our Spring 2023 Schedule below and register on Handshake.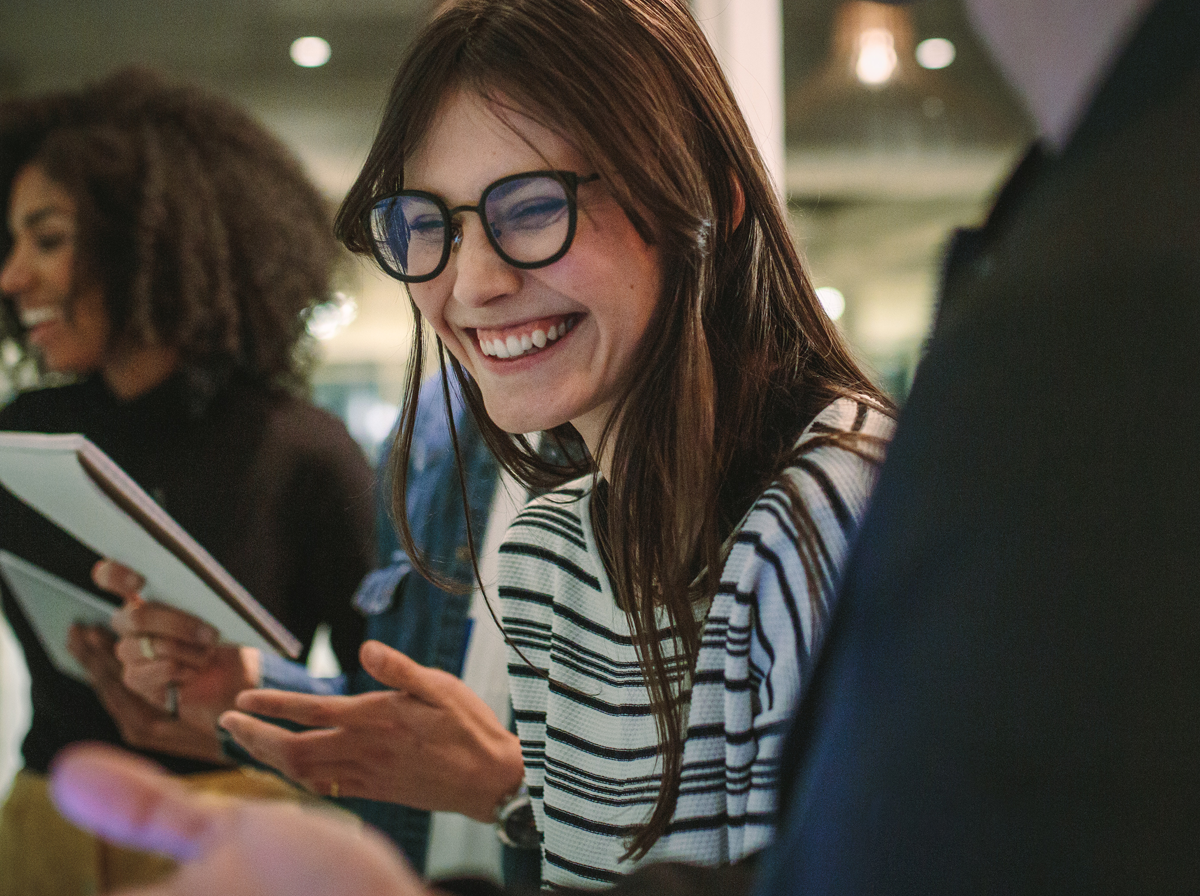 Intention Setting
Tuesday, Jan. 24
3 – 4 p.m.
GARFF 1130
Not sure what you want to do when you graduate? Need help with setting goals? Learn how to set intentions for 2023 to meet your career development goals. Whether you don't know what to do as a career or don't know what to focus on this term, we'll help you to learn what intentions are, how to set them, and how to worry less about the future. Register here.
Summer Planning
Tuesday, Feb. 14
3 – 4 p.m.
GARFF 1130
Get a job or internship, volunteer, or travel; your summer options are endless. We recommend you start planning now! But first, ask yourself what skills you would like to acquire and set goals for your summer experience – whether that's adding to your resume or just getting experience in something new! Register here.
Cover Letters 101
Tuesday, Feb. 28
3 – 4 p.m.
GARFF 1130
Prepare for summer job applications with a solid cover letter. Tell your story, and catch their eye to get that interview! Register here.
Storytelling to Improve Your Job Search
Tuesday, Mar. 21
3 -4 p.m.
GARFF 1130
Storytelling is a great life skill! Learn how great stories help you win over friends, be memorable, and persuade others! This workshop will focus on using storytelling in your job search. Register here.
Clifton Strengths & Your Future Job
Tuesday, Apr. 18
3 -4 p.m.
GARFF 1130
Did you enjoy learning about Clifton Strengths in BCOR 1010 and want to discover even more? This workshop will help increase awareness of your strengths and how to incorporate them as you search for jobs. Prerequisite: Must have taken the Clifton Strengths assessment. Register here.