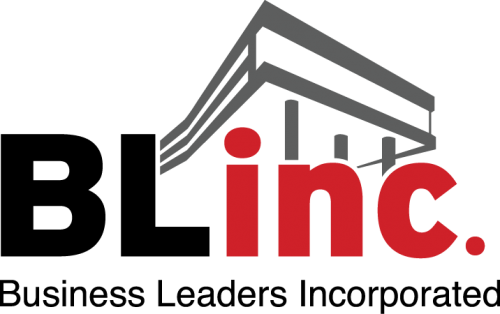 BLinc's Statement of Purpose
As the undergraduate student government of the David Eccles School of Business, Business Leaders Incorporated (BLinc) aims to empower all students to enhance their Eccles Experience by providing diverse events, programs and resources.
Support the 2018-2019 BLinc Student Leadership Celebration!
Business Leaders Incorporated, BLinc, is excited to host the 2018-2019 upcoming Student Leadership Celebration! Student employees and student organization/club leaders across the Eccles School are invited to attend this end-of-year luncheon on April 17th. BLinc Student Leadership Award recipients will also be recognized at this event.
Nominations for individual and group undergraduate Student Leadership Awards are due April 1st. For more information about award criteria and the nomination process visit Eccles.Link/BLincAwards.
If you are a student employee or one of the three representatives from an Eccles student organization attending the event, please RSVP for the Student Leadership Celebration using the button below.