Business Education. Military Dedication.
Your military experience has taught you how to be a great leader and instilled in you the ability to work collaboratively through challenging circumstances. At the David Eccles School of Business, we value those same skills and want to help you apply them to a successful career in business.
Whether you're looking to pursue an undergraduate or graduate degree, the Eccles School values the military work experience and leadership skills veterans possess.
The Eccles School empowers veterans to bolster your leadership skills and supports you on your path to a rewarding future in business.
Boots to Utes – GMAT/GRE Substitution
The Eccles School recognizes the value military applicants brings to graduate programs. Seven of our master's degrees offer an option for applicants with military experience to waive the GMAT/GRE on their graduate program application.
Programs offering this substitution are:
Qualifications & Requirements
Four or more years of military service in the U.S. Armed Forces
Minimum 3.0 GPA from an accredited, non-competency based institution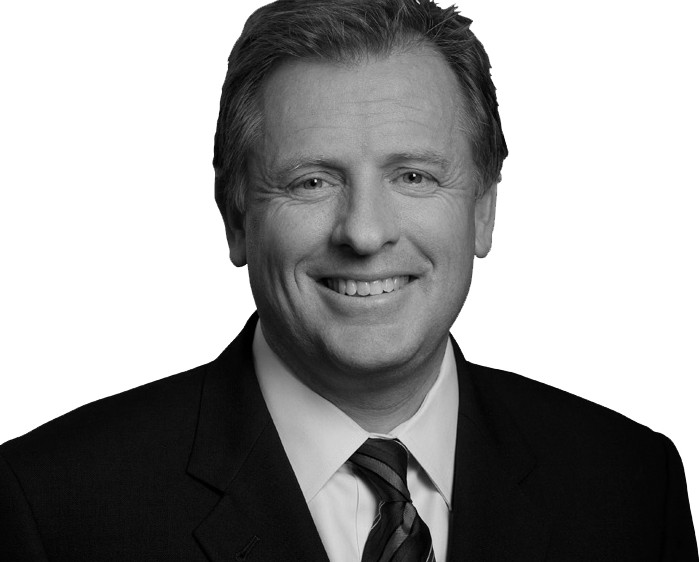 Life experience can instill behaviors that form the foundation of becoming a good student better than any academic course. Veterans are hard workers and bring excellent skills of perseverance and leadership to the classroom.

– Dean Taylor Randall
Community
The Eccles School is proud to enroll military veterans, and our veteran community is ever-growing.
Eccles School students receive support and guidance to veterans through the Veterans Support Center, helping with everything from figuring out how to access your GI Bill benefits to easing the transition from soldier to student through the U's VITAL program. The University of Utah also can help you establish residency.
The Eccles School and U also provide career guidance for veterans and have resources to find employment at military-friendly companies.
Financial Support
In addition to GI Bill and Yellow Ribbon benefits, the Eccles School provides scholarship opportunities specifically for veterans.
We know the families of active-duty servicemen and servicewomen support and stand behind them. That's why the Eccles School offers tuition benefits to veterans' family members as well.