Make sure to check out this 5 part series and learn more about the other amazing destinations the Real Estate Around the World trip landed this year, Tokyo, Vietnam, Prague and Rome, and Dublin. 
We are on our way to Vietnam after a short, but incredible 24 hours in Hong Kong! Our day began meeting with Stanley Chin of Treasure Capital Asia. Chin is currently working on a large master-planned redevelopment project in Shanghai and discussed the challenges of redevelopment and the real estate markets in both Shanghai and Hong Kong.
Here are a few takeaways:
Redevelopment is a huge challenge in China and Hong Kong due to government regulations and only lease-hold estates. This has created many slums since developers can't gain title to brown fill land until they have cleared it, which creates a large risk.
Cap rates in Hong Kong and Shanghai range from 2-3%! Office vacancy rates in Hong Kong are less than 3%.
The government ensures that land values stay high by keeping supply low as they have control of all land.
 Hong Kong is facing a construction labor shortage because foreign workers aren't allowed to work in the construction industry. It is incredible to see skyscrapers here being built with just bamboo scaffolding.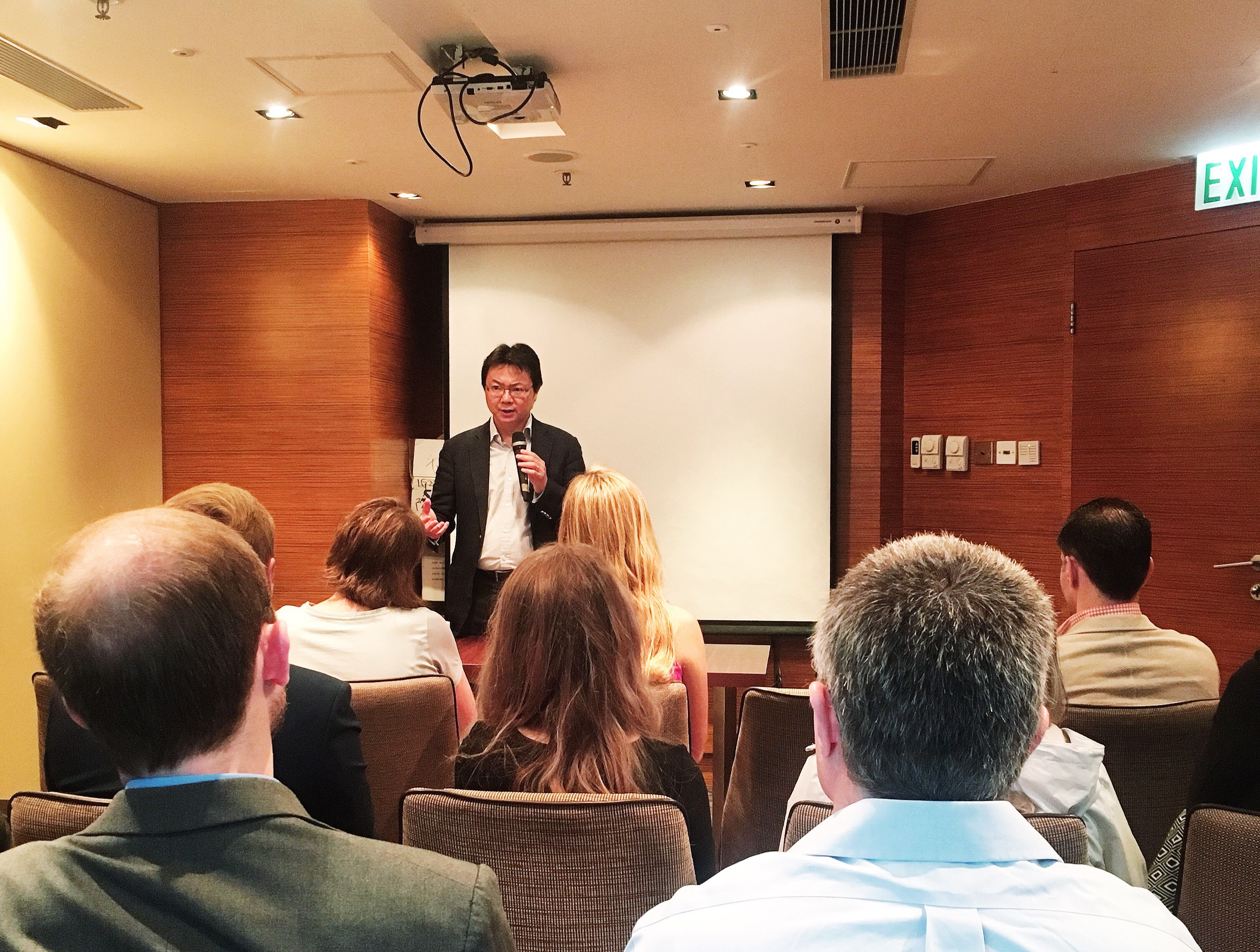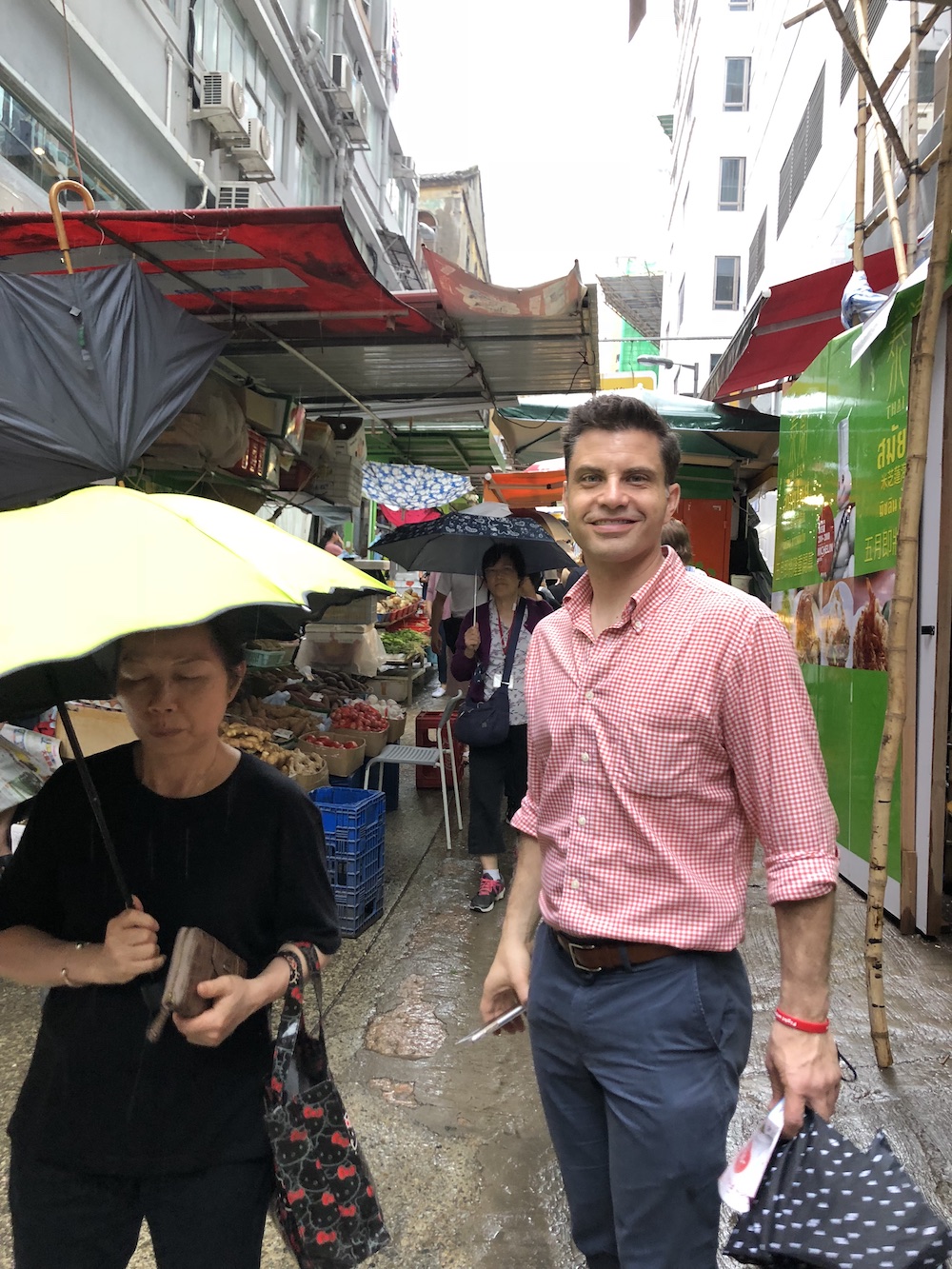 We spent the afternoon on a "foodie tour" through the city sampling the best local cuisines. We sampled wonton noodles, barbeque pork (complete with a tour of ovens roasting whole pigs), shrimp and pork dumplings, crispy pork buns (a favorite), and ended with the most delicious egg tarts. Between the sampling at various restaurants, we walked hours through the city, getting a glimpse of a local's life in Hong Kong. In our 24 hours we also managed to fit in a ferry ride, shopping, more local food and a small amount of sleep. Next up, Ho Chi Minh, Vietnam!