Department of Finance
A finance student's education requires meaningful, real-world opportunities, balanced by worthwhile classroom experiences. The Finance faculty at the Eccles School are not only committed educators, they are also seasoned professionals and internationally recognized researchers. When they're not teaching courses on investment, valuation, corporate finance, real estate, banking, international finance, insurance, or CFA prep courses, they might be participating on federal investigative panels or as an expert witness in a high-profile financial scandal trial or publishing their research in The Wall Street Journal or Forbes.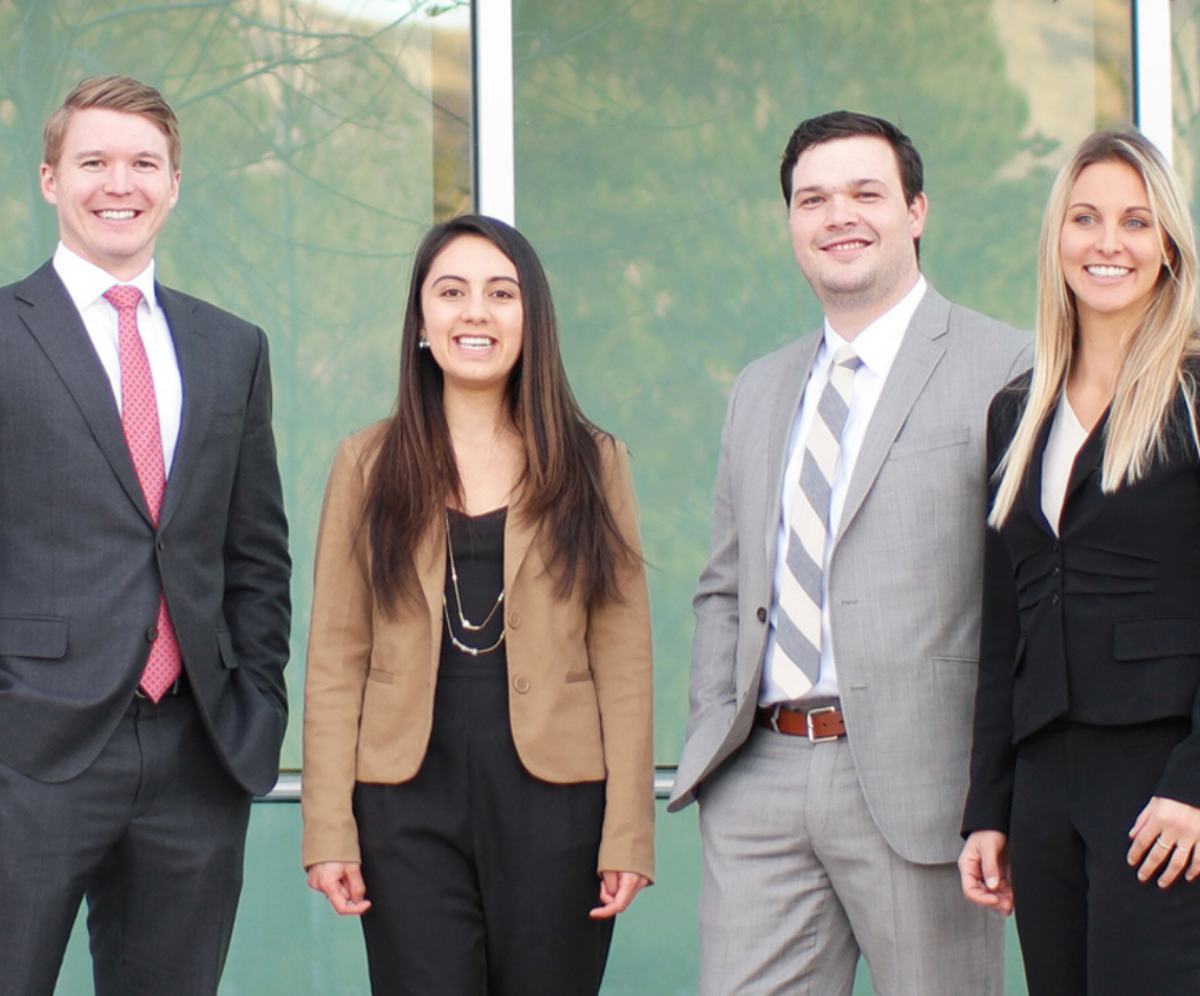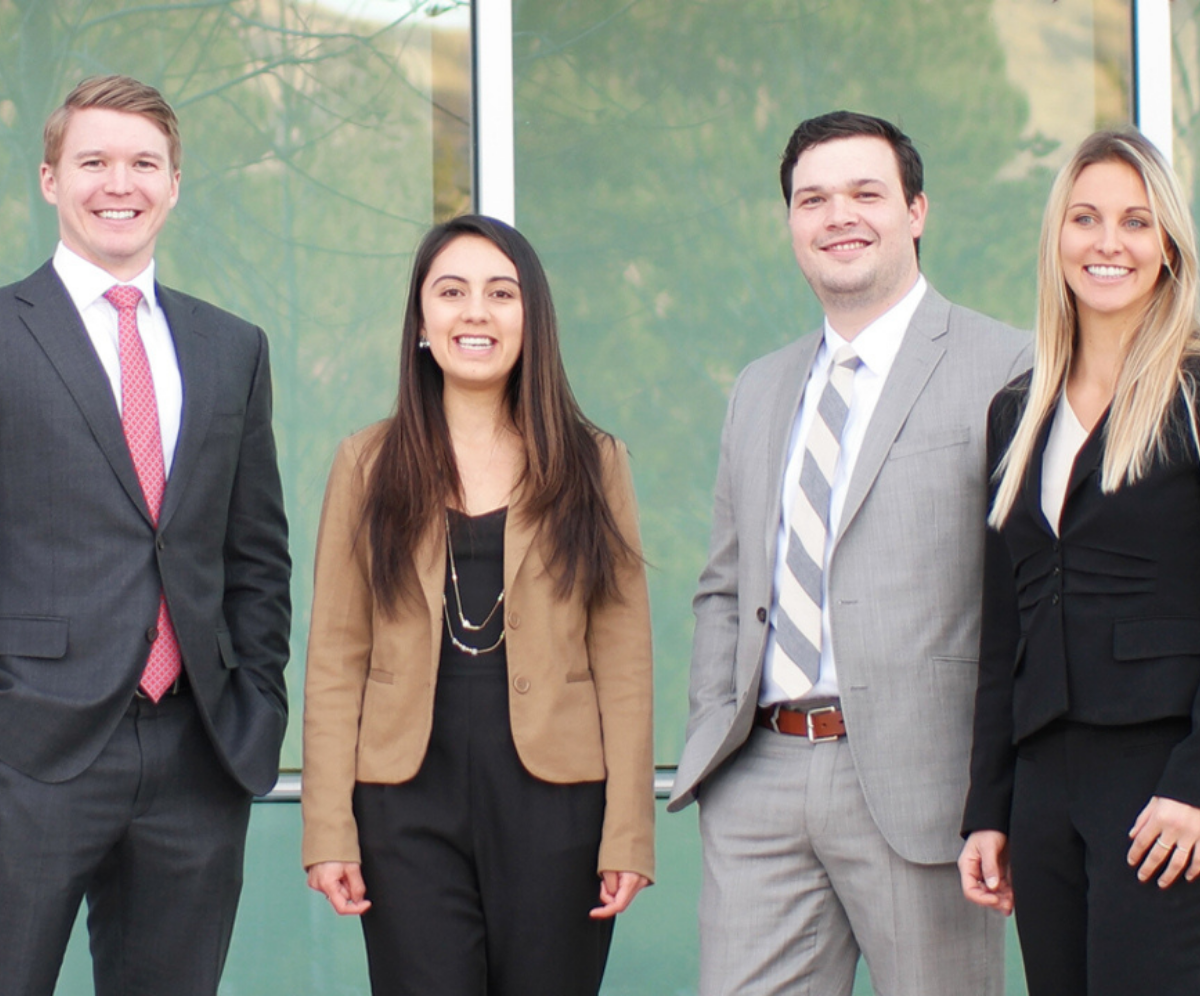 Undergraduate
This broad-ranged curriculum prepares students with a full range of intermediate and advanced business skills in the areas of investment, financial management, hedge funds, private equity, and more.
Graduate
Ranked No. 1 in the U.S. for best value by the Financial Times, the Master of Science in Finance (MSF) degree prepares tomorrow's financial leaders to react to the ever-changing industry and redefine their own institutions.
Ph.D.
The program provides students with opportunities to examine contemporary issues concerning the theory of the firm, corporate finance, market microstructure, contingent claims, and the allocation of resources.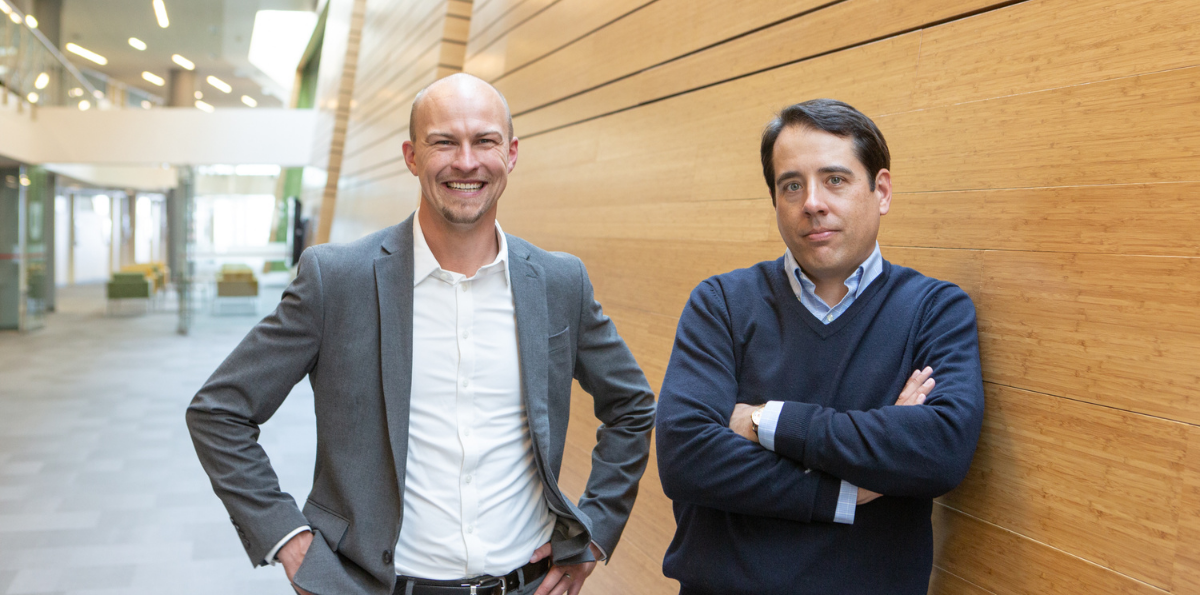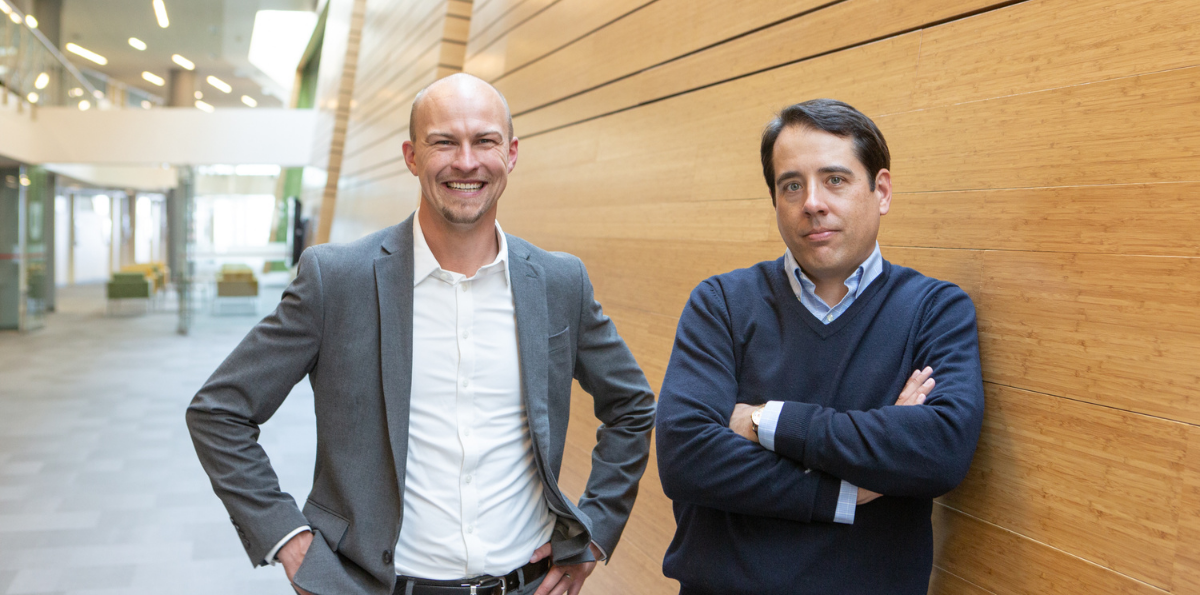 Department of Finance Faculty
Respected as some of the best in their field, Eccles School faculty are skilled teachers, innovative researchers, and global thought leaders who are shaping the strategic pioneers of the future and transforming business practices worldwide. View faculty.
Faculty Research Seminars
Study FinTech: All Undergrads Welcome
Choose from electives, a minor, or a finance major with a fintech emphasis to learn the range of business models and technologies disrupting financial services and gain advanced knowledge and skills to succeed in the future. All undergrad students are welcome. Learn more
Finance Club
Bringing together students interested in investment banking, management consulting or financial analysis in a Fortune 500 company.
Student Investment Fund
Students get to manage real stock portfolios and meet regularly to develop an investment strategy, conduct research, and invest in specific stocks.
University Venture Fund
Students raise capital, perform due diligence on venture capital opportunities, and make investments.
Week on Wall Street
Each spring, about a dozen Eccles School finance majors take a week-long visit to the indisputable hub of worldwide financial activity, New York City.
Department of Finance
The Department of Finance provides real-world opportunities balanced by worthwhile classroom experiences.
EVENTS
Join us at upcoming information sessions, employer-related and mentorship events, and other Eccles events.