Week on Wall Street
Applications are open! Deadline: Wednesday, Nov. 16, by 8 p.m.
As any successful business professional will attest, there is no substitute for practical experience. And where better to gain real-world experience in finance than New York City? Each spring, about twelve David Eccles School of Business finance majors take a week-long visit to the indisputable hub of worldwide financial activity — New York City. On the trip, students visit investment banks and corporations to see just what their degree could do for them in the workplace. Students also have the opportunity to meet with recent alumni working in New York.
Recent alumni of the Week on Wall Street are employed in top finance positions in New York, Texas, California and Seattle; others have attended MBA programs at schools such as Harvard, Wharton, and the University of Chicago; recent graduates are employed in private equity, investment banking, management consulting and corporate finance. Trip alumni also have obtained excellent positions in Utah at Wasatch Advisors, Goldman Sachs, Grandeur Peak and Ivory Homes.
At the request of our investment bank and corporation hosts, visiting students must be fully vaccinated.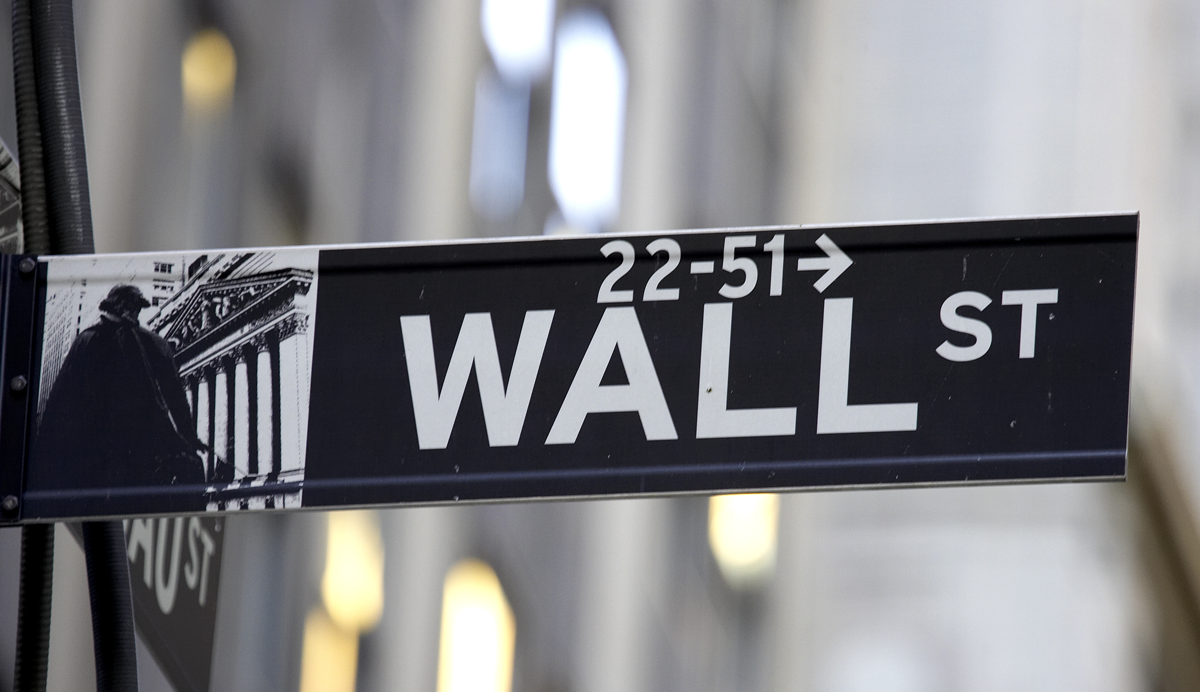 Building a Network
One of the greatest barriers to entry into the competitive world of New York finance is not knowing the right people. Through the Week on Wall Street trip, students have the opportunity to meet with alumni and friends of the University of Utah. The personal attention and lessons in networking help the students make invaluable connections for obtaining nationally competitive positions upon graduating.
Frequently Asked Questions
Thanks to a generous grant from the David Eccles School of Business, the expense of the trip will be only $500 per student. This fee includes the cost of airfare, hotel (double occupancy), meals, and local transportation in New York. Money for incidental expenses is not included. If you are unable to participate in the trip and you notify us too late for us to replace you, your deposit is non-refundable.
We meet with professionals in areas as diverse as consulting, sales and trading, equity research, fixed income, hedge funds, investment banking, private equity and corporate finance. We also socialize with recent graduates working in New York and explore some of the city's ethnic restaurants and museums. Some of the companies we have visited in the past include:
Goldman Sachs
Honeywell
Citi
PepsiCo
Wells Fargo Bank
Guggenheim Securities
CVC Capital Partners
Capital One
You must prepare a resume that meets our general guidelines.
Before we go, you are expected to meet with the group several times.
Interested applicants who have completed BCOR 3020 are strongly encouraged to register for FINAN 3205. We will discuss basic topics including business etiquette and appropriate dress and behavior. You will research various aspects of the finance industry and the companies we will visit and present your research to the group.
If you go on the trip, you are expected to participate in all scheduled activities while we are in New York. There will be time after we arrive on Sunday and on some evenings to explore New York.
After we return, we will set up several meetings with other finance students, so that they can learn from your experience.
Proof of COVID-19 vaccination required.