The Daniels Fund Ethics Initiative Collegiate Program at the David Eccles School of Business hosted its annual awards luncheon in September, honoring award recipients, interns, case competition winners, and more.
The Daniels Fund Ethics Initiative's goal is to strengthen principle-based ethics education and instill a high standard of ethics in the next generation of business leaders. The Daniels Fund, based in Colorado, sponsors the ethics initiative at eight business schools in Colorado, New Mexico, Utah, and Wyoming. Leaders from the Daniels Fund attended the Sept. 17 event to show their support of the initiative and honor the students, faculty, staff, and community members who have embraced ethics and made them an integral part of their education and careers.
Abe Bakhsheshy, the director of the Daniels Fund Ethics Initiative and a professor/lecturer of organizational behavior at the Eccles School, hosted the event where dozens of awardees and honorees mingled, enjoyed lunch, and reconnected in person for the first time since the pandemic began.
Congratulations to everyone honored at the awards luncheon!
2021 Ethics in Education Winners
Brian Cadman
Alyssa Charles
Gillian King
Marcella Kirshbaum
Arul Mishra
Aaron Phillips
Jennifer Robinson
Harris Sondak
Dana Sowby
David Tannenbaum
Suresh Venkatasubramanian
Molly Wheeler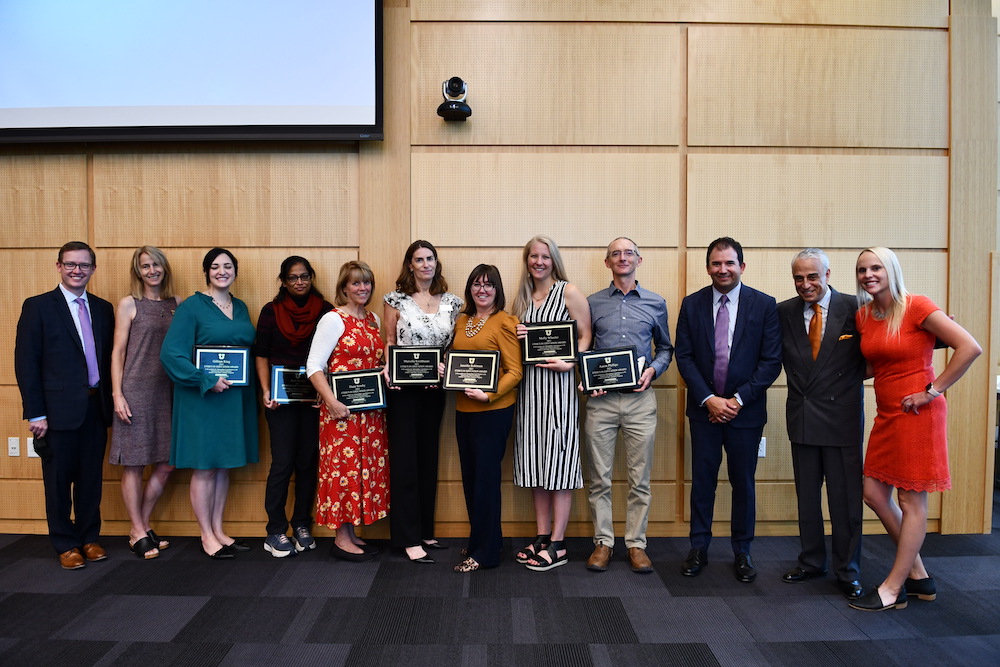 2020 Ethics in Education Winners
Krishnan Anand
David Blackburn
Rachel Blatchford
Kristin Cloyes
Breanna Cypers
Krishnan Anand
David Blackburn
Rachel Blatchford
Kristin Cloyes
Breanna Cypers
Reyn Gallacher
Sheena McFarland
Lauren Bautista
Rachel Butterfield
Derek Devashrayee
Juan Estrada
Morgan Gunter
Samantha Loveland
Preston Moebius
Madisen Ontiveros
Bradley Wilcox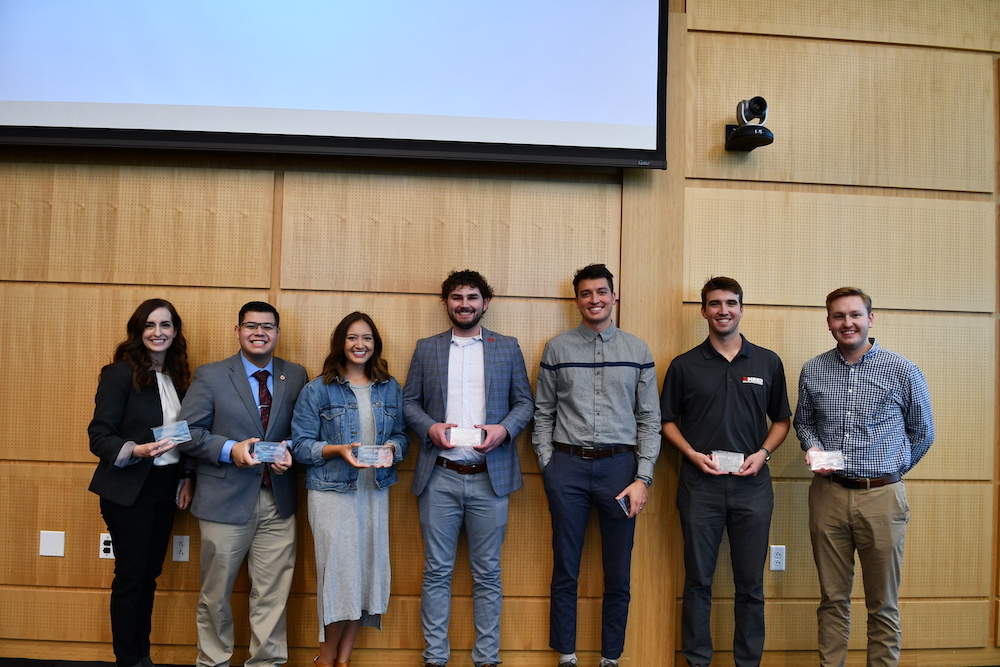 Monica Artip
Mackenzie Dwyer
Colin Lambert
Brodie Mead
Joseph Nelson
Randi Olsen
Kristin Park
Emile Right
Beau Thistle
Winter White
Anna Cassell
Leith Christensen
Devin Crump
Cameron Dransfield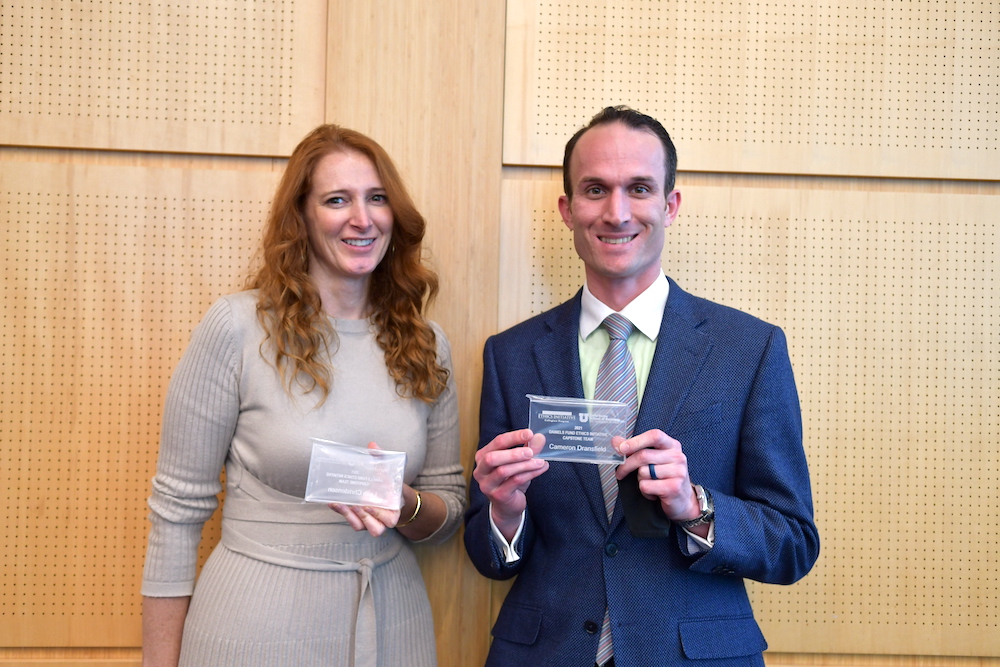 2021 Undergraduate Ethics Case Competition Team
Mathew Craft
Jordan Hallman
Lexi Hoggan
Hallie Martinez
Murray Poulsen
Sarah Rindernecht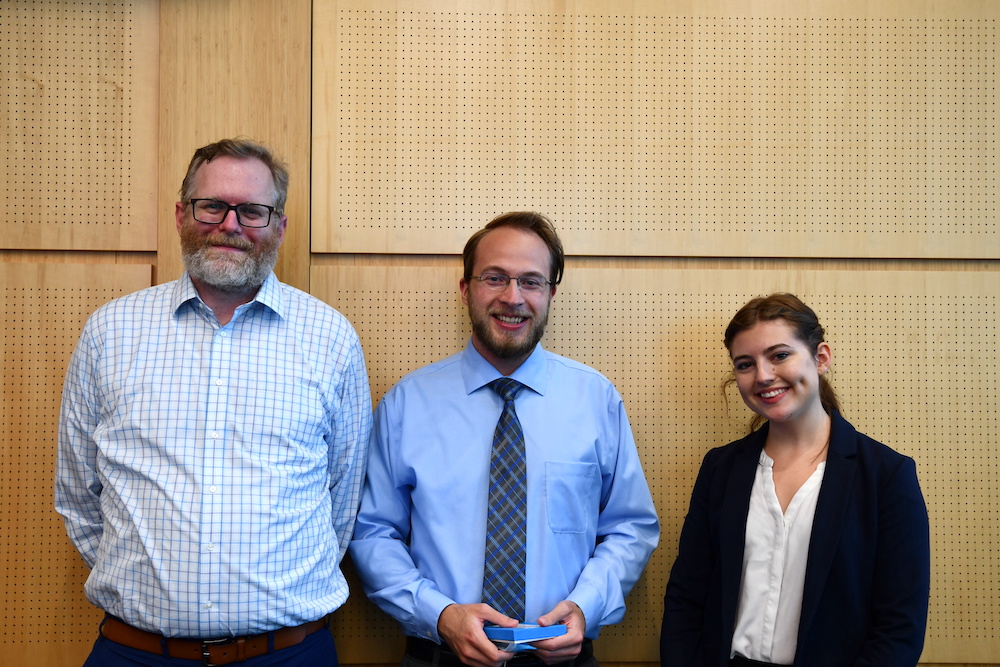 2020 Undergraduate Ethics Case Competition Team
Spencer Armstrong
Rebecca Hoyt
Sarah Preece
Corrine Schramm
Sarah Rinderknecht
Yash Vyas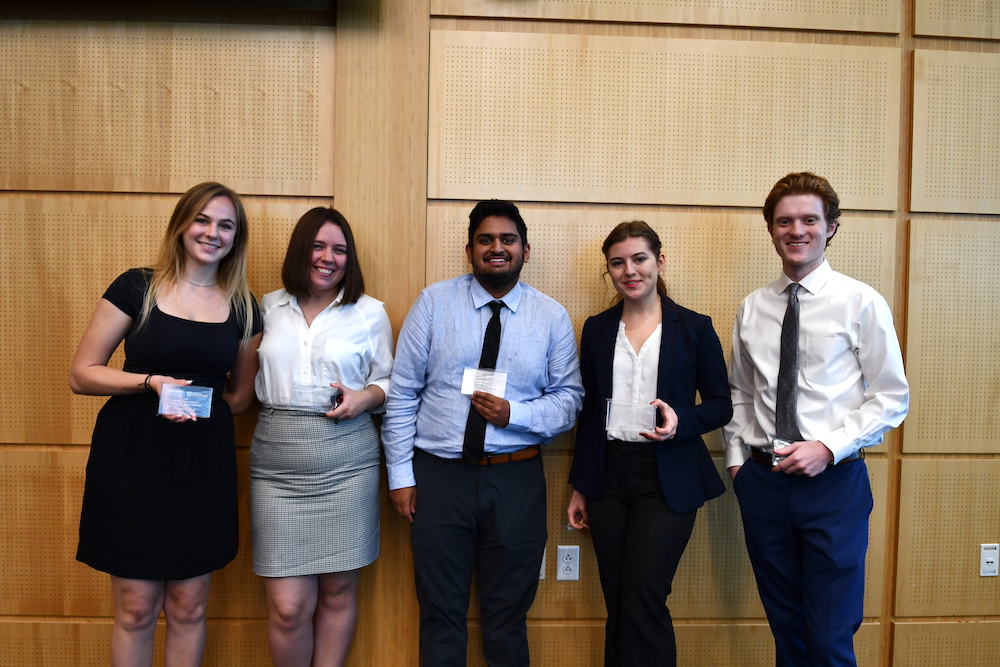 2021 Graduate Ethics Case Competition Team
Lauren Anderson
Jake Benda
Sonja Blackham
McKay Perry
Kathleen Stone
Pete Tate
Coach: Professor Colee Pyne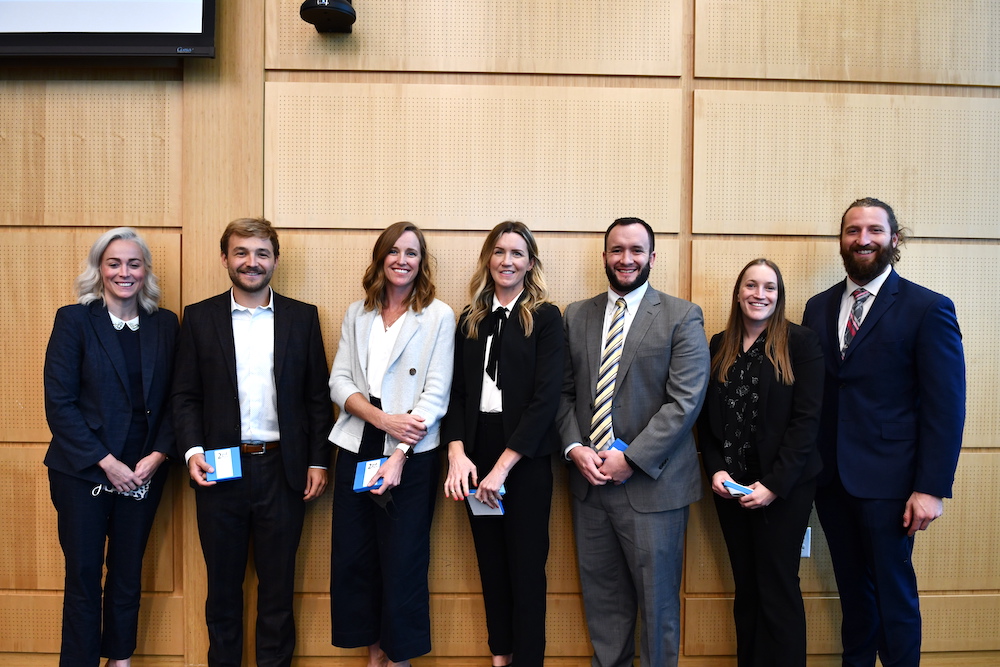 2020 Graduate Ethics Case Competition Team
Kaylee Farnsworth
Kit Fry
Danny Sander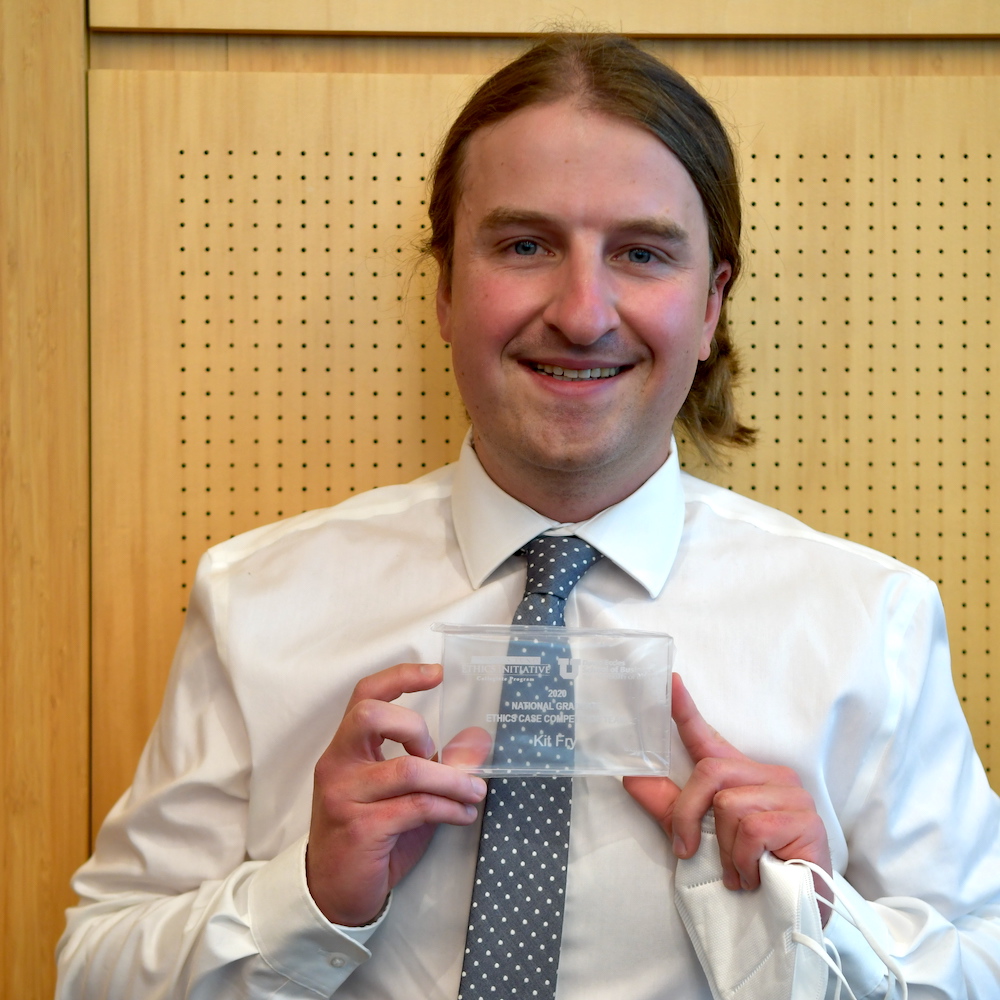 Undergraduate Case Competition Judges 2021
Erica Cuttitta
Reyn Gallacher
Robert Gillette
Brooke Karrington
Sheena McFarland
2021 Utah Ethical Leadership Award Judges
Nancy Basinger
Kristin Dahlin
Alex Eaton
Toma Fackrell
Reyn Gallacher
Bill Hesterly
Sheena McFarland
Jennifer Robinson
Kathleen Stone
2020 Ethics Summit Participants
Jen Alleman
Muhammad Awan
Gabe Chariton
Reyn Gallacher
Brooke Karrington
Kristal May
Aaron Phillips
Sarah Rinderknecht
Jennifer Taylor