The first time I ever moved away from home was when I decided to study abroad. After my freshman year of college, I decided to keep pursuing my education by studying abroad through the David Eccles School of Business' learning abroad program called Eccles Global.
Eccles Global was something I heard about four years ago from my cousin who was a former Business Scholar, and she studied abroad in Paris after her freshman year. The summer programs that were offered in the summer of 2017 were classes I was interested in, all while being in cities I have dreamed of traveling to.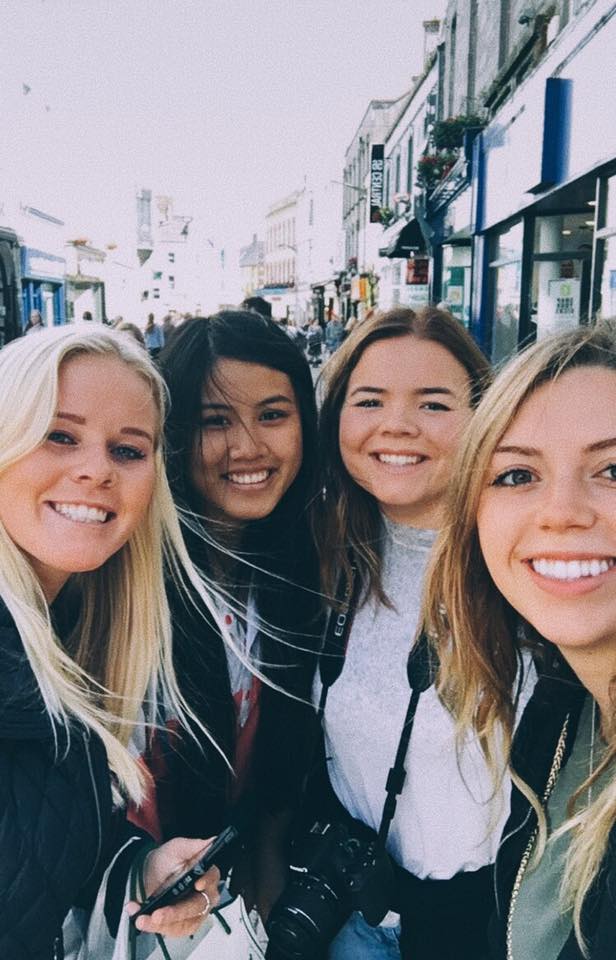 I took Marketing 3011 in Paris, Strat 3410 (Business Law) in Rome, and then an Independent Study over the eight weeks. I learned so much more during my Independent Study than in Marketing and Business Law. During my time in Europe, I not only grew as a person, but did more things that I wouldn't normally do in an unfamiliar situation. Here are a few things I learned by doing so.
Fall down 7, get up 8. I put my life on hold in Utah to move across the world for a new adventure. It was the hardest experience of my young life, but also the most rewarding. So many memories, opportunities and people.
Talk to strangers, they have the best stories and advice to give. It is such an enriching experience to learn about and from others.
No matter how hot the heat wave may be, go out and soak up all that city you are living in has to offer. There is always a cold shower waiting for you back at the apartment.
Don't limit yourself to foods you are familiar with back home, be an adventurous foodie. That doesn't mean trying the European McDonald's in every country or the Five Guys on the Champs Elysees.
Book that ticket to another country or city, you can do a lot more than you think in 48 hours. I spent many weekends in another city or country exploring all that I could, all while spending at most 300€ each weekend, including flights, Airbnb, food and activity expenses. All my flights and train tickets were under 100€, which took me to Ireland, Spain, Cinque Terre and Capri.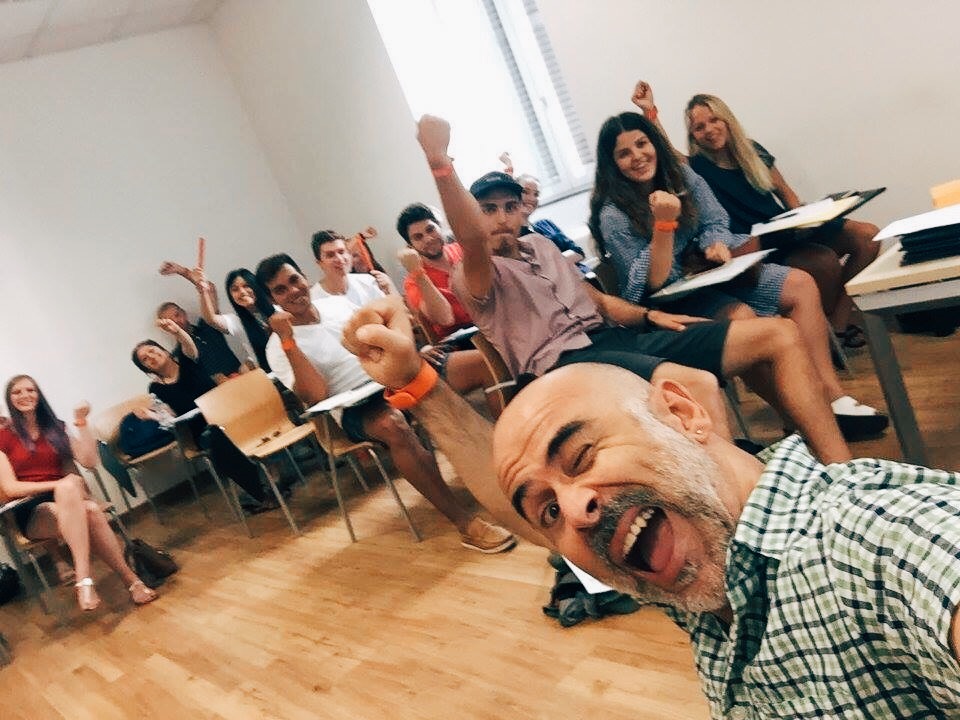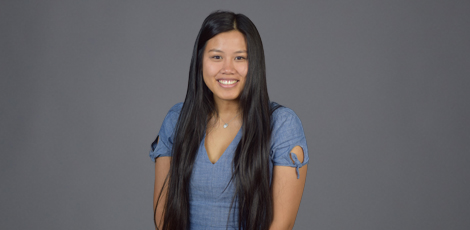 Amelia Dyck-Mccrary is a junior at the David Eccles School of Business at the University of Utah. She is a marketing major, and an intern for the Eccles School's Marketing + Communications team.