Earlier this year, Associate Professor (Lecturer) Chong Oh, director of the Undergraduate Information Systems program at the David Eccles School of business, took students abroad to Korea to obtain a minor in Information Systems. Undergraduate students Rebecca Hoyt and Quinci Fisher wrote about their exciting experience with the Eccles Global program!
To see part one of this blog post, click here!
What was your favorite thing you ate?
On our first excursion, at the DMZ, we had a traditional army stew for lunch at a hole-in-the-wall restaurant in a town called Pagu. The stew, which consisted of fresh veggies, sausage, and spices, poured over rice, was cooked on a hot plate on each of our tables. The meal was absolutely amazing and nourishing. Throughout the trip, we all continued to talk about how much we loved this meal and our experience at the restaurant.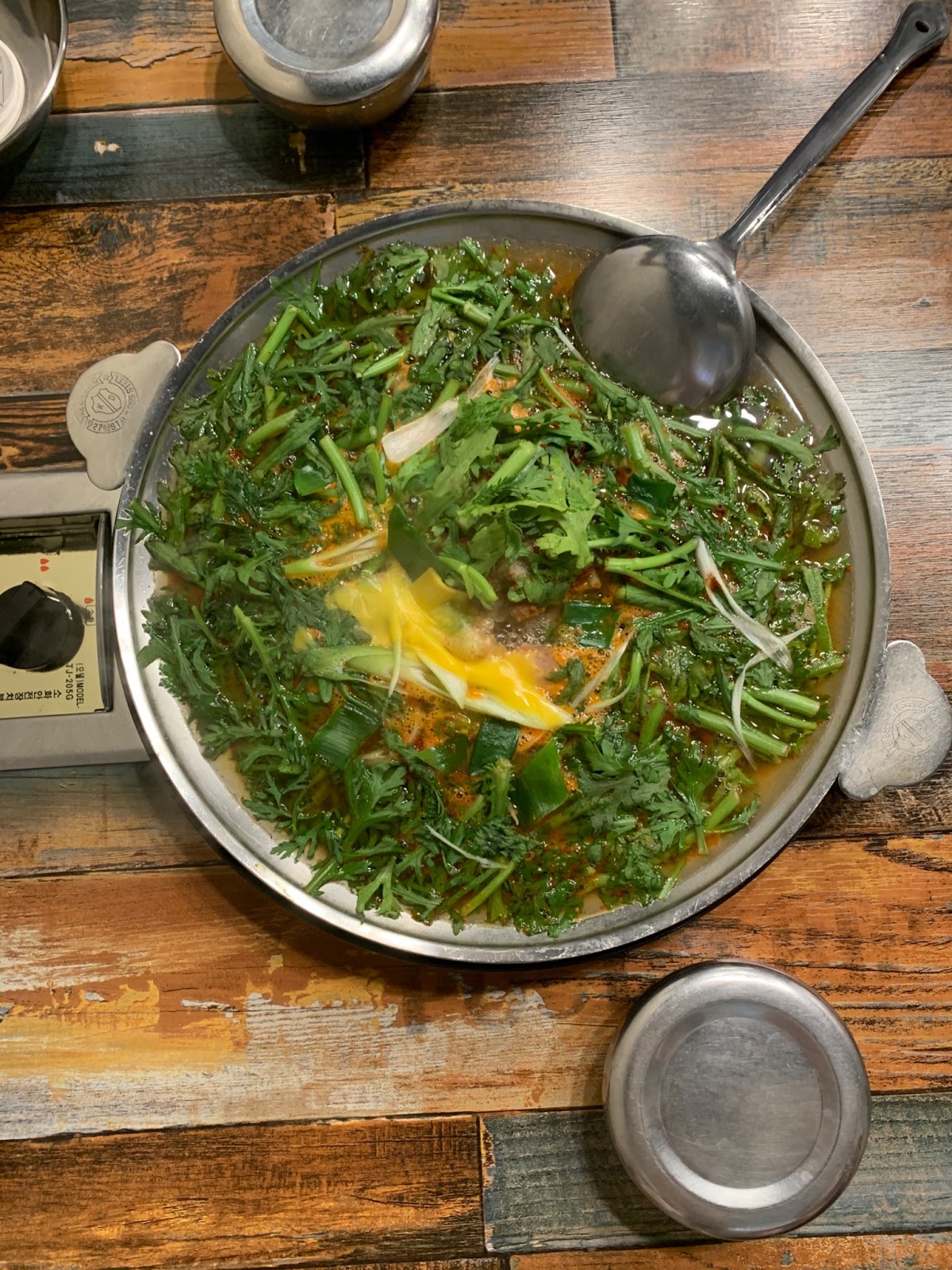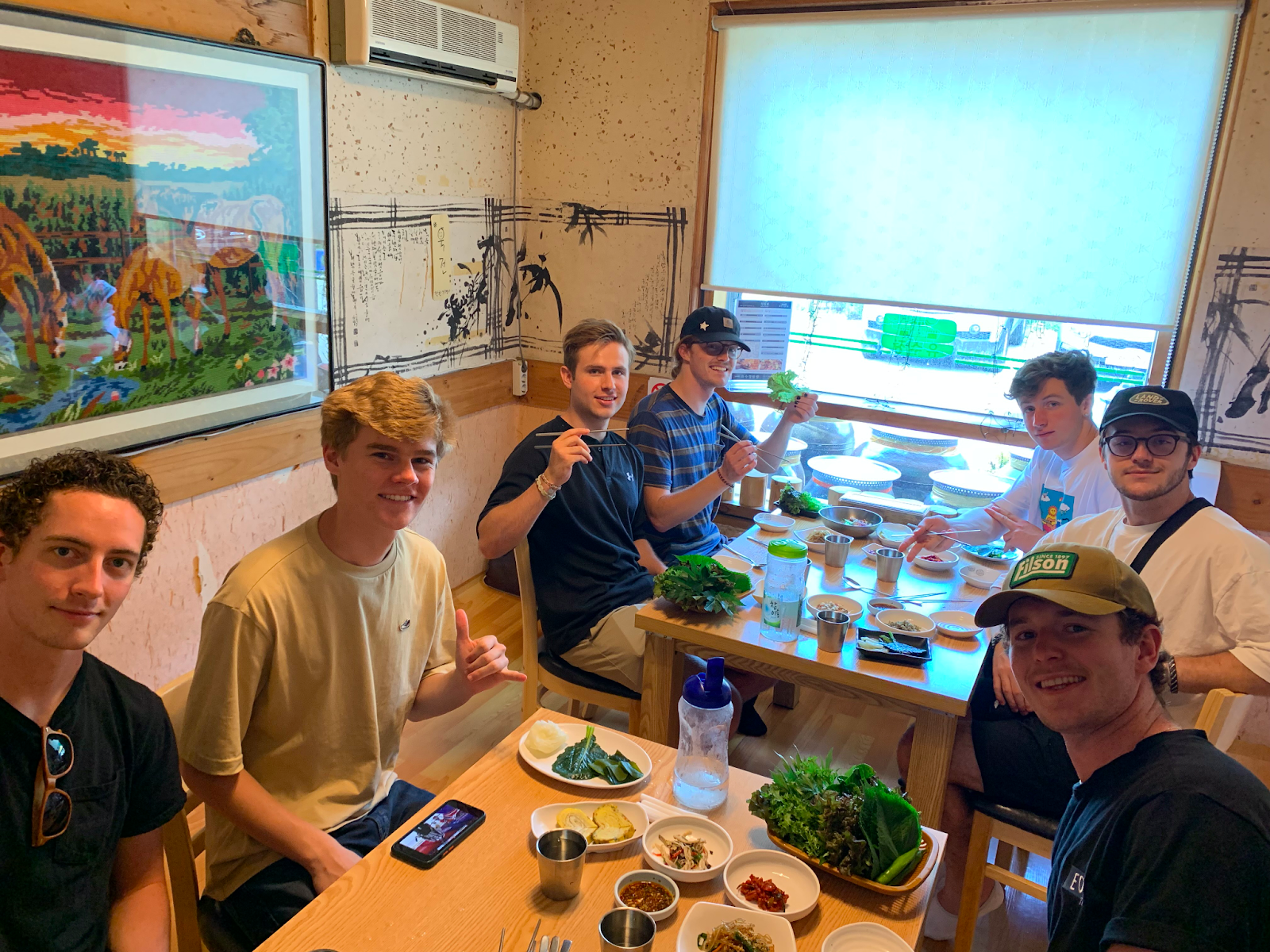 Did you get to explore the country?
Yes! We went on many excursions all around the country, all put together by Eccles Global. Some of the trips included Jeju Island, Andong, Gyeongju, Busan, and the Demarcation Militarized Zone between South and North Korea. Along with planned trips, we also had free time to explore ourselves. Many of us spent a lot of our free time traveling around Seoul and going to all the different neighborhoods within the city. Because of the amazing public transportation, we were able to explore a large amount of Korea in the three months we stayed there.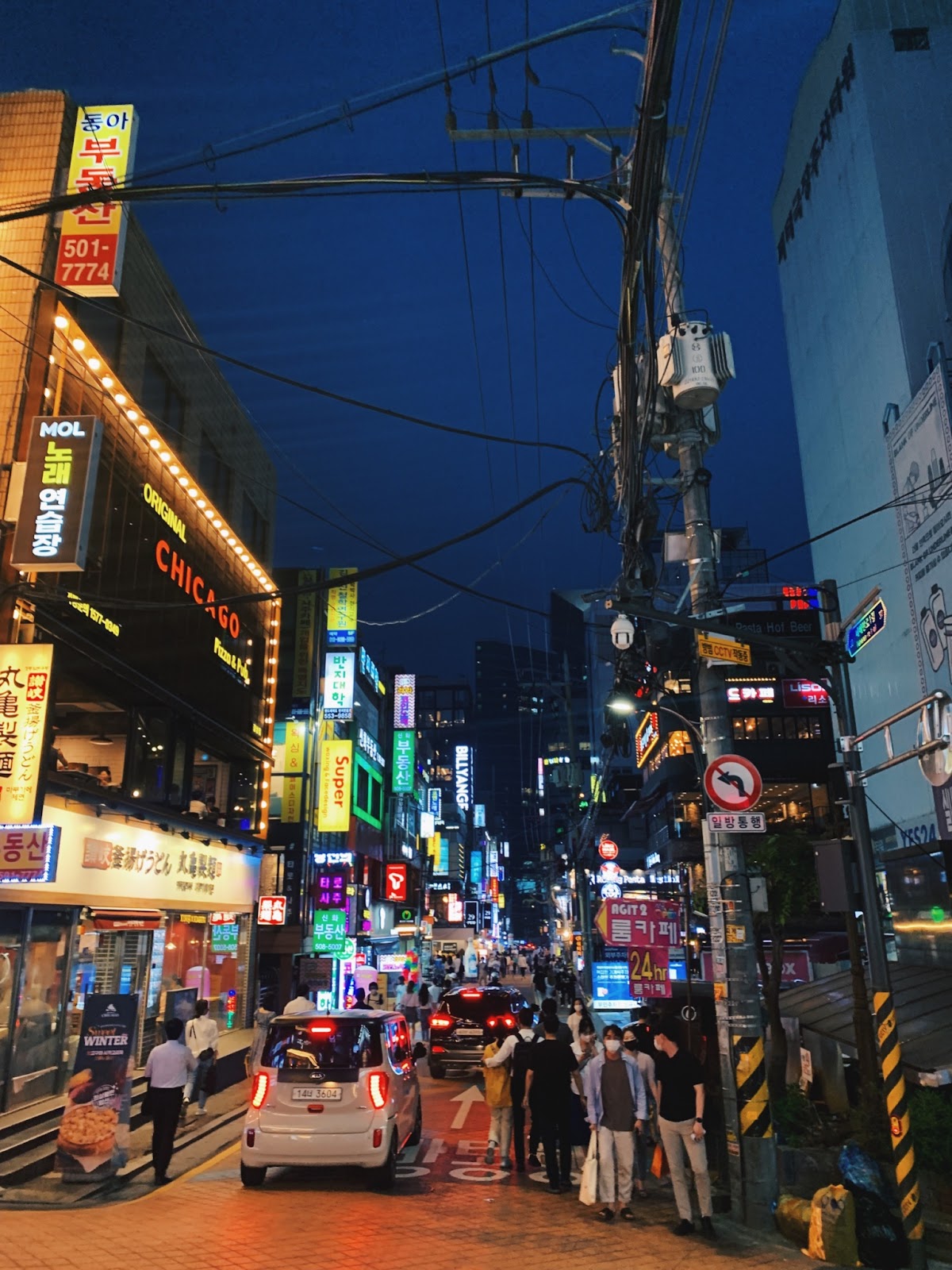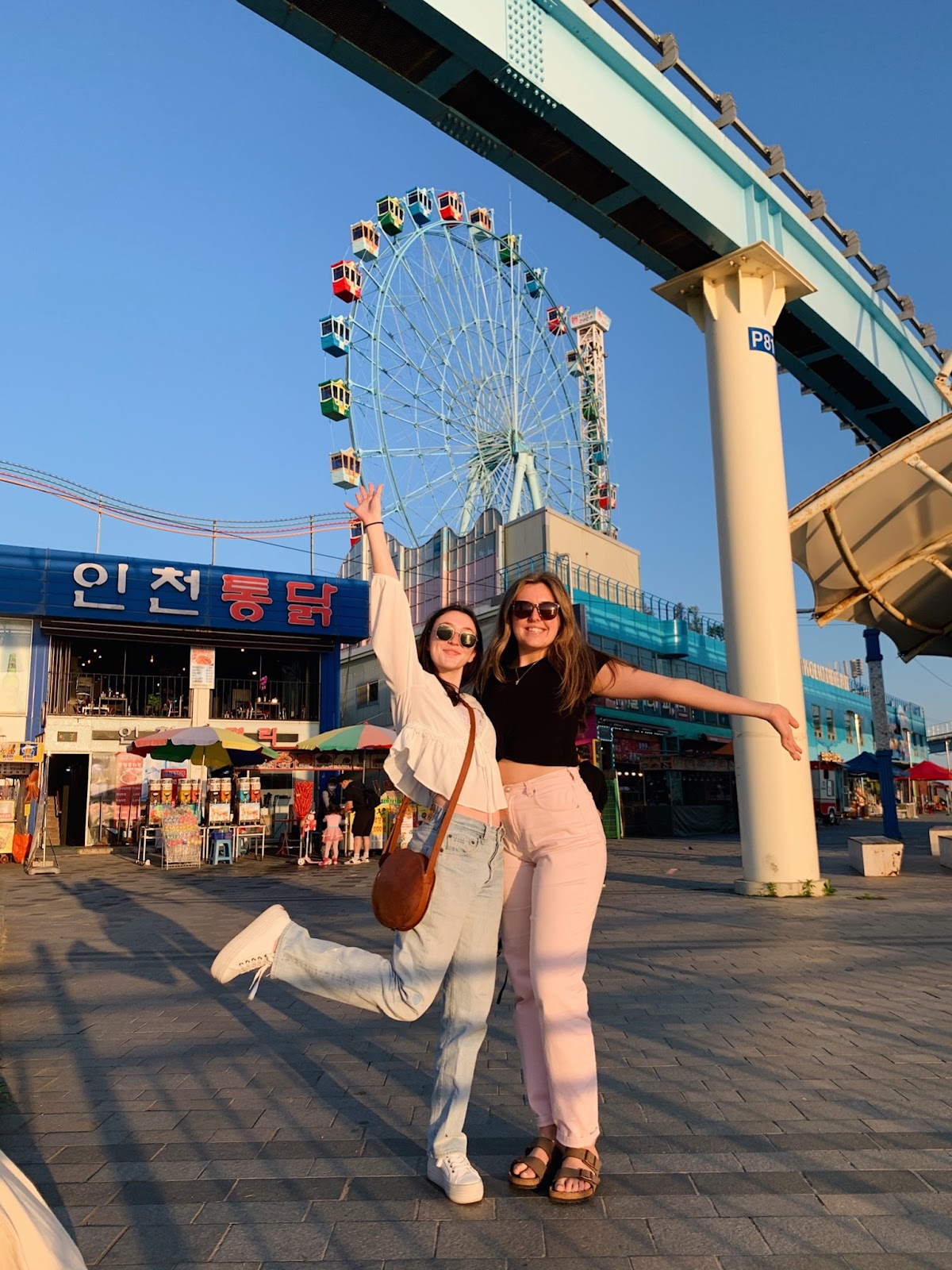 Why did you choose to study abroad?
Quinci: I have always known that I've wanted to study abroad ever since I was young. I have traveled a good amount around the US but not much internationally. Even throughout my small travels in the country, I know that I love everything about traveling- flying, planning, exploring, and staying on your feet when the unexpected happens. When I learned about Eccles Global my freshman year, I knew I wanted to take advantage of the program. I remember first hearing about the IS Minor trip and I planned on doing it the summer before my junior year. Once COVID set in and continued on, my hope for this trip to happen began to dwindle. During the months leading up to the trip, I tried not to get my hopes up, in case of the worst-case scenario happening. Not until we were in the hotel for our two-week quarantine that it hit me: I was finally fulfilling my dream of studying abroad!
Rebecca: This was my first time studying abroad in college, something I always knew I wanted to do. I love traveling and learning about different cultures, and I believe stepping outside of my comfort zone is a necessary part of learning about myself and others. Because of my previous study abroad experiences, I was super stoked about traveling to Korea, especially with Eccles Global. When I first heard about the IS Minor trip in Korea, I immediately signed up. A group trip to Korea while taking classes to complete my major? It was everything I wanted and more! The few months we spent awaiting our departure were long, but luckily we made it to Korea, for one of the best experiences of my life.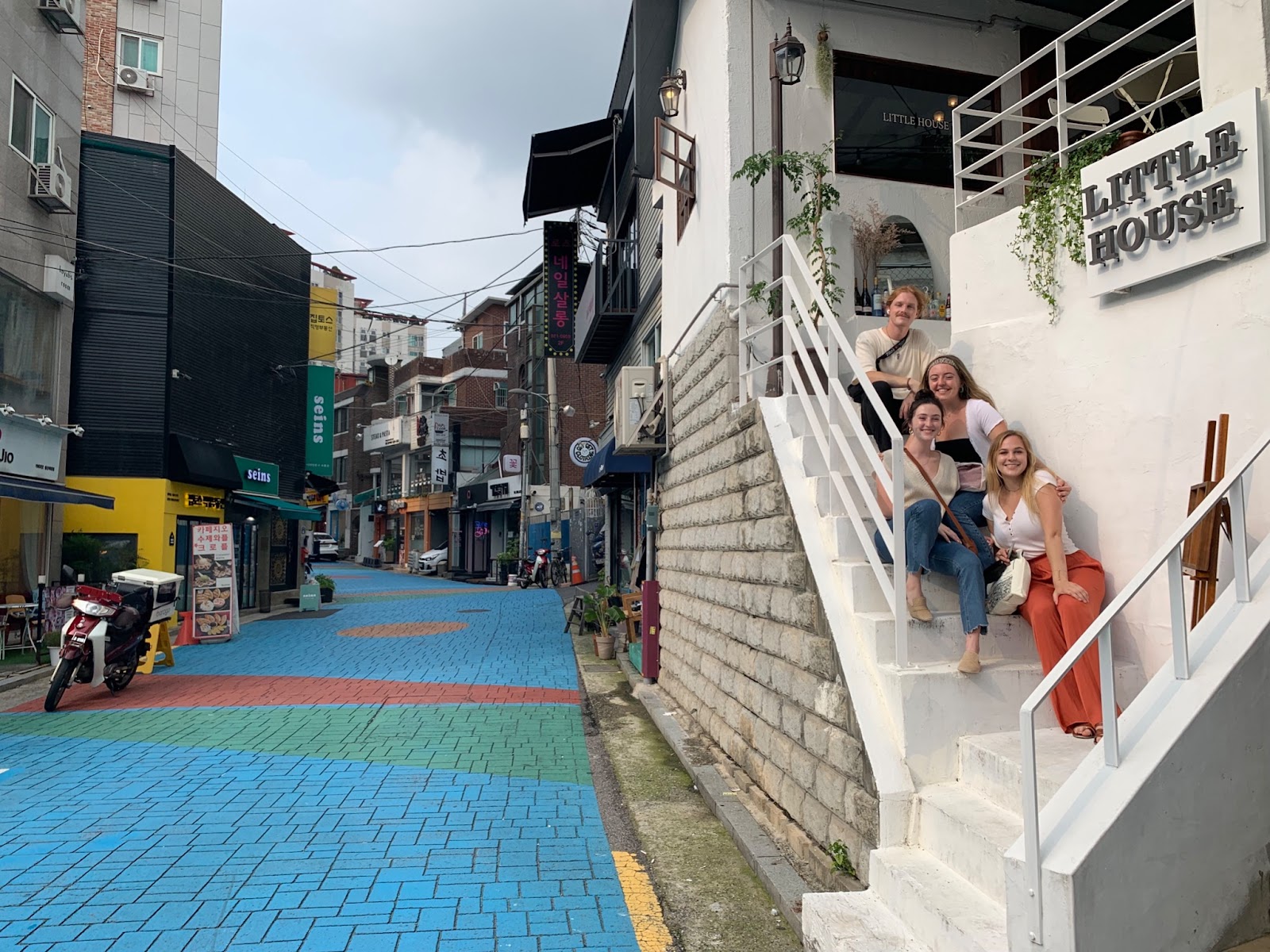 Did you know anyone prior to the trip?
Rebecca: I met most people for the first time at the airport on our way to Korea. I knew a few students from previous classes, but the majority of the group I became friends with over the summer. Even through quarantine, we were able to have zoom calls and connect with each other. We made some unforgettable memories and long-lasting friendships. Outside of the group, we were introduced to some ambassadors from UAC that were assigned to help us transition to life in Korea and answer any questions that we had.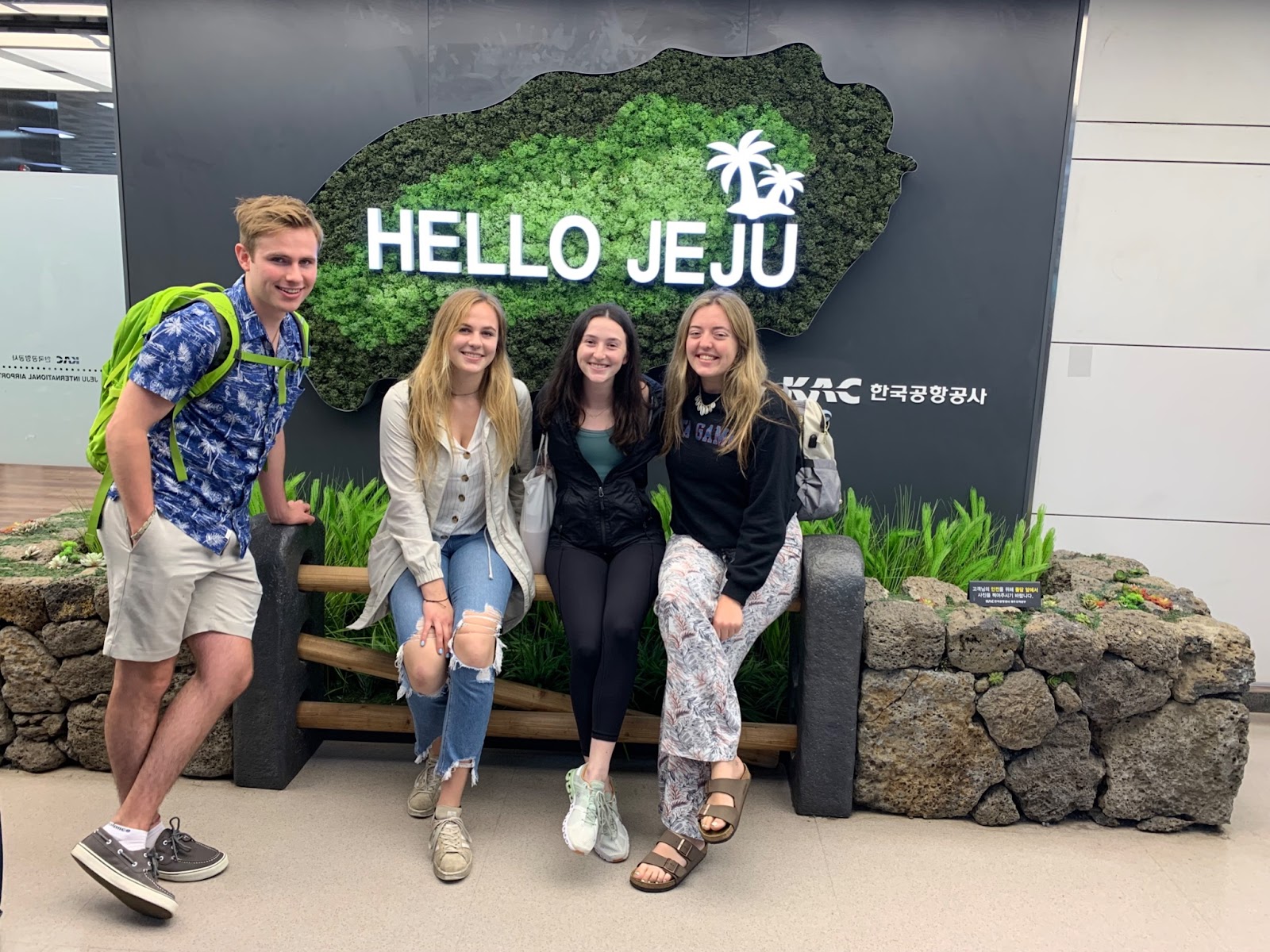 What were some cultural differences that you didn't expect?
Having never traveled to Asia before, we had no idea what to expect. Everyone we met in Korea was polite and followed the rules. Korea puts an emphasis on respecting their elders and words will even change to reflect that if one is speaking to someone older than them. Another form of respect that is practiced in Korea is when you hand your form of payment to the cashier. It is expected to hand your payment with two hands simultaneously. This has stuck with me out of habit and I still find myself doing this when paying for things in America.
Was it worth it?
Yes. We got the opportunity to travel safely during COVID-19, gain a minor in information systems in a country that is highly advanced in technology, and become immersed in a new culture, with planned transportation and meals on excursions. Besides the monetary value, we will remember this trip for the rest of our lives. We were so lucky to have the opportunity to live outside our comfort zone, experience Korean culture, and make lasting relationships. It was an amazing summer!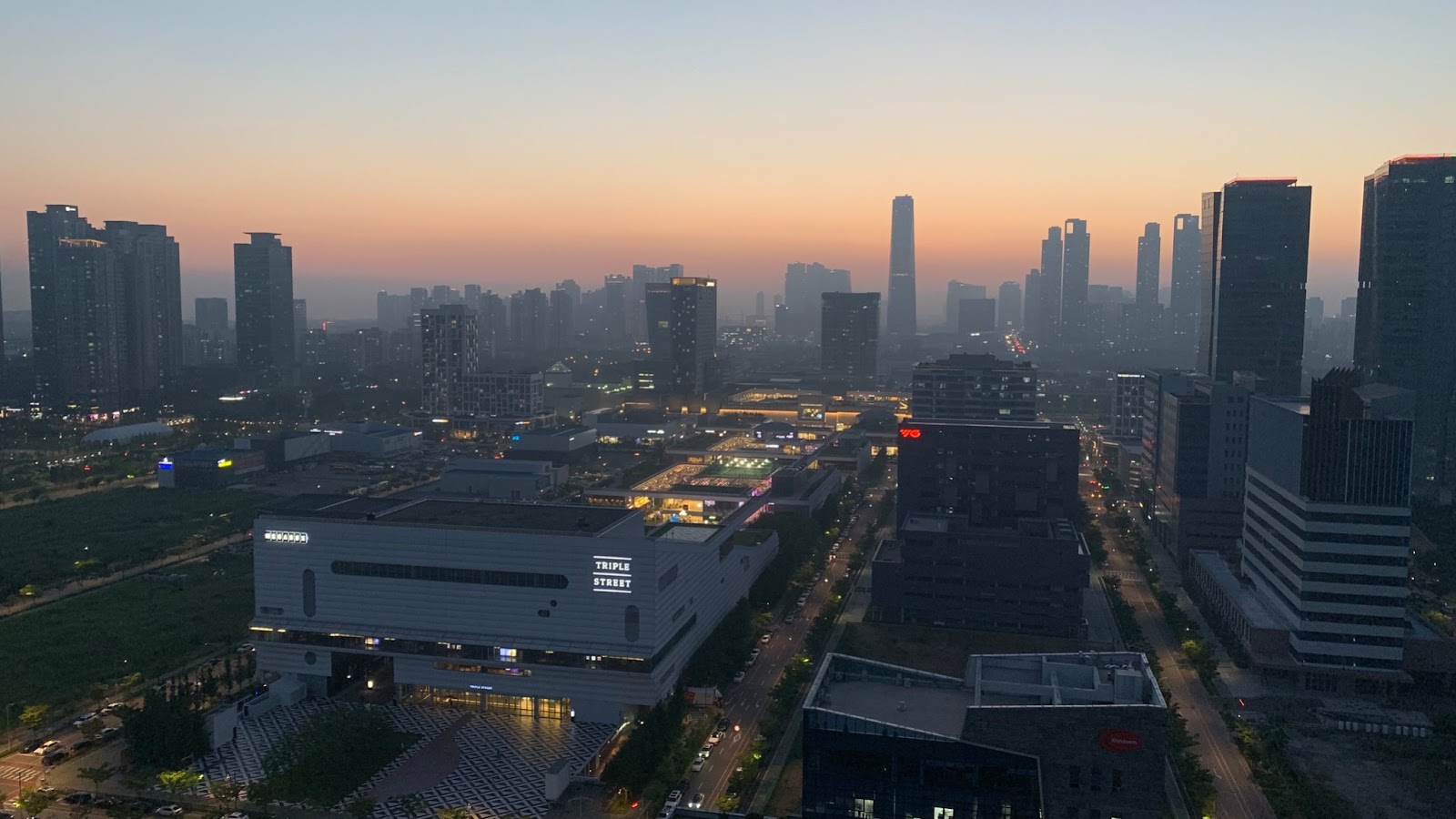 What is one piece of advice you would give to students who are planning on studying abroad?
One thing I learned about studying abroad, is that you have to be able to adapt to any of the challenges and changes that are thrown your way,  especially during COVID and living in a foreign country where English is not the first language. You also have to be very patient. A simple trip to the grocery store would sometimes take me an hour in Korea because I would have to translate signs and product labels. The last piece of advice I would give is to research apps and resources that you can use to your advantage while abroad. Thankfully, Eccles Global did a great job of providing us with a list of useful apps to use in Korea, including a translator app, called Papago, that can translate words from a picture. No one on our trip could have survived without this app.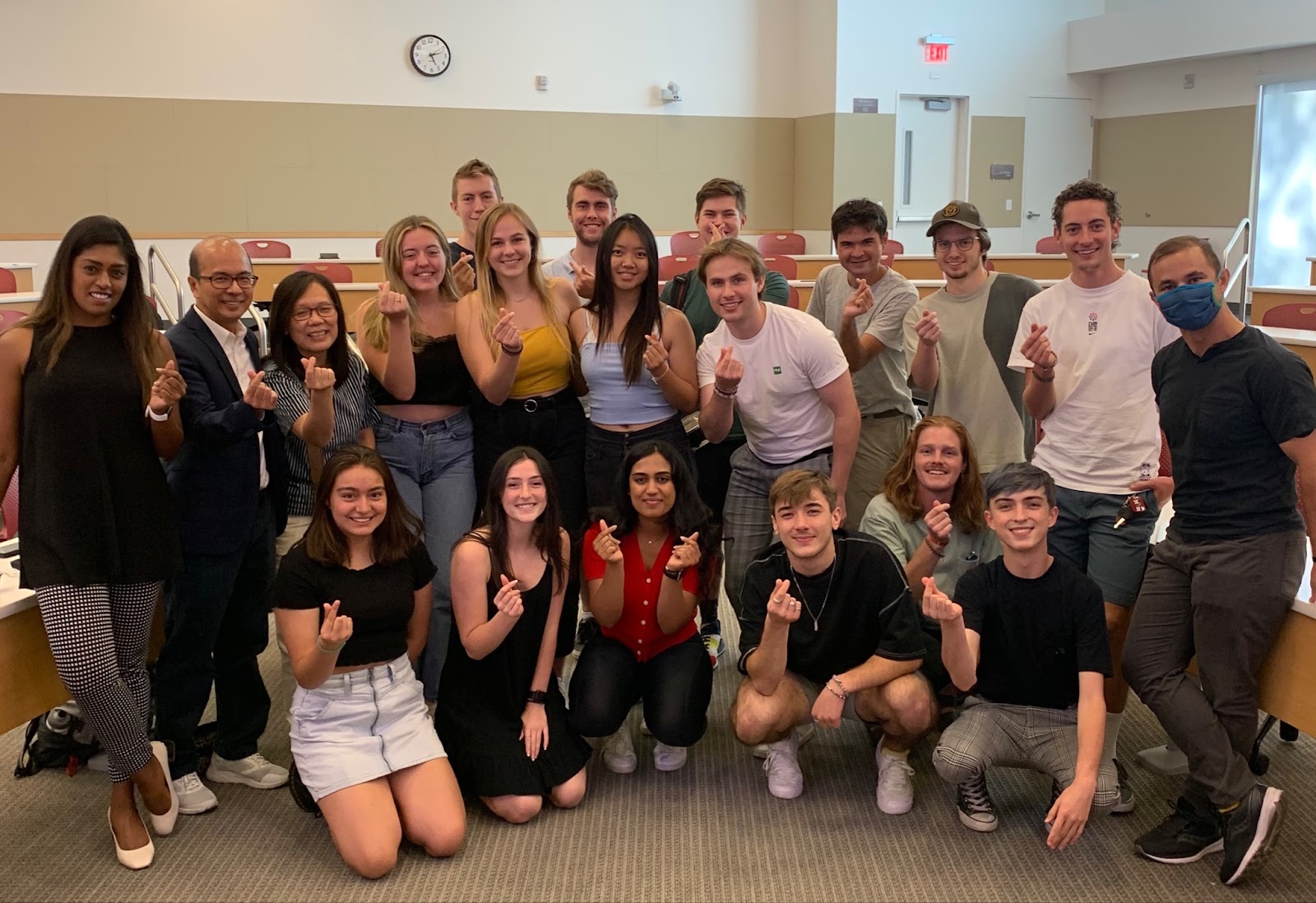 To learn more about the program, you can check out the summer 2022 program here!