Department of Management
In the world of business, managers are critical. Effective organizations require leaders who understand and can shape organizational culture, can adapt to or inspire change, can identify and implement effective strategies, and are capable of coordinating and facilitating the efforts of others to accomplish organizational goals.
The Department of Management at the Eccles School delivers an undergraduate management degree designed to provide you with a deeper understanding of leadership, and a broad conceptual understanding of the challenges managers and leaders face in the 21st century. A degree in management gives you the advantage you need to succeed in competitive business environments.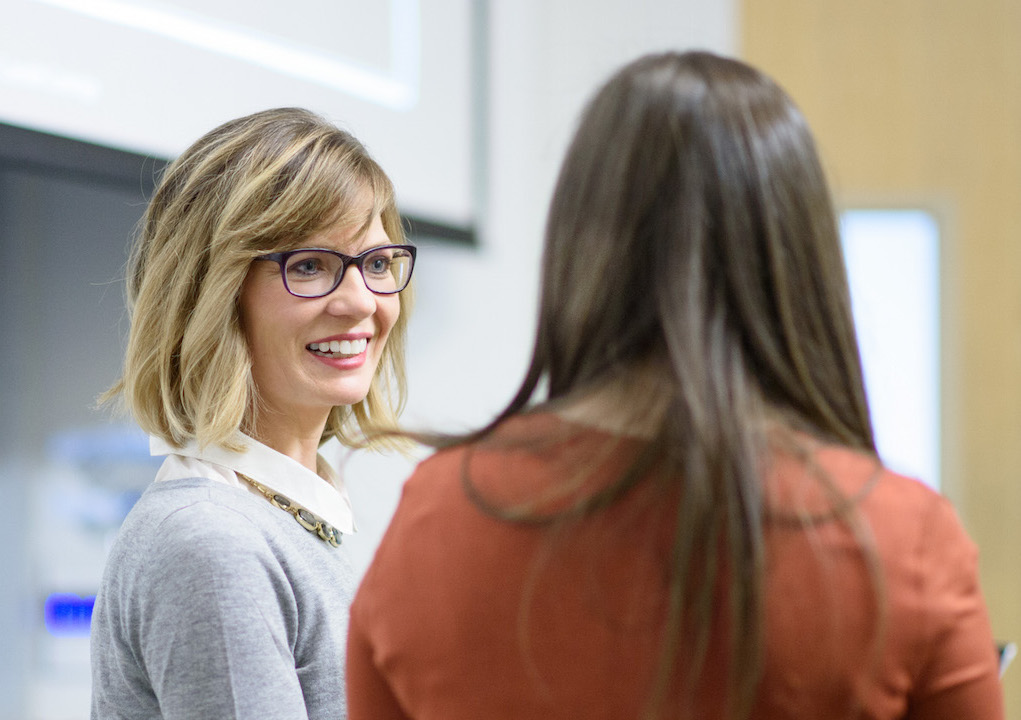 Undergraduate
The comprehensive management undergraduate curriculum includes courses in business ethics, advanced professional communication, human resource management, marketing, and more.
Graduate
We offer four MBA options designed to suit every type of student and schedule. Whether you want to build a foundation of fundamental business skills or take your career to the next level, there's something for you.
Ph.D.
This program is designed to provide opportunities to develop excellence in primary and supporting areas of study as well as in the quantitative/qualitative research methodologies through seminars.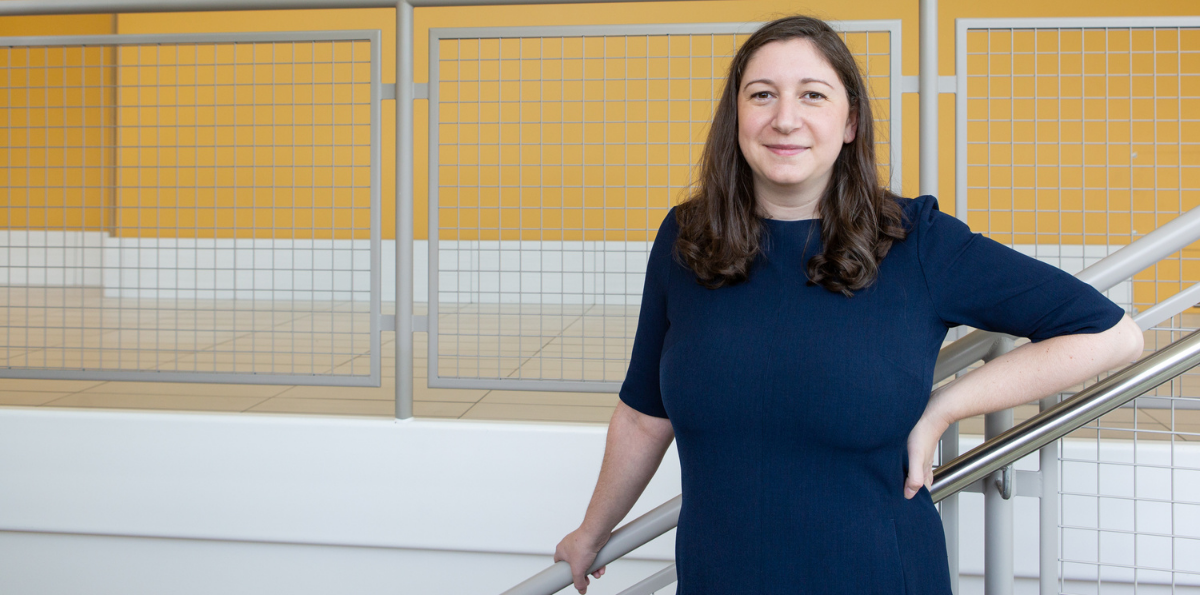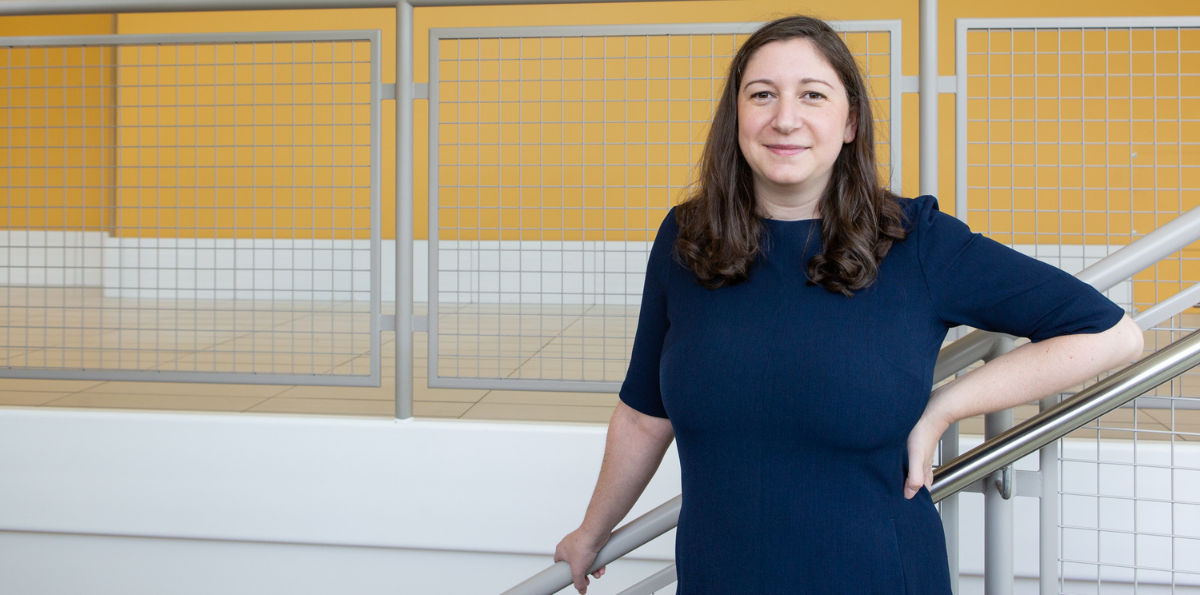 Department of Management Faculty
Respected as some of the best in their field, Eccles School faculty are skilled teachers, innovative researchers and global thought leaders who are shaping the strategic pioneers of the future and transforming business practices worldwide.
View faculty
Faculty Research Seminars
Daniels Fund Ethics Initiative Rising Star Internship
A unique internship to earn upper-division Management, Marketing or Entrepreneurship credit while learning about careers and gaining real-world experience in the workplace.
Society for Human Resource Management (SHRM) Club
The SHRM Student Chapter is dedicated to helping students learn about careers in Human Resources and to make connections toward those goals.
Business Management Club
 The Business Management Club gives students opportunities to network with business professionals and find jobs and internships.
Department of Management
The Department of Management creates leaders who can shape organizational culture, inspire change, and implement effective strategies.
EVENTS
Join us at upcoming information sessions, employer-related and mentorship events, and other Eccles events.