Today we'd like to thank our Veterans for the sacrifices they have made to keep us safe and protect our freedoms. Within the Eccles community, we have students, staff, faculty, and alumni who have served in our nation's military. We are honored to know you and strive to live in a way that reflects our gratitude for all that you have done and continue to do. 
"As we express our gratitude, we must never forget that the highest appreciation is not to utter words, but to live by them." — John F. Kennedy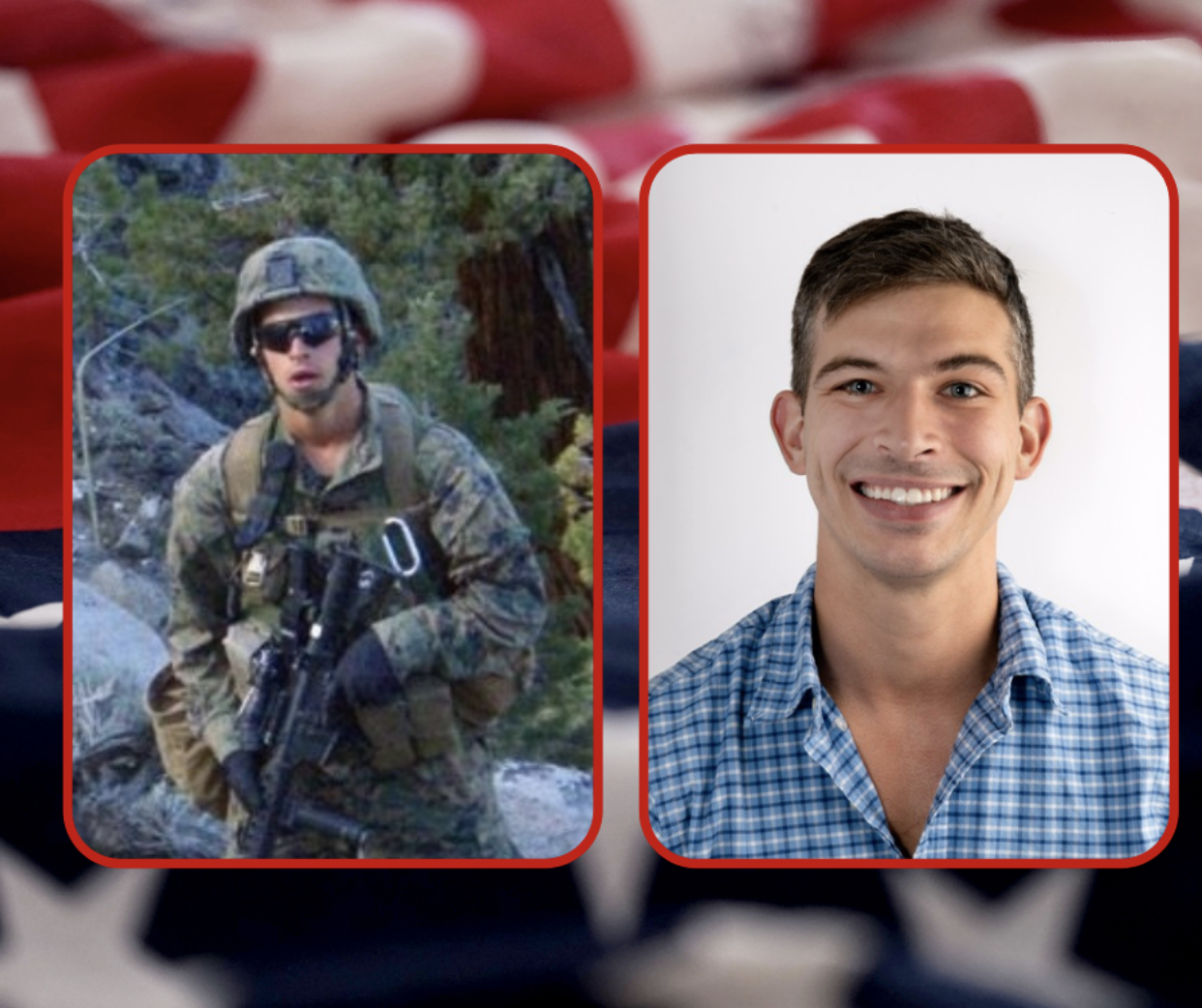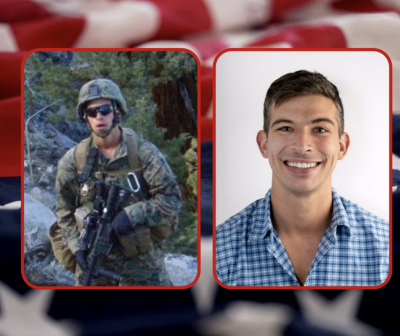 Adam Kelly
Adam served in the United States Marine Corps as an Infantryman from 2008-2012. He is currently the Senior Vendor and Inventory Manager at Fernish, an LA-based startup, and recently launched a new podcast "What Made You?" which is aimed at helping transitioning service members succeed in the civilian world.  Adam graduated from the Online MBA program in Fall 2020.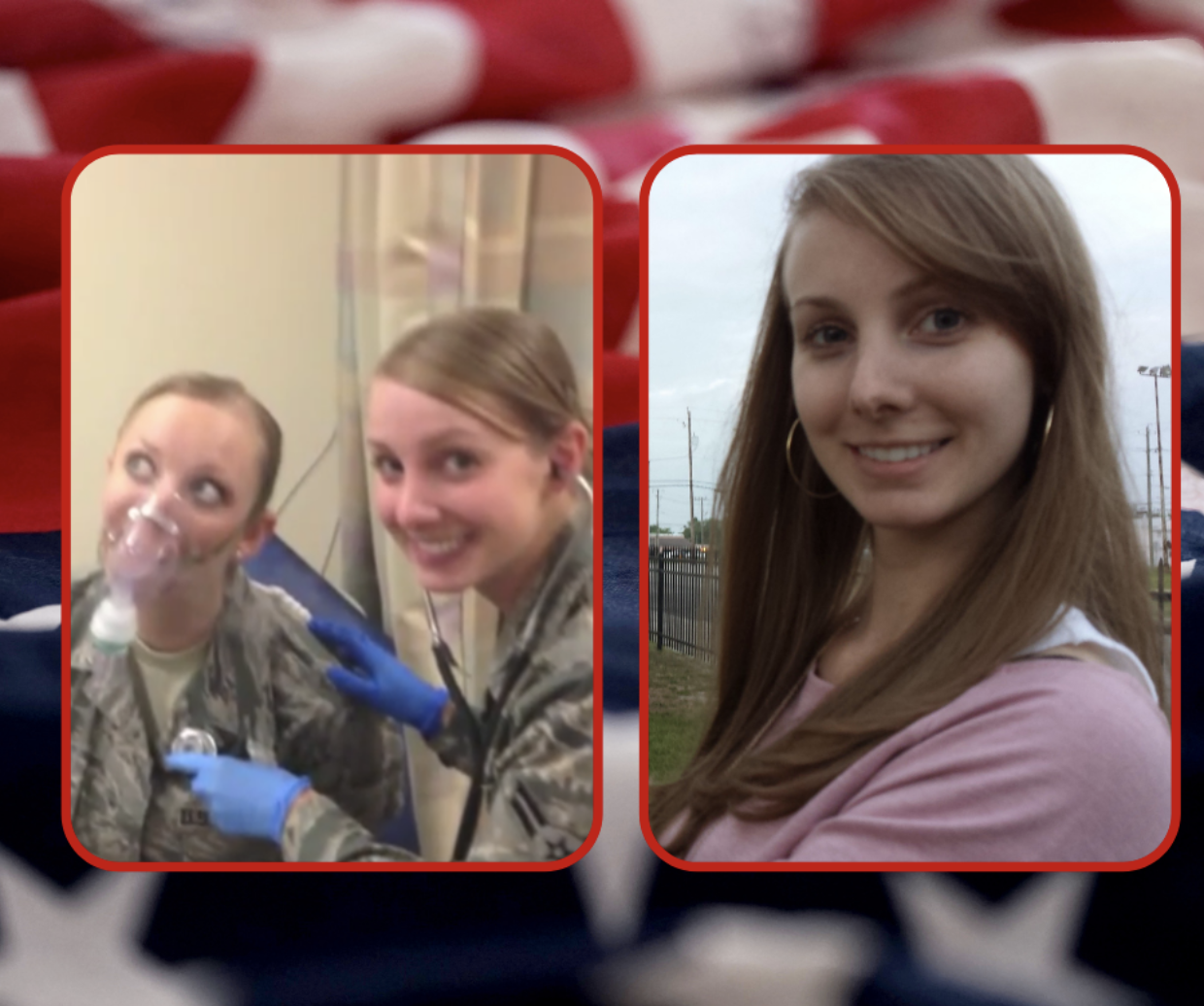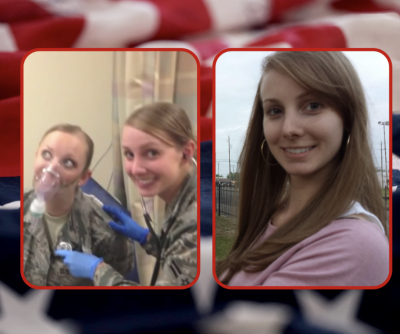 Melissa Yates
Melissa served in the Air Force on active duty for 5 years as a respiratory therapist and a cardiopulmonary technician. Melissa currently works for the Salt Lake County Health Department while pursuing an MHA/MPH at the University of Utah.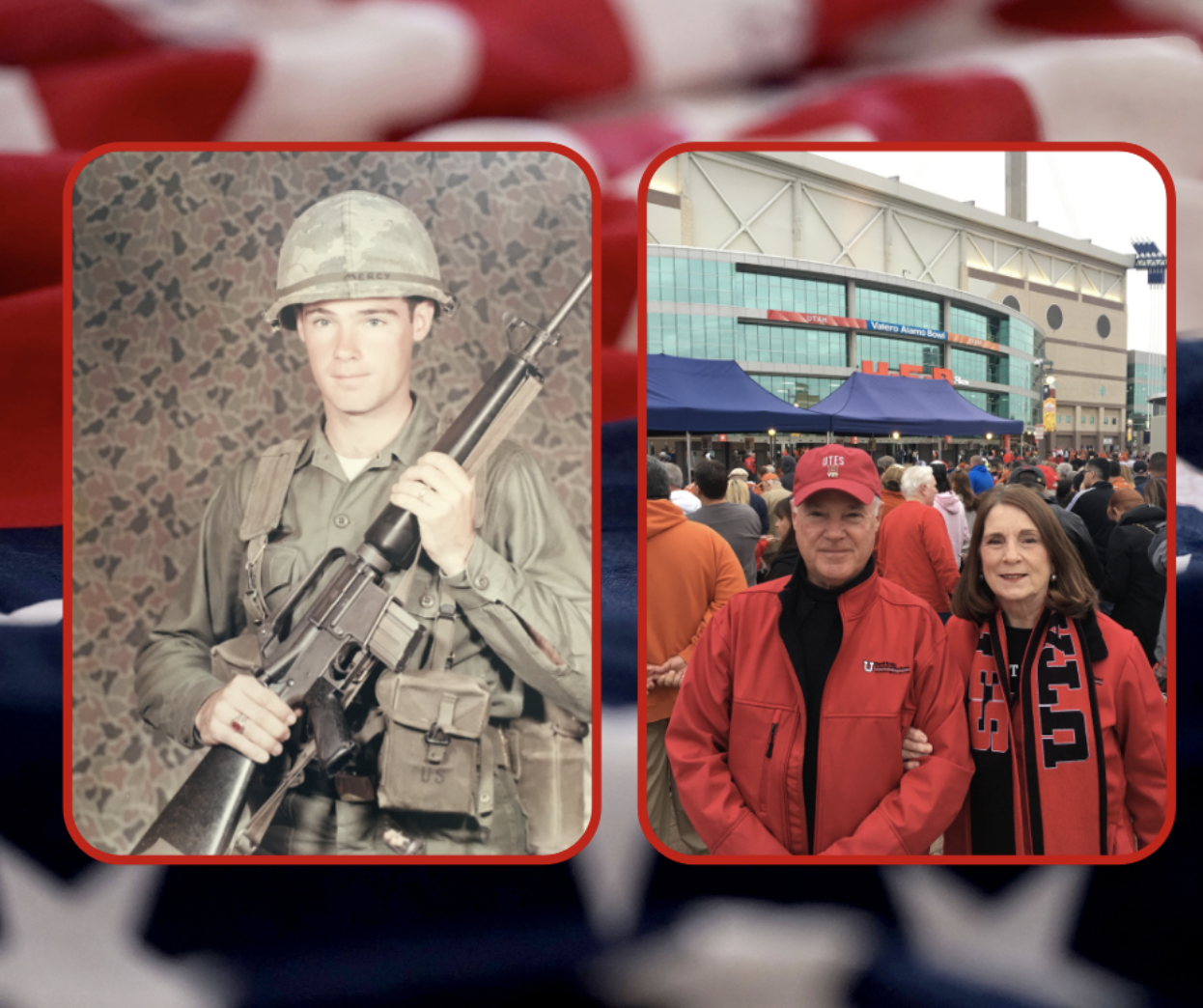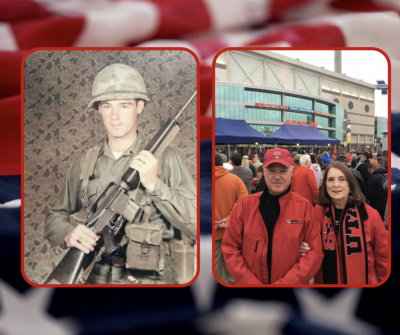 Stirling Pack
Stirling Pack graduated from Viewmont High School in 1966 during the significant escalation period of the Vietnam War. It was then a requirement that when you turned 18 that you register for the draft, which he did in his senior year.  Following graduation, he attended Weber State University for a year and then transferred to the U.  In 1968 he married his high school sweetheart, and they both continued studies at the U. He was notified by the Draft Board that he would be receiving his notice to serve in the immediate future and so Stirling decided that he would instead enlist for Officer Candidate School in late 1969.
 After completing Basic and Advanced Infantry training he was given some optional tests and interviews with government intelligence agencies which provided an opportunity for an unusual assignment with a Special Weapons Group.  Stirling opted out of OCS and was assigned to the 138th Ordinance Unit of the 558th Artillery Group.  The Headquarters Group operated 10 Special Weapons sites located in various areas of Greece and was assigned to the Special Weapons Support /Command which was part of the Southern European Task Force.  They operated closely with a similar group located in Turkey. 
Their assignment was to counter the threat of a frontal Warsaw Pact/Soviet armored assault on the southern flank of NATO nations and to present a barrier to any potential threat from nearby unfriendly nations.  Special Weapons were short-range tactical nuclear weapons. His assignment was to maintain site security and physical custody of the weapons as a Senior Custodial Agent, with the rank of Sergeant.
They maintained a low profile and very few civilians were even aware of their presence.  Their locations were fairly well hidden in various mountainous regions with dirt-covered "igloos" and large steel doors. They had a fairly sophisticated communications network and coordinated with both USAF and US Naval forces in addition to specialized Army Artillery units.
Maureen, his wife, was able to join him in Athens and they lived in a suburb with the Acropolis in view. None of their Greek neighbors knew of his assignment.  They had their first child, a son, born in Athens. It was a long-distance from Campus life at the University.
Following his term of enlistment in 1971, they returned to Utah and Stirling resumed his studies at the U. It was an entirely new experience after serving in a Special weapons unit.  They survived with a growing family on the two-year GI benefits allotment and part-time employment through his Bachelor's and a portion of his Master's program. Faced with mounting financial needs they were becoming increasingly concerned about successfully finishing school when an anonymous donor provided a scholarship gift for Stirling to finish.
"I will forever be grateful for the anonymous donor's charity.  Maureen and I have had the opportunity of "repaying" scholarships to Veterans who are attending the U as a small measure of our gratitude for the gratitude we still feel to our anonymous donor."
Stirling continued his education at the University of Cincinnati and he completed a Ph.D. in 1980.  His dissertation was on the Petroleum Industry and he was employed within several energy corporations until his retirement as a Senior VP of Investor Relations. Following his first retirement in 1980, Stirling worked with a start-up Hedge Fund, a financial advisory firm, and with a group of former co-workers to list a new energy corporation on the NYSE, before finally retiring. 
He currently has the honor of serving on the Eccles Advisory Board and also serves on the University of Utah National Advisory Council.
Stirling and his wife Maureen have lived in Houston, Texas for 34 years.  Over the past 5 years, he has coordinated disaster preparation and volunteer response along the entire Texas/Louisiana Gulf Coast for the LDS Church.  This has been a record year for catastrophic storms and they have had the opportunity of assisting literally thousands of residents in Texas and Louisiana.  He says he is ready for this storm season, and it's complications from the COVID19 pandemic to end. 
Maureen and Stirling celebrated their 52nd wedding anniversary this year along with their 5 children, 13 grandchildren, and 2 step-grandchildren. "Life has been very good to our family."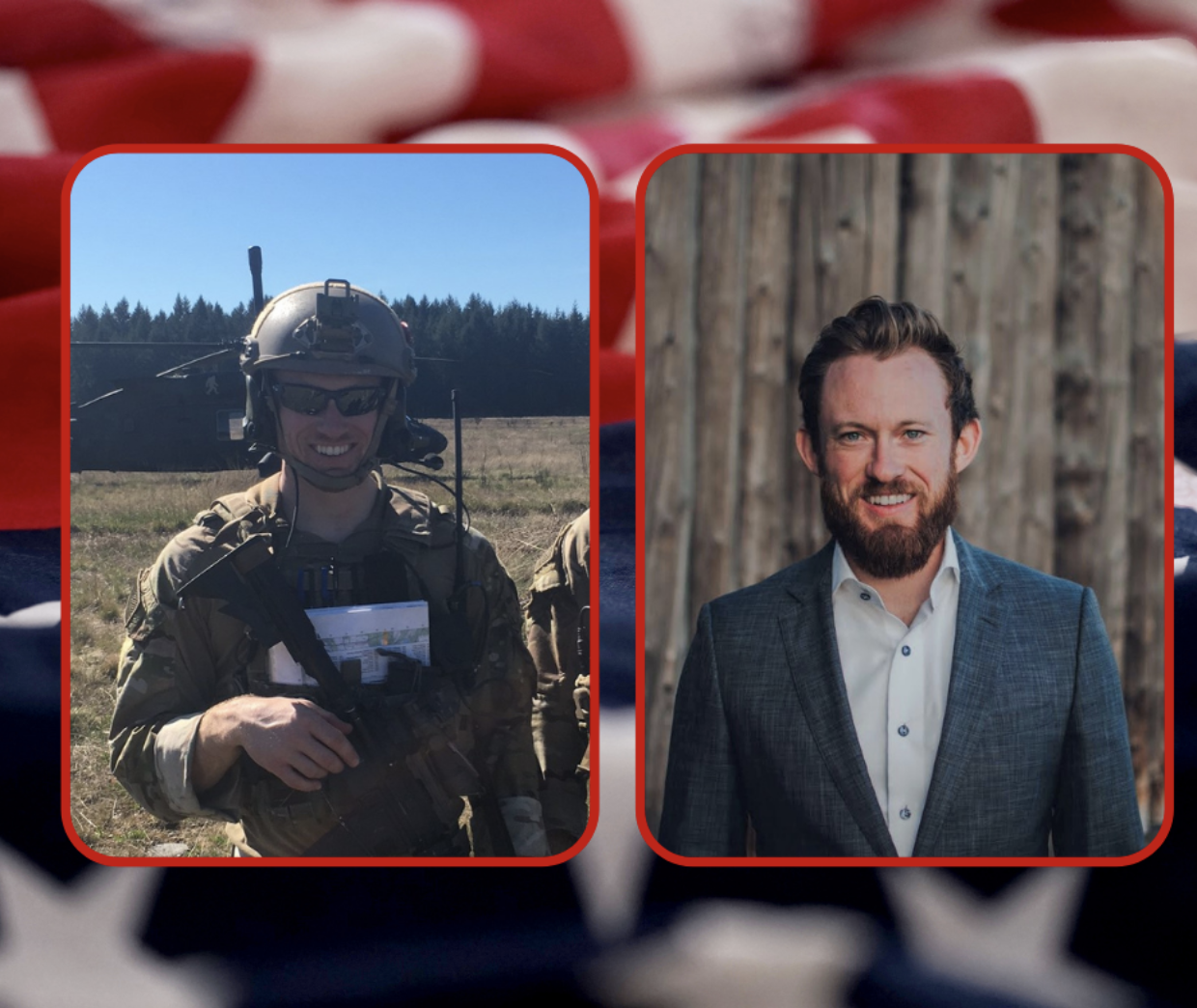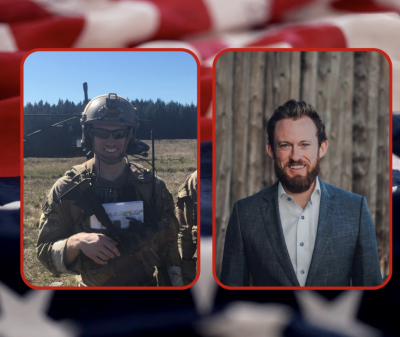 Kyle McAnally
Kyle served in the Air Force from 2012-2019. He is set to graduate with his Honors B.S. in Finance in December, and plans to pursue an MBA starting next year.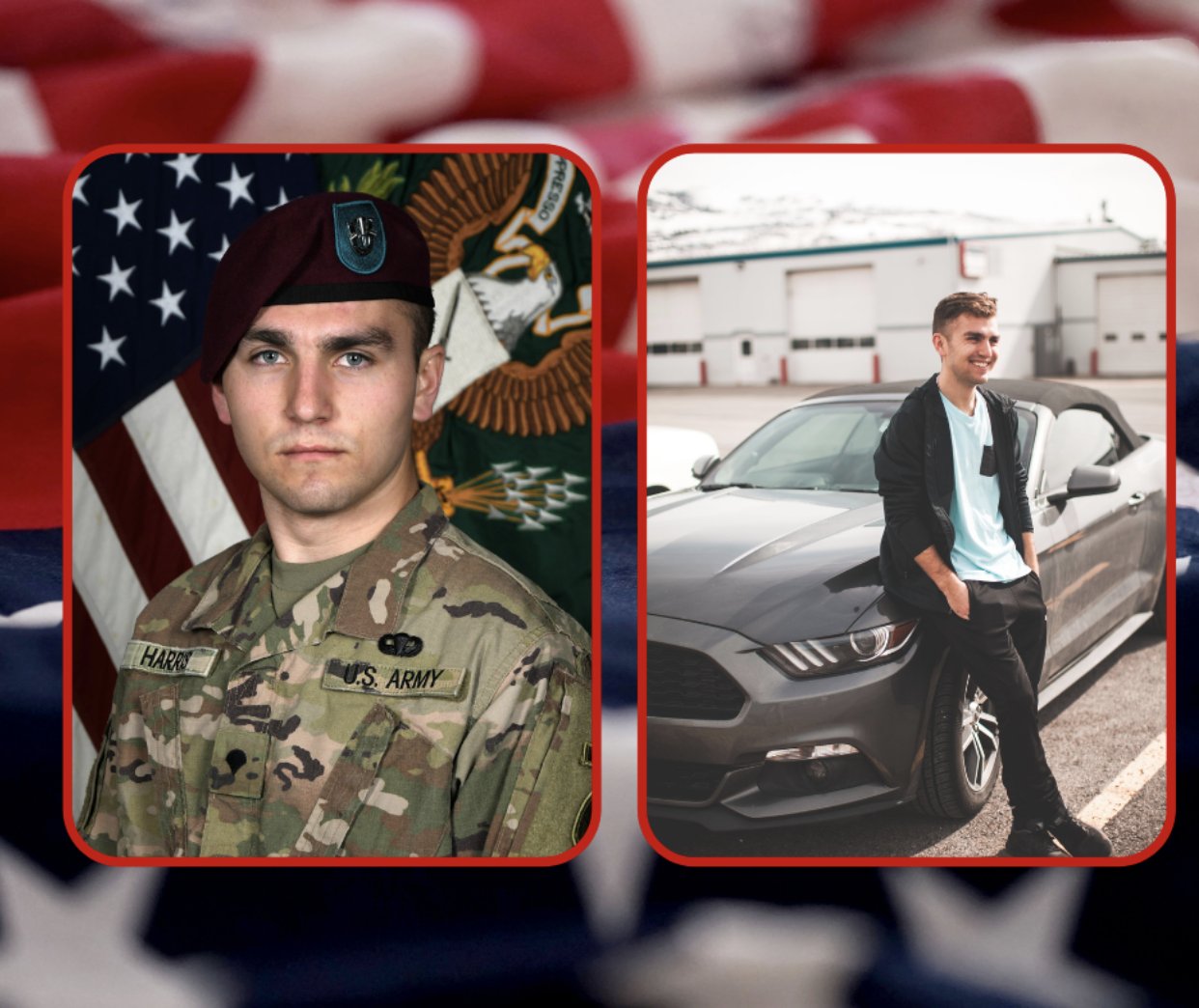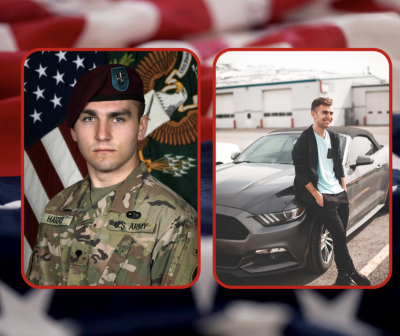 Landin Harris
Landin served in the Army with the 19th Special Forces Group for 6 years. He is currently completing a degree in Business Administration at the David Eccles School of Business. After school work during the days, he works as a bartender at night.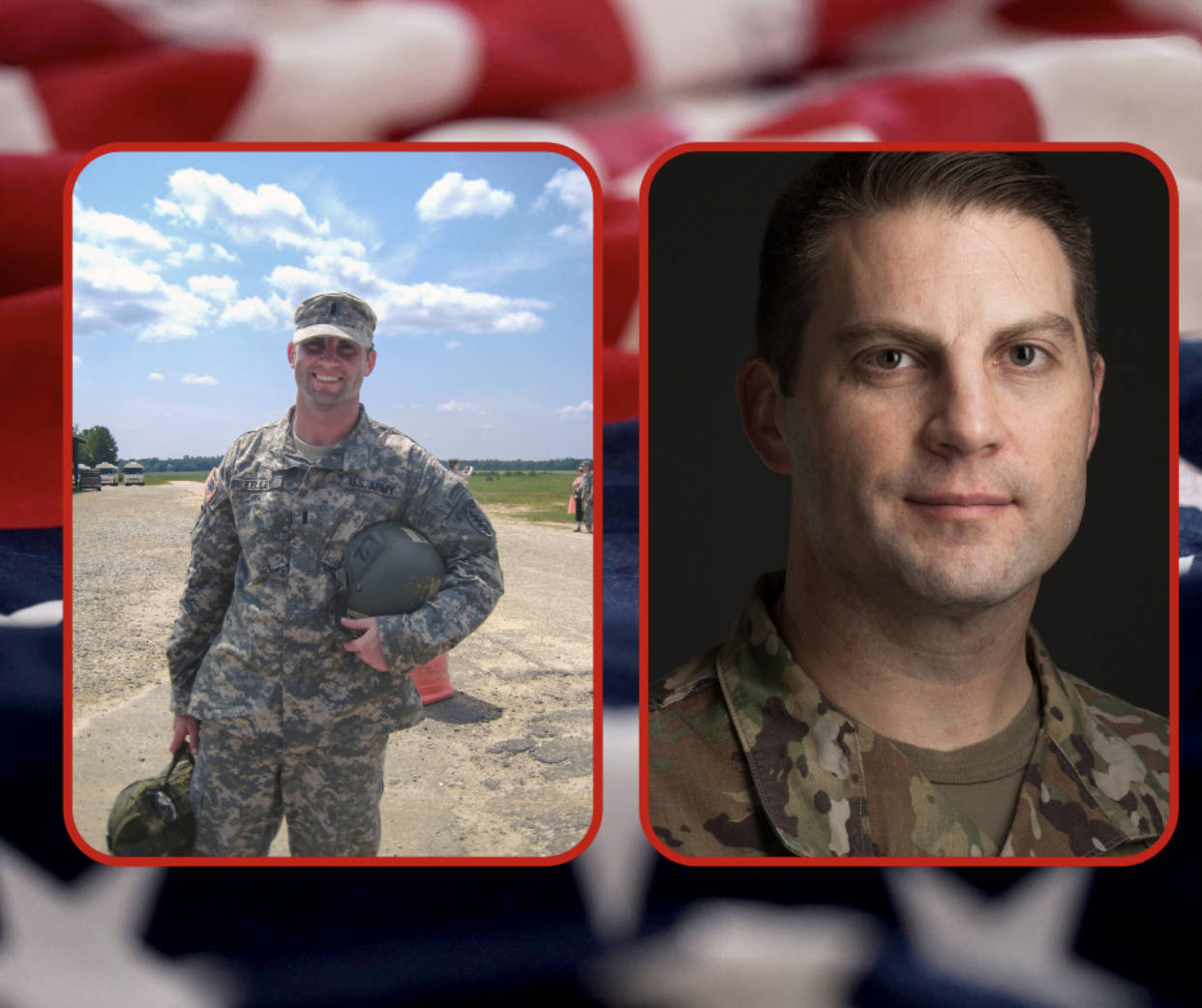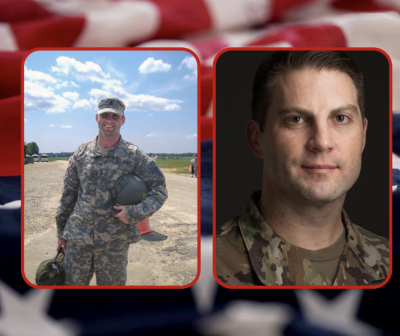 Tim Kelley
Tim Kelly served 23 years in the US Army and graduated in 2018 with his MBA from the Eccles School. After a notable military career being part of something bigger than himself, Tim is currently in transition to civilian work.
In the Army, he learned to thrive during stress and uncertainty while depending on others and having others depend on him.  The experience has been transformational for him.  Tim believes that each one of us can experience belonging, fulfillment, and meaning through selfless service.  This Veteran's Day, Tim asks us all to consider expressing gratitude through service to others.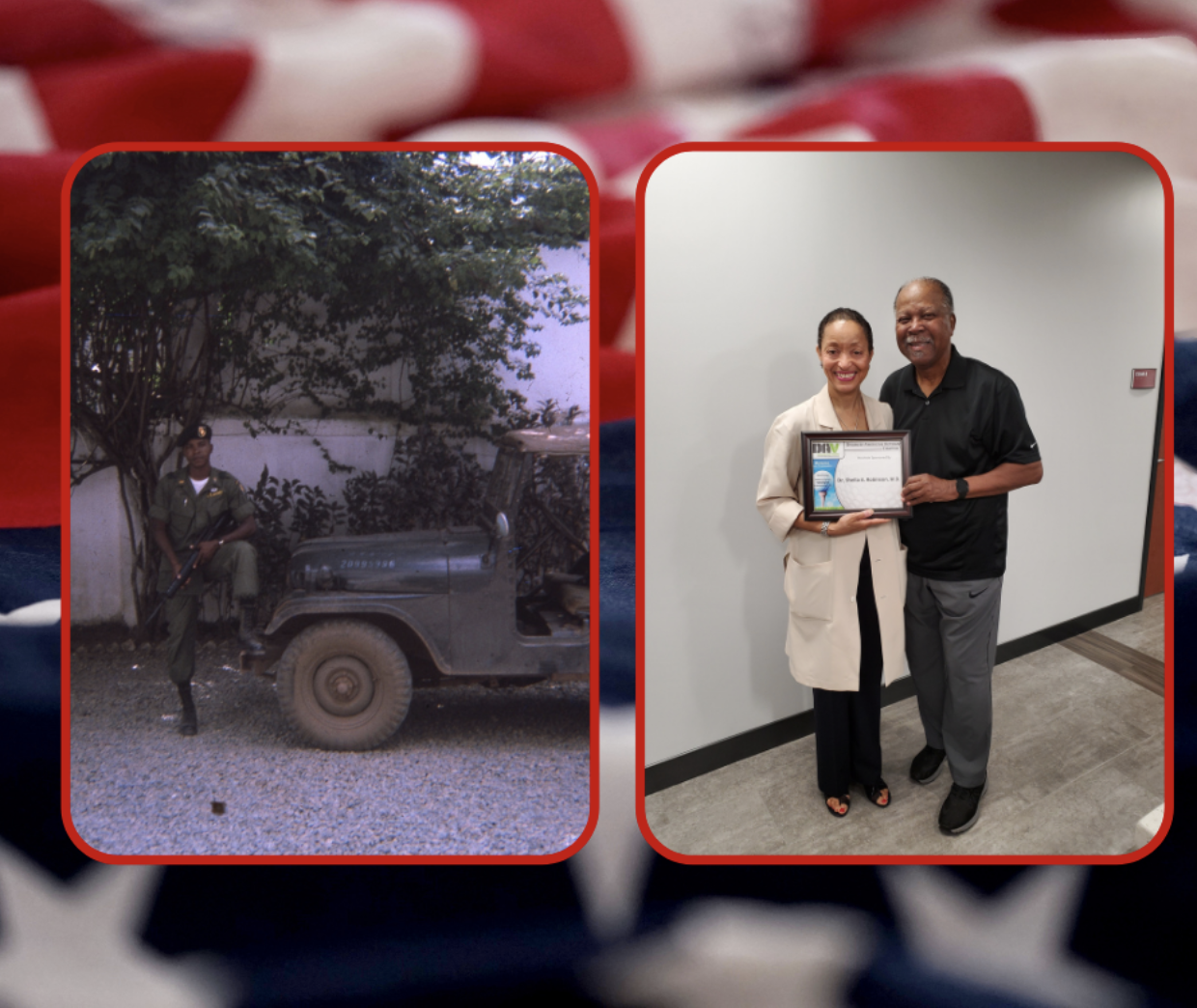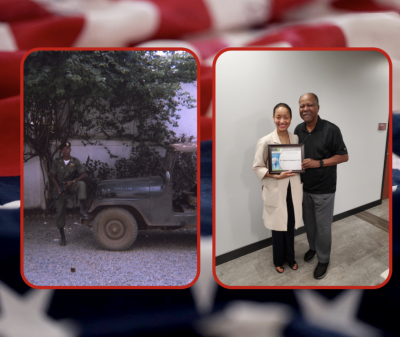 George Smith
George retired from AT&T in 1991 after 20 years. Shortly thereafter he started a construction company, which he ran for 10 years before taking an executive position with the DeKalb County Government and retiring in 2009.
Since then George has been very active with the local chapter of the Disabled American Veterans, currently serving as an elected officer.  His main focus has been on fundraising for the chapter, particularly the annual golf tournament. George is also an active member of the Omega Psi Phi fraternity and past president of his Homeowners Association. He enjoys gardening and cooking and spending time with his only grandson.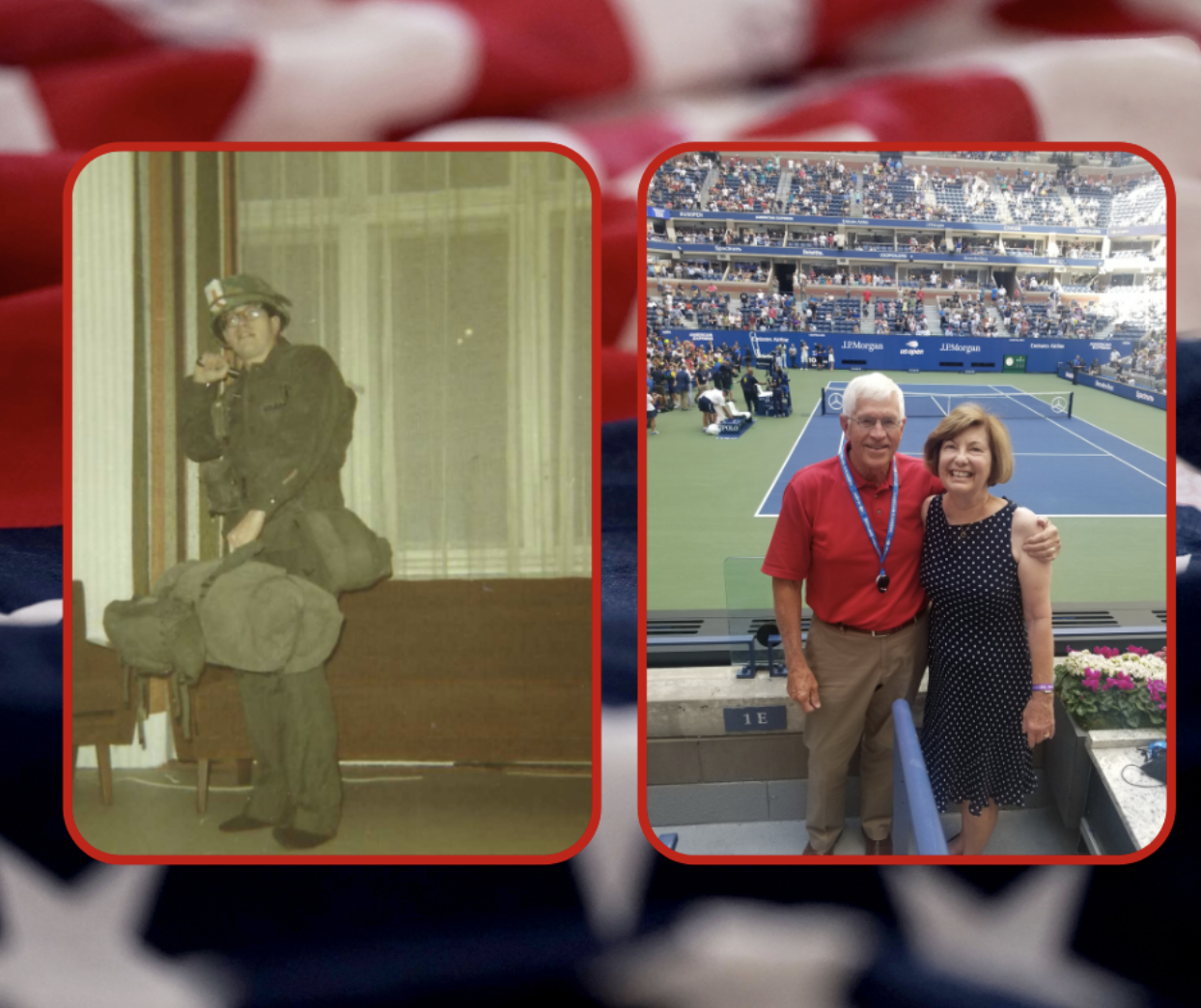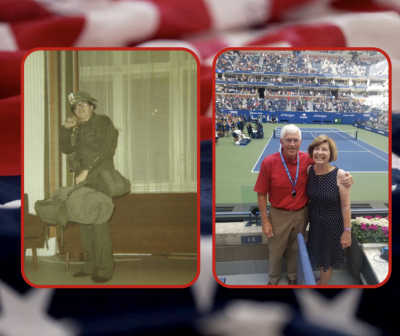 Tom Callanan
Tom and Shirley Callanan grew up on Detroit's East side. For each of them, their dad passed away when they were young, so they learned the value of hard work at an early age, to help their families and finance their education.
They met in college while attending Wayne State University in downtown Detroit. After graduation, Tom was drafted into the US Army and was assigned to the Military Police. Tom and Shirley were married while Tom was in the service (and, by the way, recently celebrated 51 years of marriage). They were first stationed in the States and later were posted to Berlin for a year. Tom and Shirley both take great pride in his military service.
After service, Tom began a long career in the commercial insurance business, spending many years with CIGNA Corporation in a number of assignments in the intermountain area as well as the Philadelphia headquarters. Later, he joined WCF Insurance Group in Utah, where he was Chief Business Officer and in mid-2000s, became President and CEO of Advantage Workers Compensation Insurance Company, a subsidiary. He retired in 2012 and formed a consultancy which he still operates on a part-time basis.
Volunteerism holds an important place in the family. Tom is currently on the board of Warrior   Rising, a veteran's oriented non-profit. Earlier, he was Board President of Catholic Community Services as well as other community-based non-profits and industry groups. Shirley continues her long-standing volunteer commitment to the Madeleine Choir School, where son Matt attended.
Tom received an MBA through the Eccles Executive Program (Distinguished Alum Award – 2008) and has been an active supporter of the School since including a long-standing membership on the National Advisory Board and years of mentoring students. In 2012, Shirley and Tom established their endowment for students in the Opportunity Program. They are keenly aware of the value of an education and particularly for first-generation students and those with special financial needs. They are humbled by the many stories of resilience among the students they have been privileged to sponsor over the years.
Shirley and Tom have two children, son Matt, and daughter Emily, who with her husband Marko, have two children, Isobel and Miles.
Shirley and Tom enjoy traveling (in pre- COVID times), especially visiting family and all the great cities of Europe. Tom enjoys sports – tennis, golf, skiing, and scuba diving.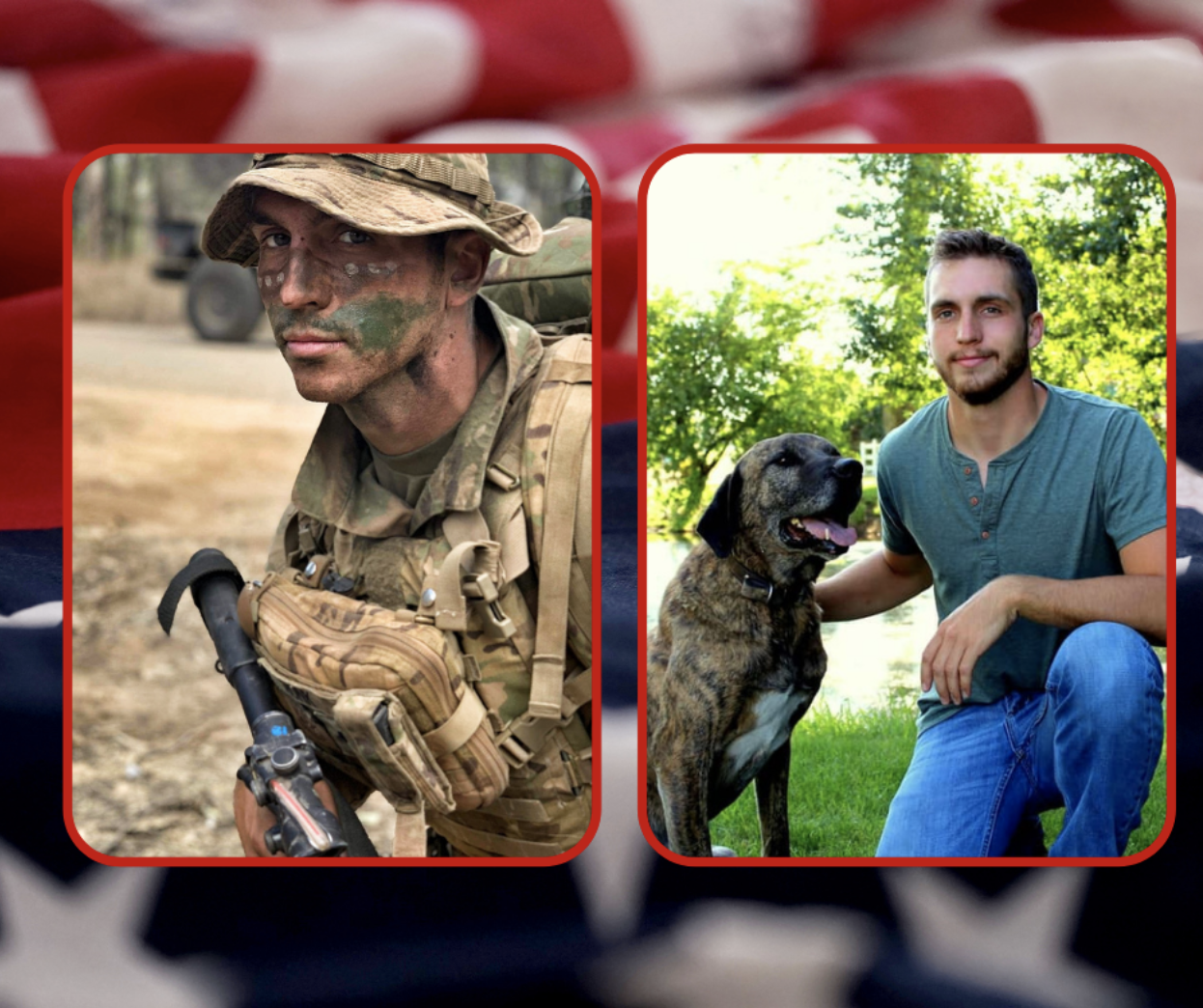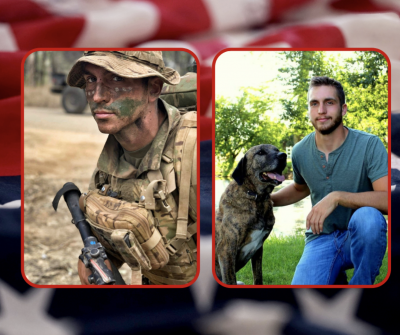 Brandt Munk
Brandt served three and a half years as infantry in the Army. He is currently working on his bachelor's degree at the David Eccles School of Business and working in the security industry.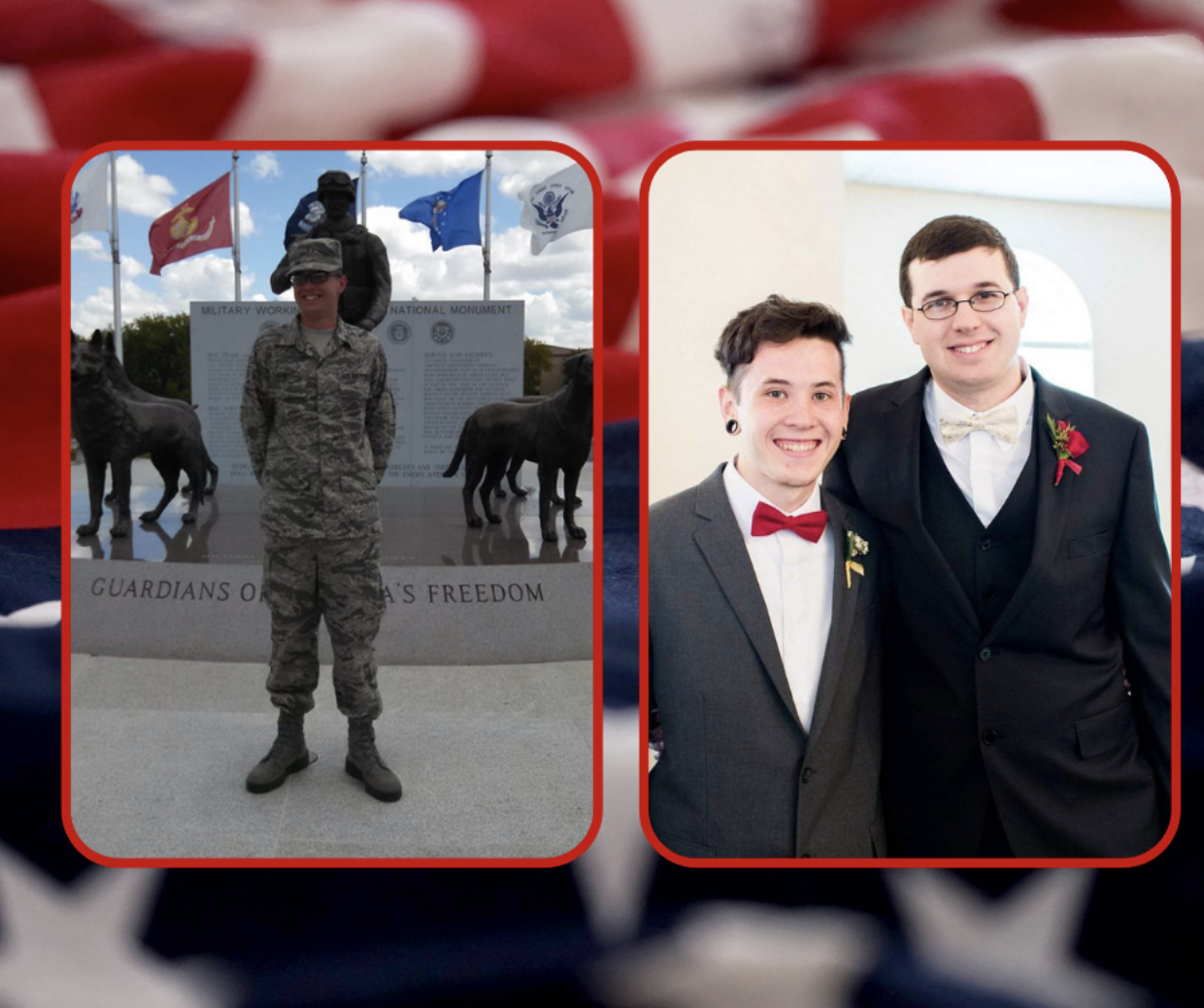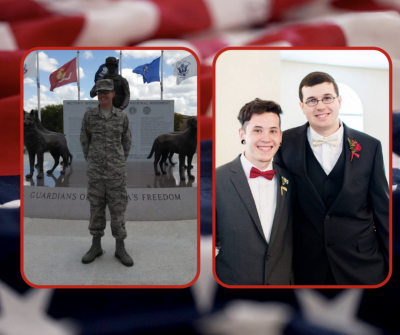 Brett Harris
Brett was in the Air Force for 4 years and for the last two years he has attended the U! Brett is majoring in marketing and is looking forward to digging deeper into his major specific upper division classes.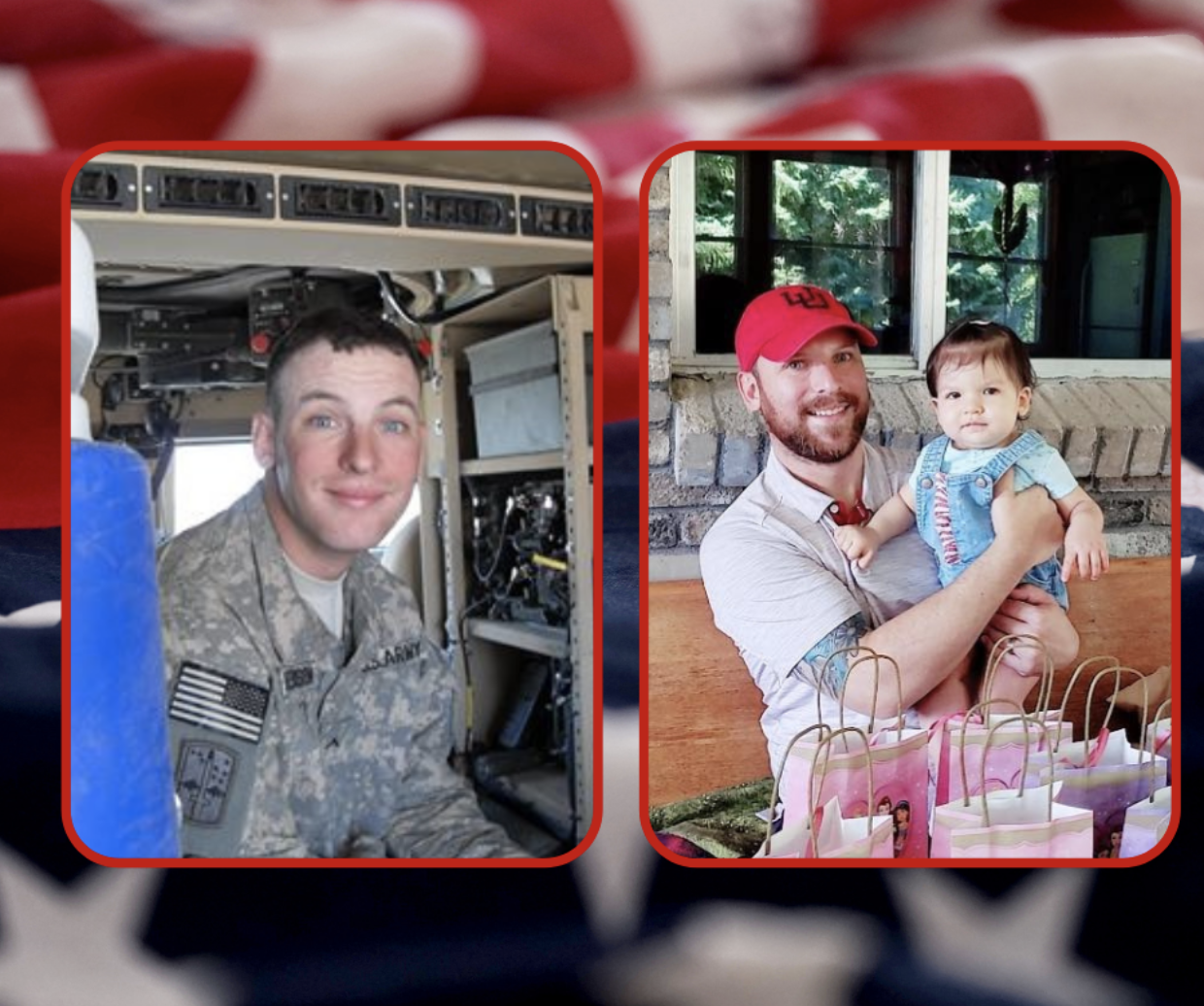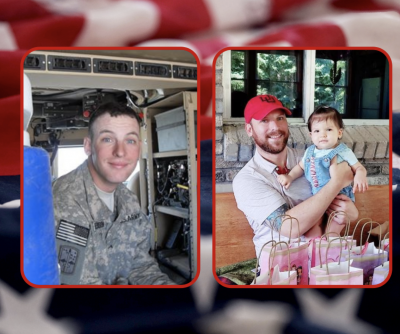 Cody Wilkerson
Cody served in the United States Army with the 172nd Infantry Brigade from 2008-2012. He currently works for the Department of Veterans Affairs for the Veterans Benefits Administration and while finishing his degree at the U for Business Administration. Cody is also a proud father.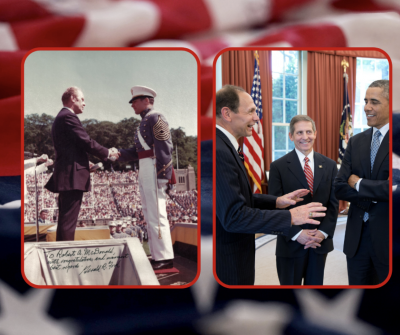 Bob McDonald
Bob McDonald graduated from the United States Military Academy at West Point in the top 2 percent of the Class of 1975. He served as the Brigade Adjutant for the Corps of Cadets and was recognized by The Royal Society for the Encouragement of Arts, Manufacturing, and Commerce as the most distinguished graduate in academics, leadership, and physical education. In 1978, Bob earned his MBA from the University of Utah.  An Army Veteran, Bob served with the 82nd Airborne Division. He completed Jungle, Arctic, and Desert Warfare training. And he earned the Ranger tab, the Expert Infantryman Badge, and Senior Parachutist wings. Upon leaving military service, then-Captain McDonald was awarded the Meritorious Service Medal.
Bob served Procter & Gamble for 33 years with the last four as Chairman, President, and Chief Executive Officer.  During his tenure as CEO of P&G Bob helped to expand the footprint of the company brands such that one billion people became new customers of a company product.
Following his career at P&G, Bob was selected by President Obama in 2014 to head the Department of Veterans Affairs.  While at the helm of the VA, Bob was able to help transform the agency into one that truly delivered better care for our Military veterans.
Bob and his wife are the parents of two grown children and the proud grandparents of three grandsons and three granddaughters.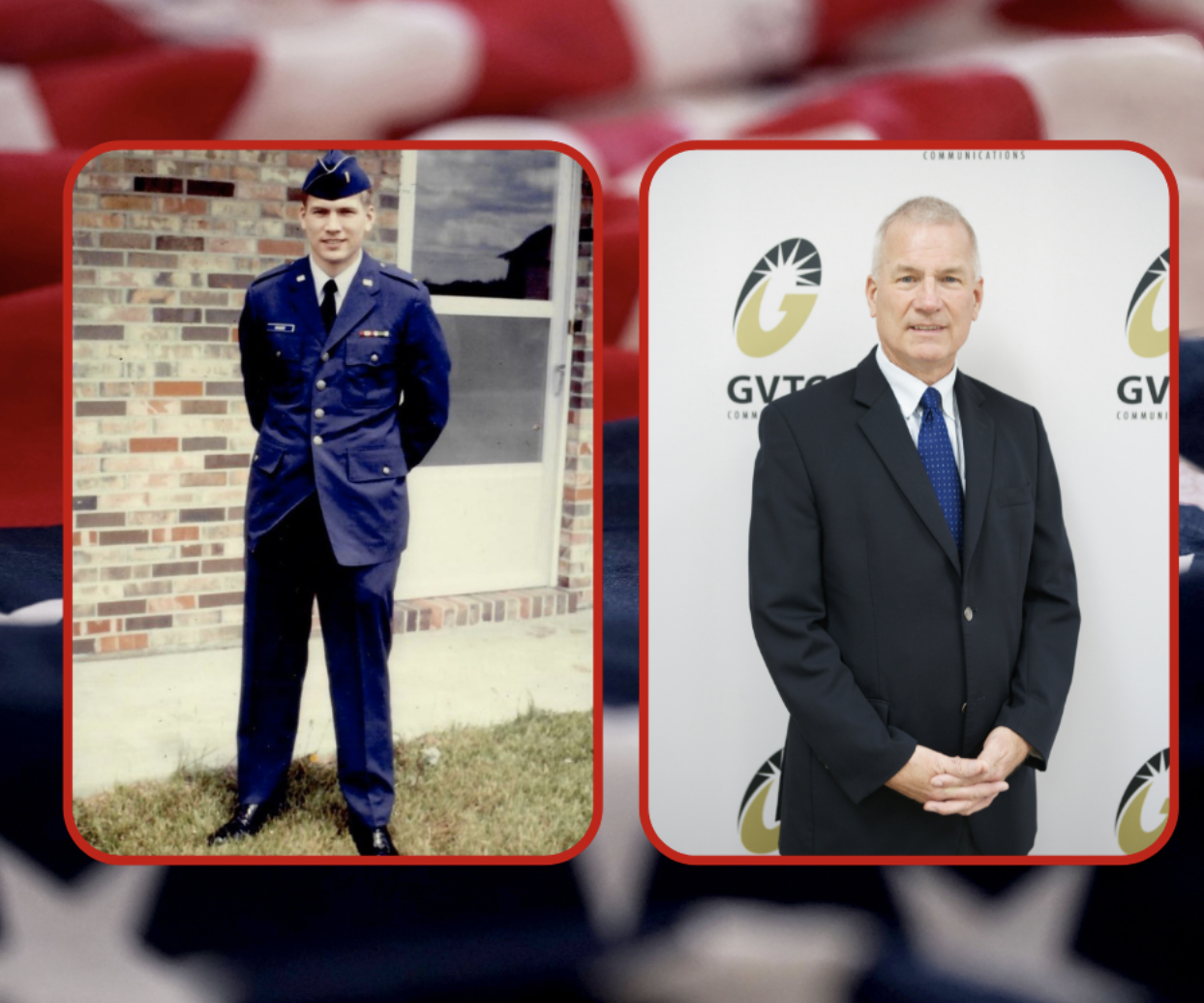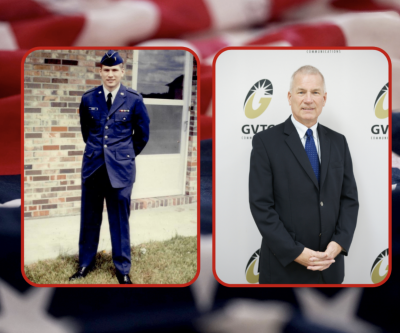 Scott Kramer
Scott Kramer served in the US Air Force from 1973 until 1982. He is now retired and serving on several corporate boards. Scott graduated from the David Eccles School of Business with his MBA in 1982.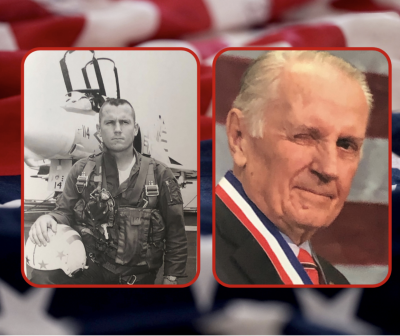 Dave Dungan
Dave Dungan was an aviator in the U.S. Navy commanding a jet squadron, Naval Air Station, and U of U NROTC program. While in the Navy, Dave flew 192 combat missions and was awarded 2 Distinguished Flying Crosses, 16 Air Medals, Navy Commendation Medal, and Legion of Merit. After 30 years of service, Dave retired at the rank of Captain. 
Dave retired as the Director of the Executive MBA Program at the David Eccles School of Business in 2000 and has been enjoying retirement ever since!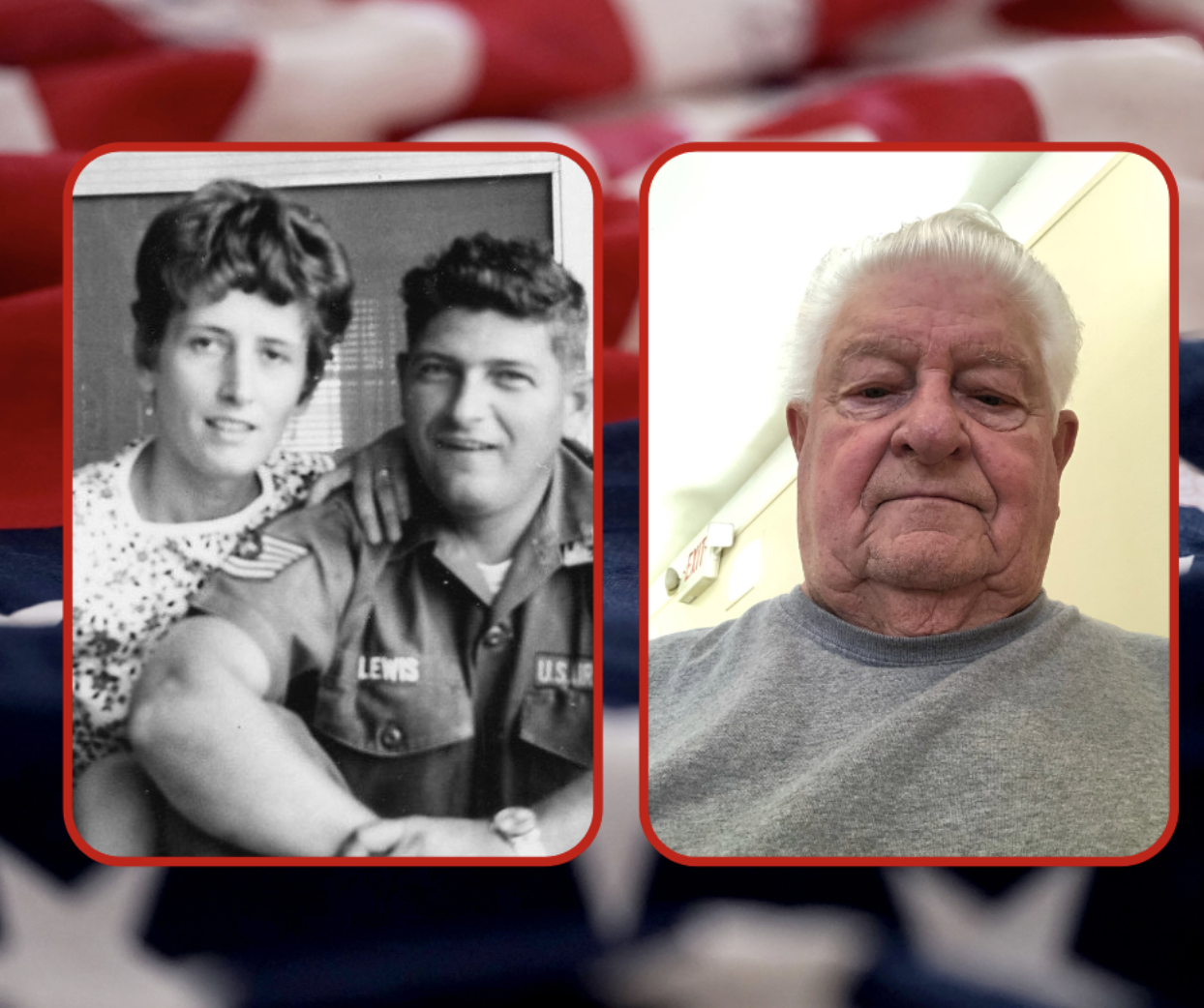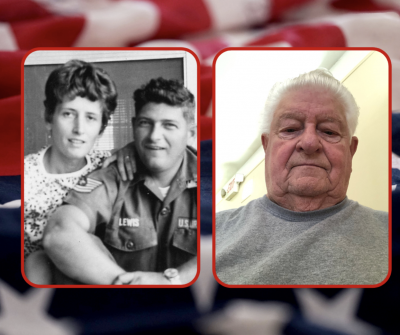 Marvin Lewis
Marvin Lewis served in the U.S. Airforce 1955-1978 as the Maintenance and Logistics Superintendant with tours of duty in Germany, the United Kingdom, France, and Thailand. 
Marvin retired with L3 Communications Corporation in 2007 and is now enjoys some day trading and caring for his rental properties.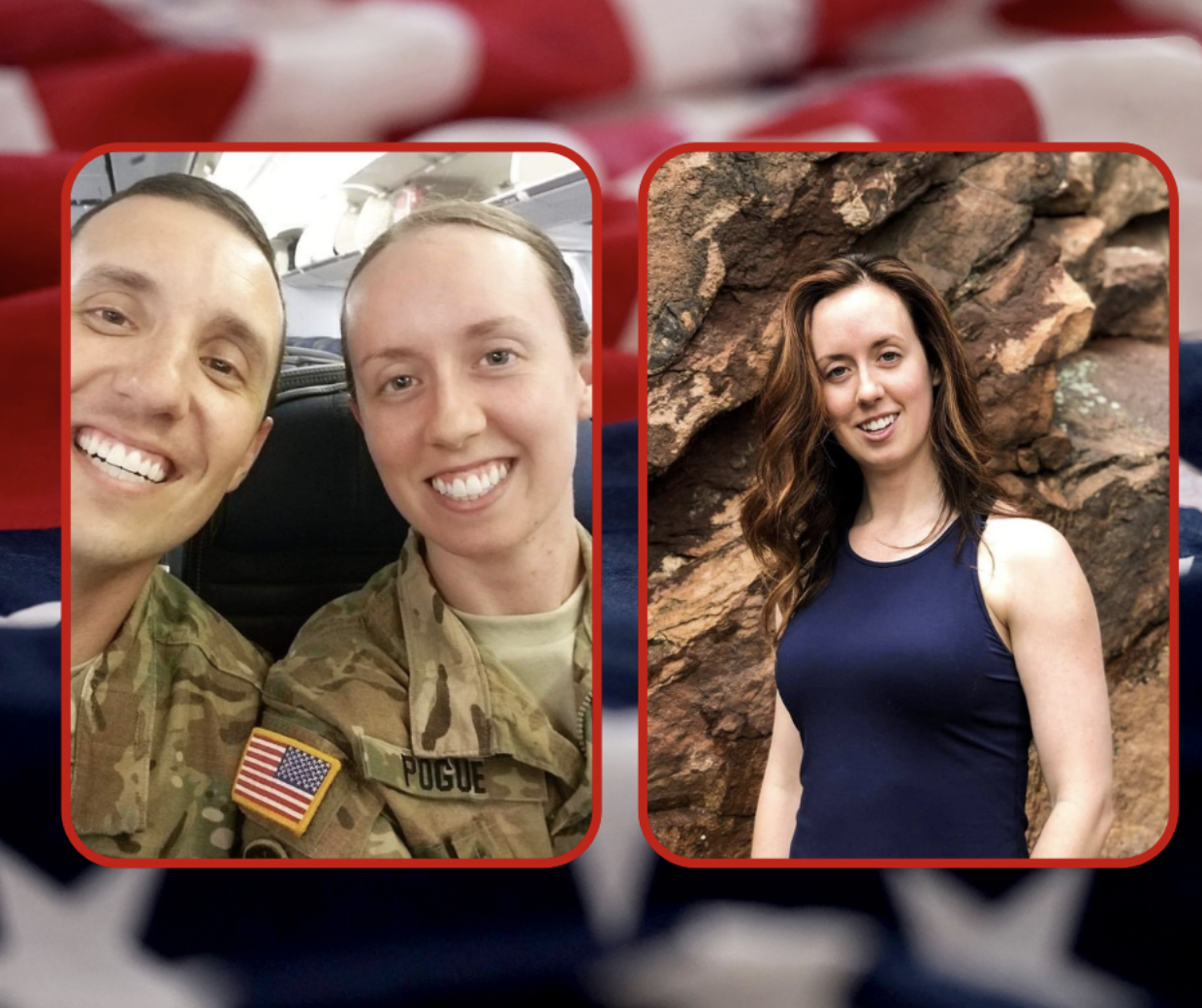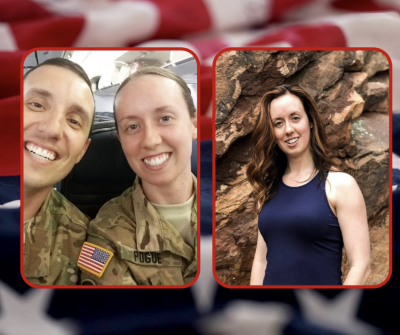 Rachael Pogue
Rachel has served in the Army National Guard 12 years. She is currently a full-time student and  runs the social media and marketing for Compensation Works and Canvas House Designs.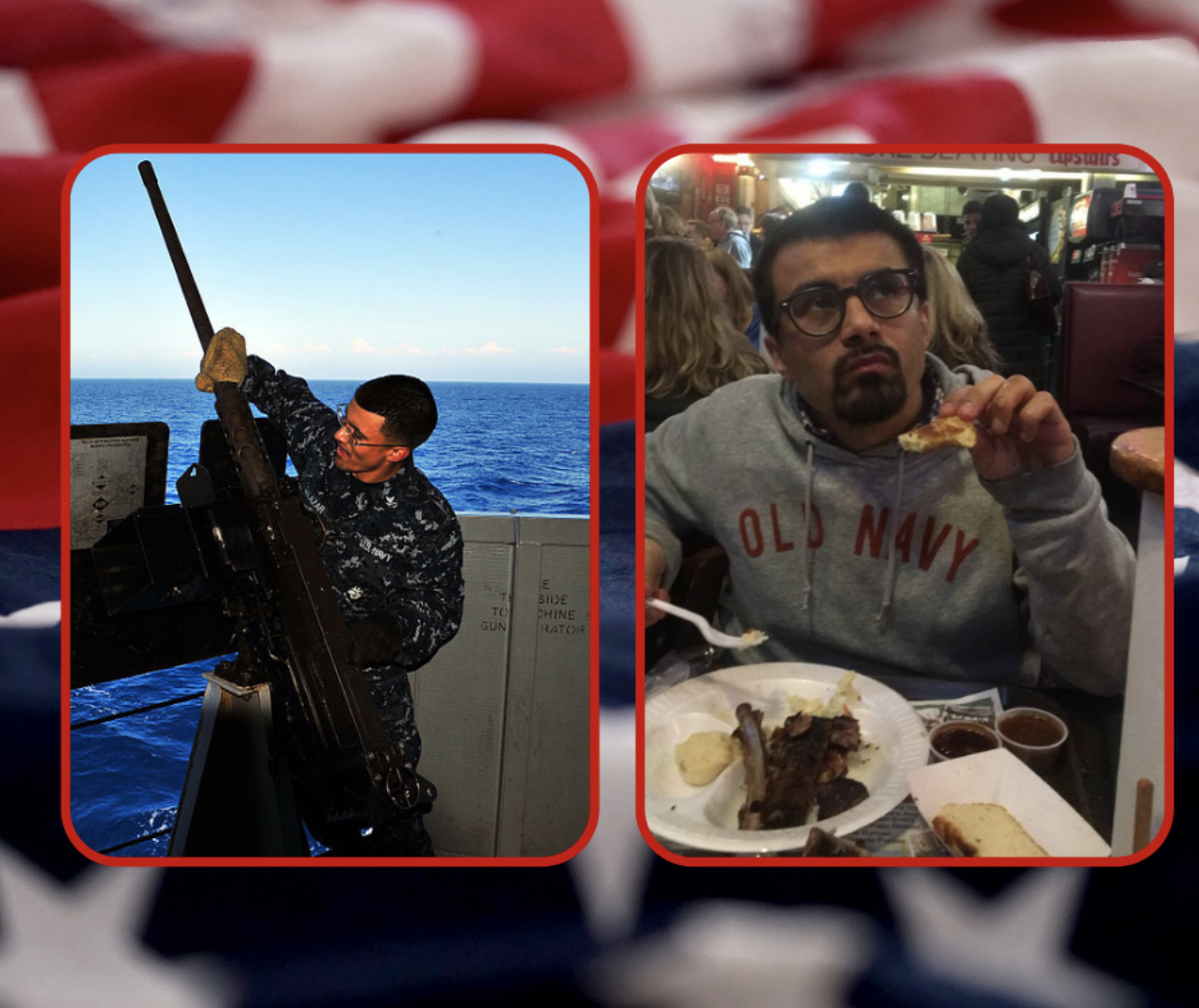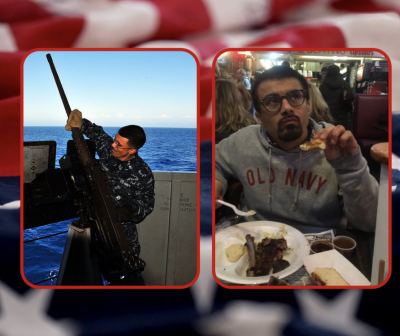 Ruben Salazar
Ruben served in the Navy for 9 years. He is currently completing his undergrad degree at the David Eccles School of Business in Information Systems. Ruben also recently started a temporary position at the VA Hospital as an IT Specialist.