At the David Eccles School of Business, there are a number of opportunities to travel and study abroad through the Eccles Global Learning Abroad Program. Eccles Global allows for students to travel to other countries to engage in worldwide business education that instills the skillset students need to compete internationally. They are dedicated to creating a safe, yet affordable learning abroad experience for business students. Many of the program costs include in-country housing, transportation, tuition and fees.
Eccles Global is a year-around study abroad program, offering fall, spring and summer programs all over the world. Fall and spring programs launched in Fall 2017, while the summer programs have been running for a few years.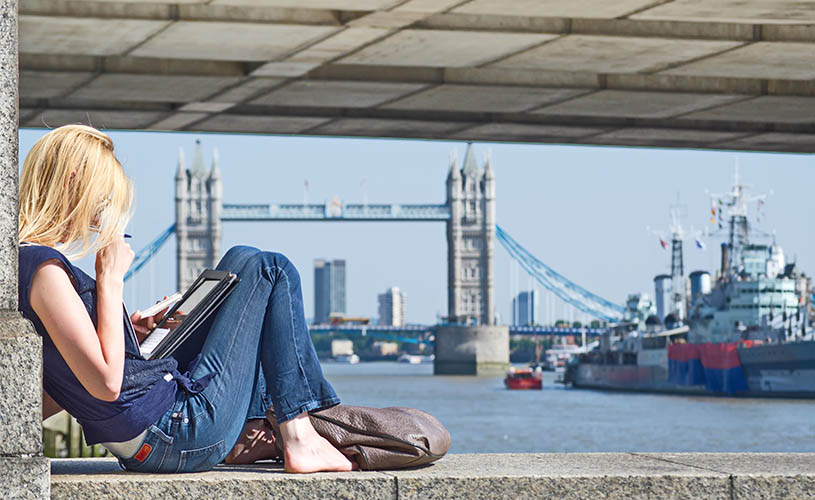 In Fall 2017, Eccles Global took students to London, offering 15 credit hours. Many courses offered in London were required, upper-division business classes, including Finance 3050, Operations Management 3660 and Human Behavior in Organizations (Management) 3680. The Spring 2018 semester was also located in London, with upper-division classes including Finance 3040, Accounting 3600 and Marketing 3010.
In Spring 2019, Eccles Global ventures to Sydney, Australia, offering the same course options as Spring 2018, along with two other courses.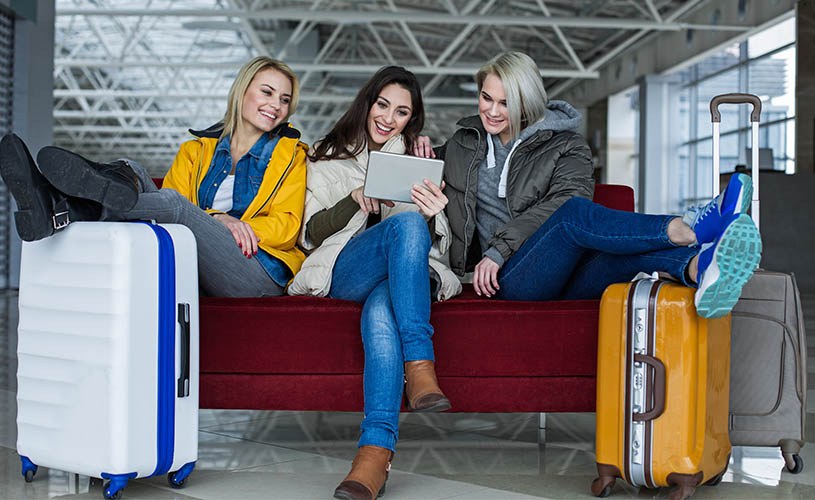 Summer programs are four weeks long, and are offered in partnership with CEA Study Abroad. The neat thing about summer programs is they include cultural activities throughout the month, including a weekend excursion to another nearby city. Past summer program locations have included: Barcelona, Rome, Paris, Florence and London. Classes over the years have included: Marketing 3011, Business & Humanities, Business Thought, Finance 3050, Business Law, International Finance and International Accounting.
If you want to make your college experience one worth while, consider studying abroad for four weeks, a semester or a full school year. You are only young once, and now is a great time to travel while getting your education.
Here are some highlights and experiences from former Eccles Global Students:
Nadja Sasivarevic: Fall 2017 and Spring 2018 | London
"I have always loved to travel and see the world in a different way. I have been very lucky in my life to have traveled to so many places around the world. I have never fully seen how other people live and go about their day. So, this experience was a once in a lifetime opportunity that I knew I had to apply. Little did I know how much I would get out of this experience. I did the Eccles Global London for both semesters last year. I am incredibly grateful that I did this. I've learned so much about myself, made incredible and lifelong friends and learned so much in and outside the classroom. I highly recommend anyone is able to, to go on a study abroad. I cannot thank the school and my parents enough for allowing me to experience the world in this way. I wish I could do it again!"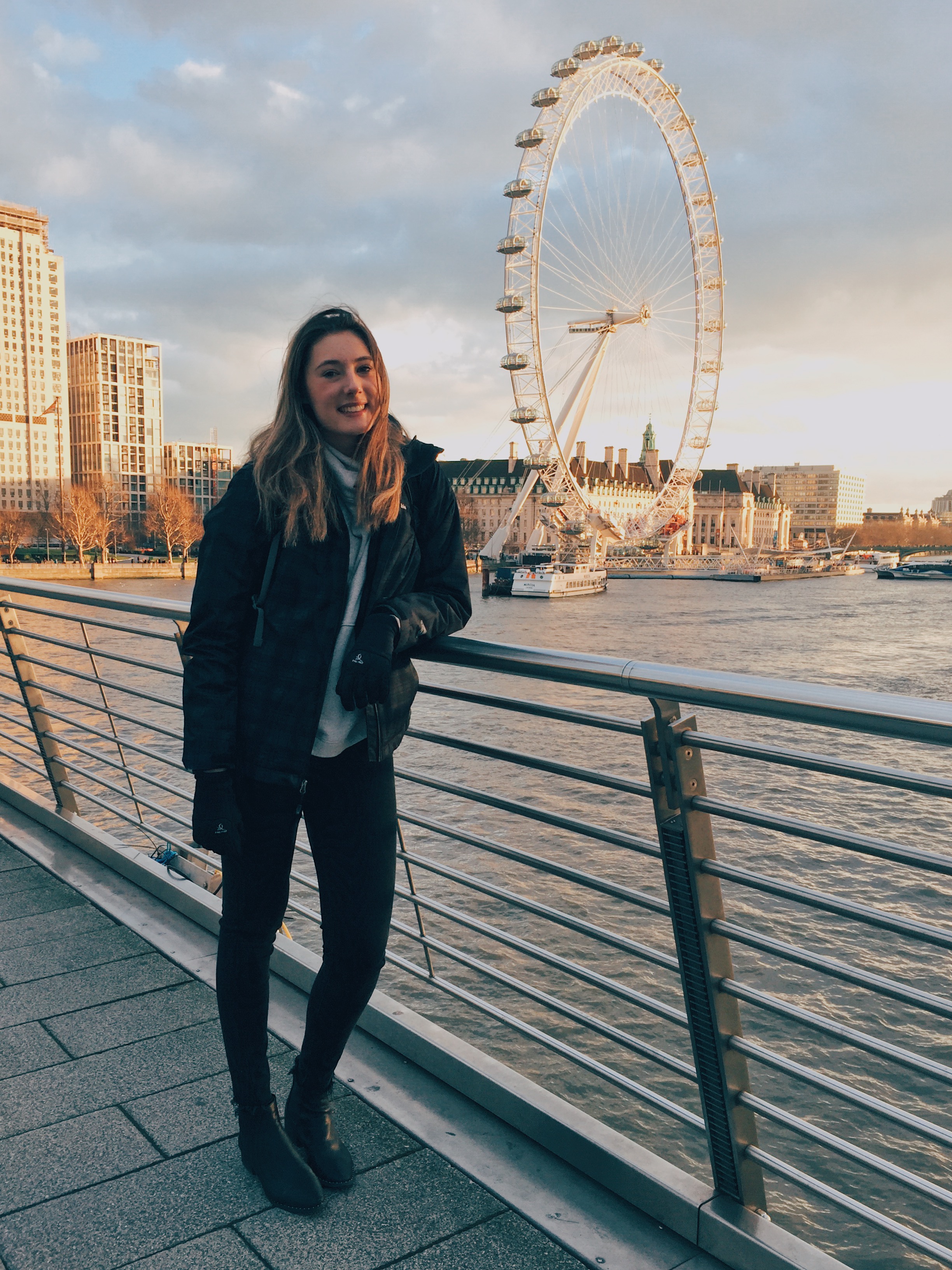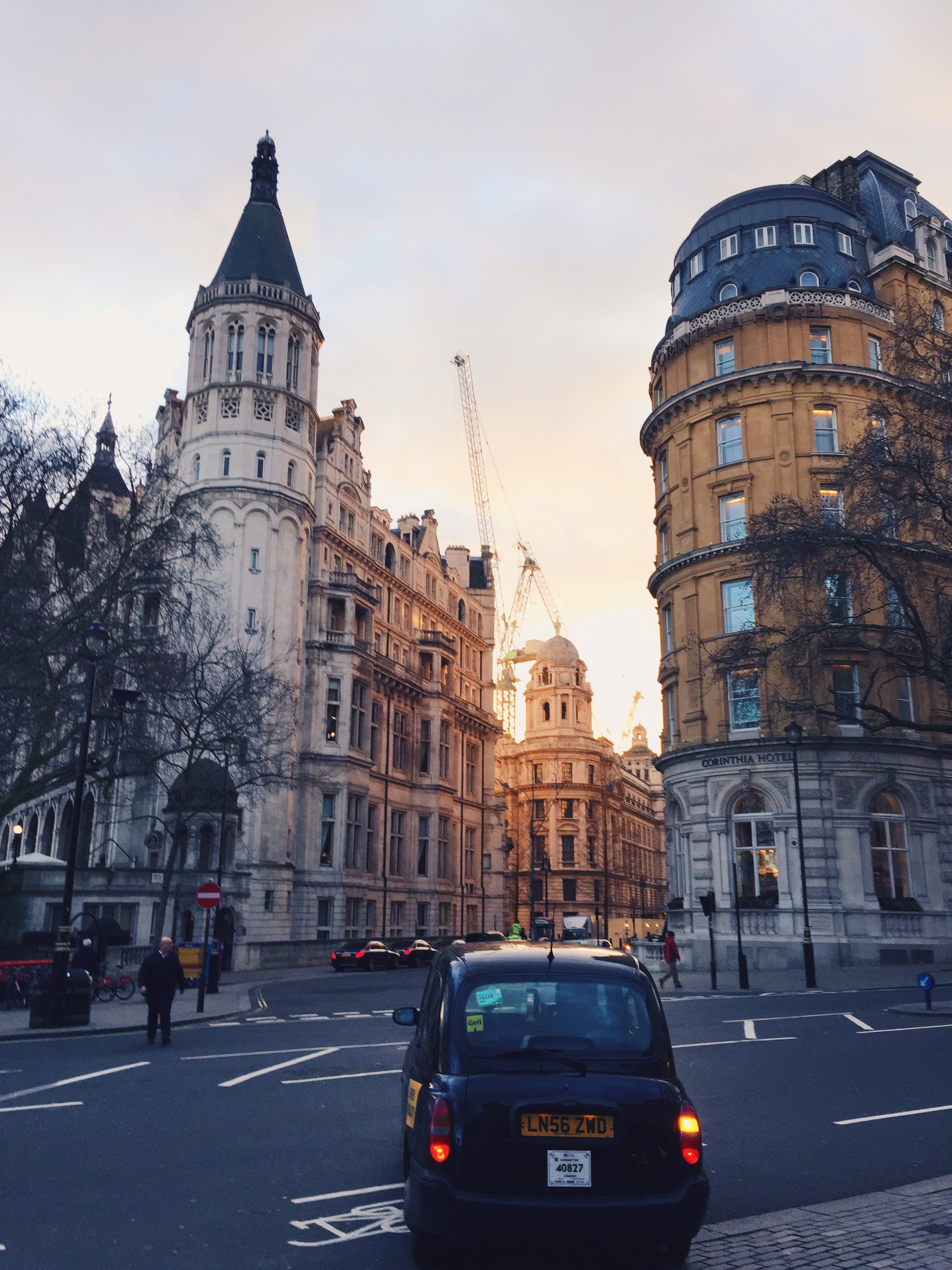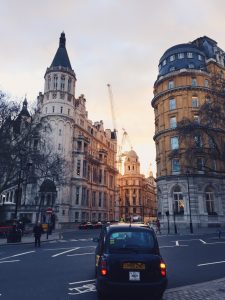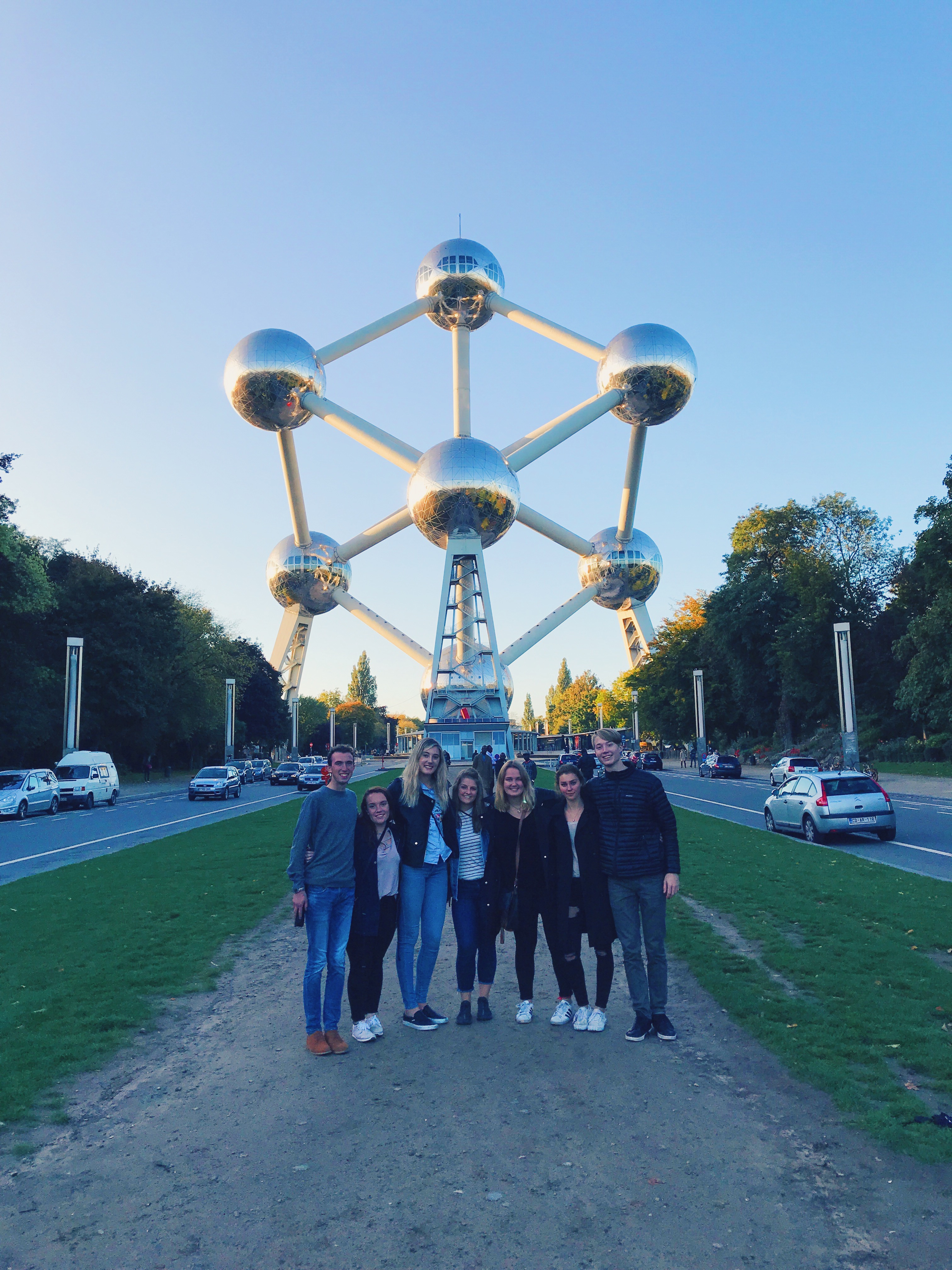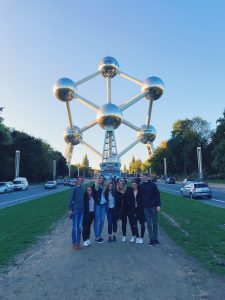 Amelia Dyck-Mccrary: Summer 2017 | Paris & Rome
"Since I am the first one in my family to pursue a bachelor's degree, I knew I wanted to make my college experience one to remember. I knew about Eccles Global through my cousin who studied abroad a few years prior and was determined to do the same. I had never been to Europe before, and Italy has always been one of my dream destinations. I worked and saved up for three years to get myself to Europe. I decided to take a four-week marketing class in Paris and Business Law in Rome, along with an independent study over the course of my eight week trip.
It was a risk for me leaving what I know in Utah to move halfway across the world. I challenged myself and experienced hardships during that summer. I would say that Europe changed me. I have learned so much more than I ever thought I would in two months studying abroad. I learned to love chatting with strangers on the metro, enjoying art museums and walking the busy streets of Paris and Rome. I met some of my very best friends on my trip, whether they were my neighbor, roomie or someone I met in the city.
Eccles Global initiated so much change into my life. It was the hardest yet best experience of my life thus far. To see where I am now in life to a year ago is crazy. My study abroad is something I reflect on often because I am so lucky to be going to college and to have had this opportunity. It has changed my perspective immensely and has made me realized that we live in such a beautiful world! I can't believe I am now halfway done with my undergraduate degree, and I can't wait to see what other opportunities lay ahead of me. Take the risk, it's worth it!"
Read more about 5 lessons Amelia learned studying abroad.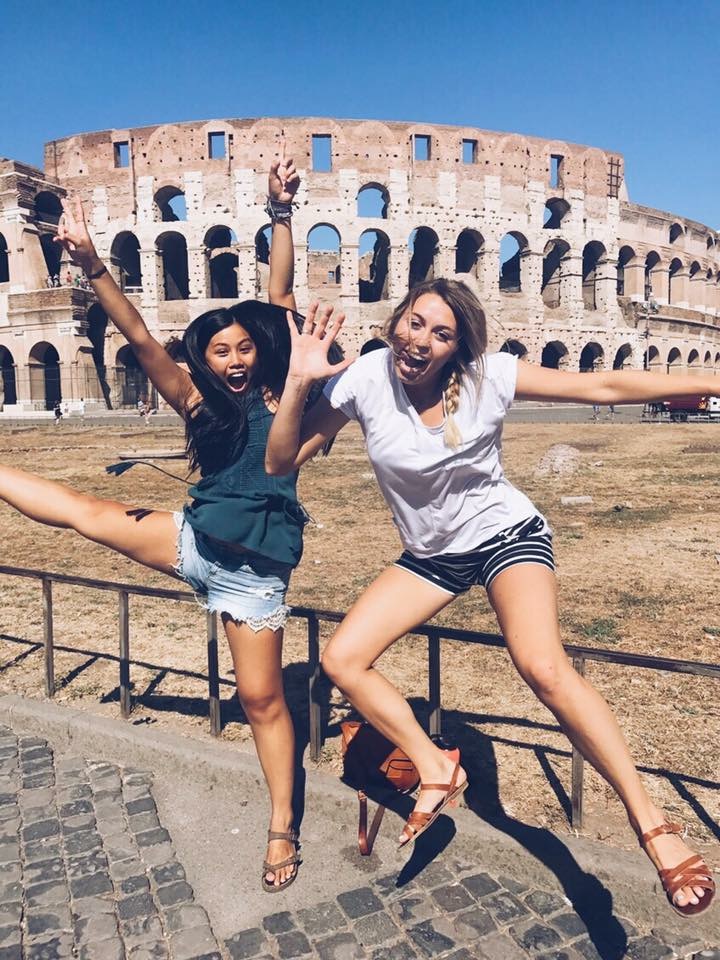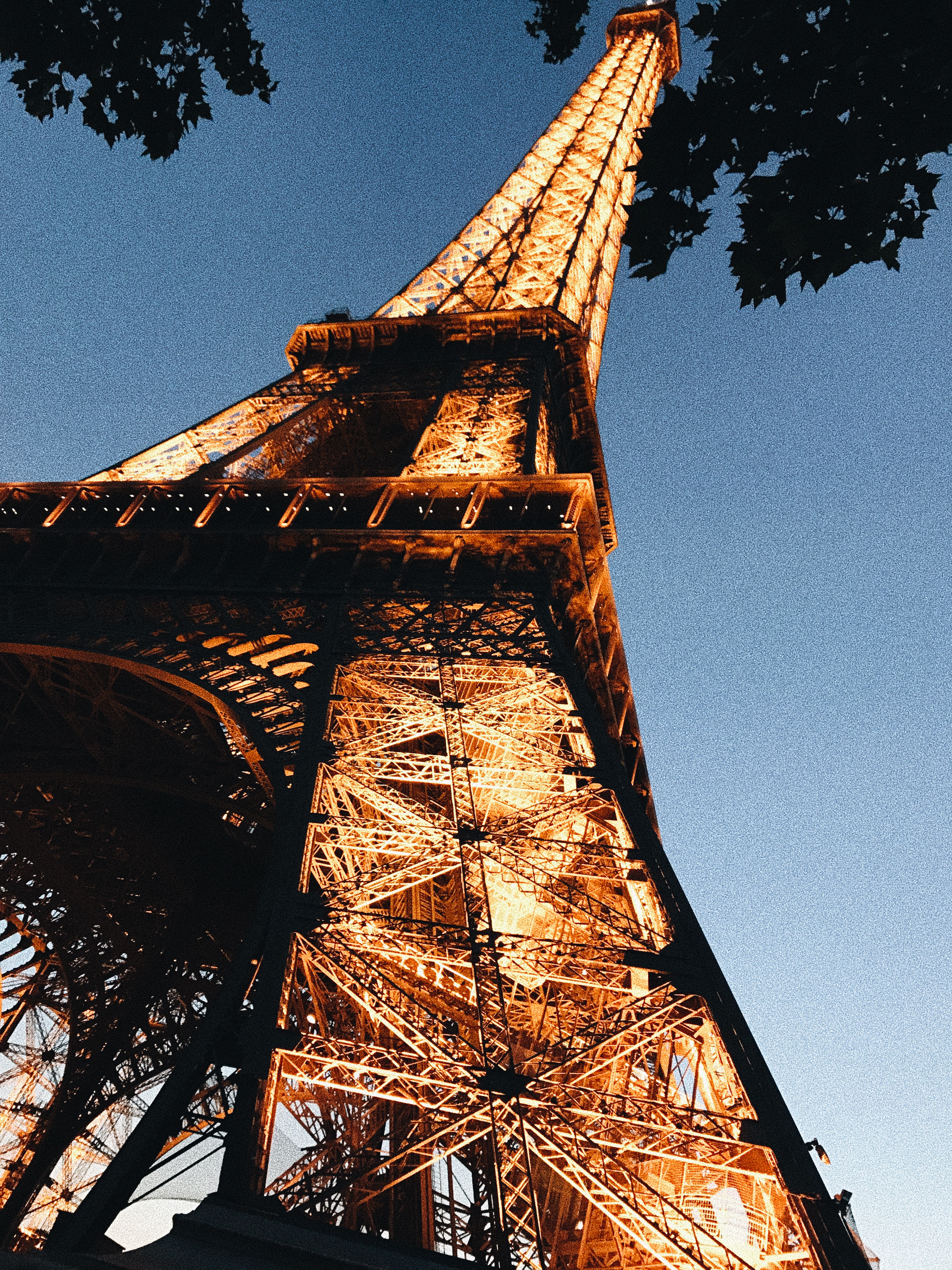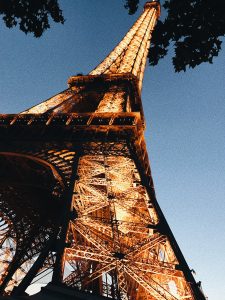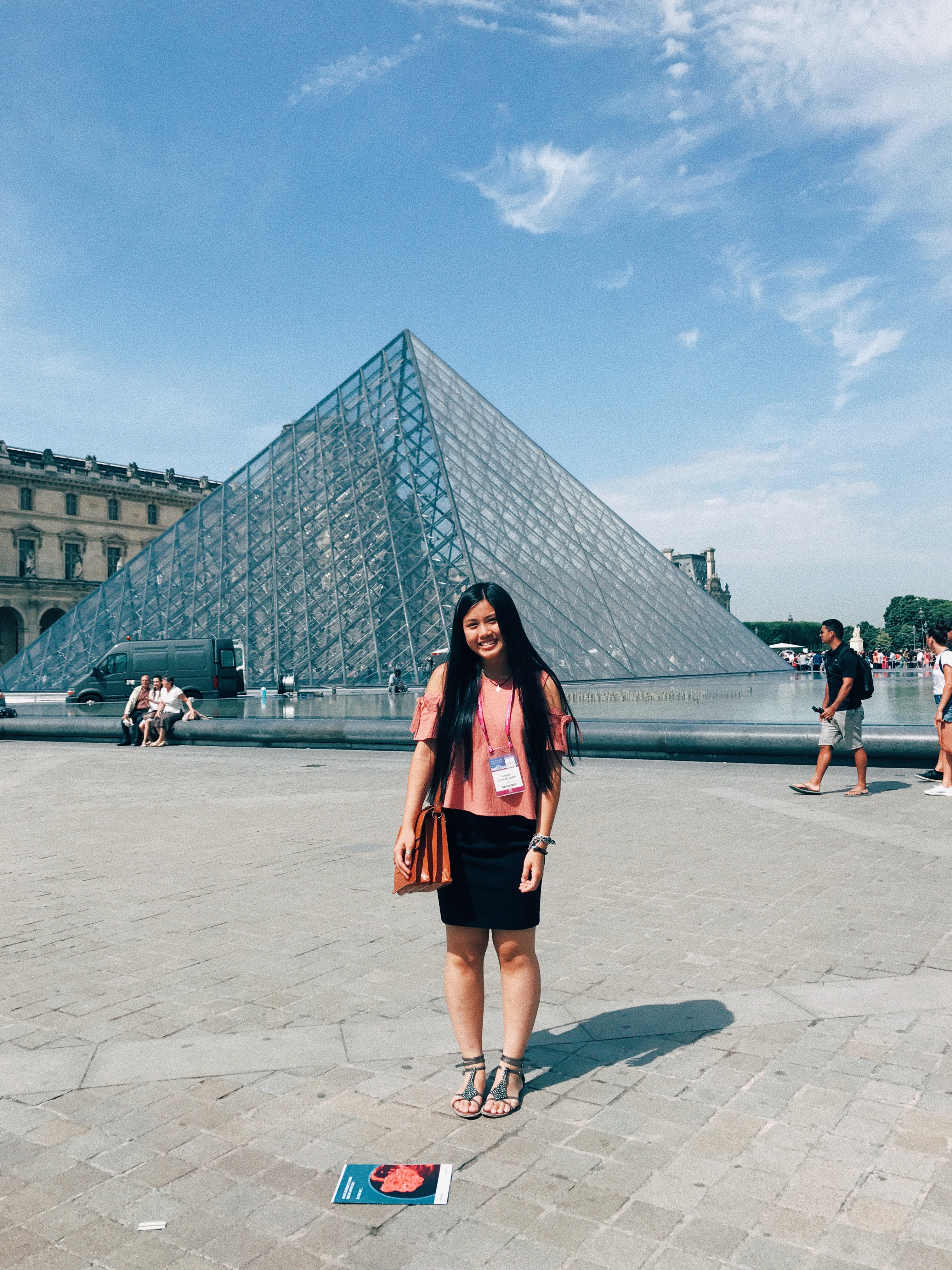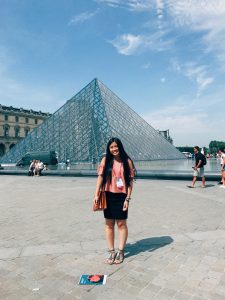 Allie Hill: Summer 2018 | Barcelona & London
"I always knew that I wanted to go on a study abroad trip, but I didn't know how I would ever make that happen. Eccles Global gave me the opportunity to accomplish that lifelong dream without the stress of all the logistics that go into it. I chose to sign up for my Eccles Global experience without knowing a single person on my trip. It made me nervous, but the excitement that came with it always won. I think everyone needs an international experience!
The overall value of the trip far exceeded the cost. I studied in Barcelona and London for four weeks each, and, immediately when it was over and I was back in the United States, I wanted to go back. Yes, the "study" part of the trip is great, but the true value of an international experience comes from what you do with your time outside of the classroom. It's one thing to travel through foreign places for a few days at a time, but actually living in the heart of a foreign city gave me a far more well-rounded perspective. I went through hard times that challenged me to become more independent—like navigating my first day in Barcelona without internet or a single lick of Spanish. I tasted food I didn't know existed (Google haggis and you'll know what I mean). I made friendships that will last for the rest of my life—both with locals and with classmates.
I experienced more growth after two months in Europe than I could have in two years back home. I was out of my element and it was exhilarating. I couldn't agree more with the saying, "Life begins at the end of your comfort zone." Traveling is uncomfortable. Adjusting to a new culture is uncomfortable. It is through those uncomfortable times abroad that I was able to become a better version of myself. I am eternally grateful for the memories and knowledge I brought home after my time in Barcelona and London. Studying abroad is the best risk I've ever taken because the reward is already life changing!"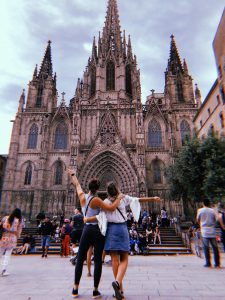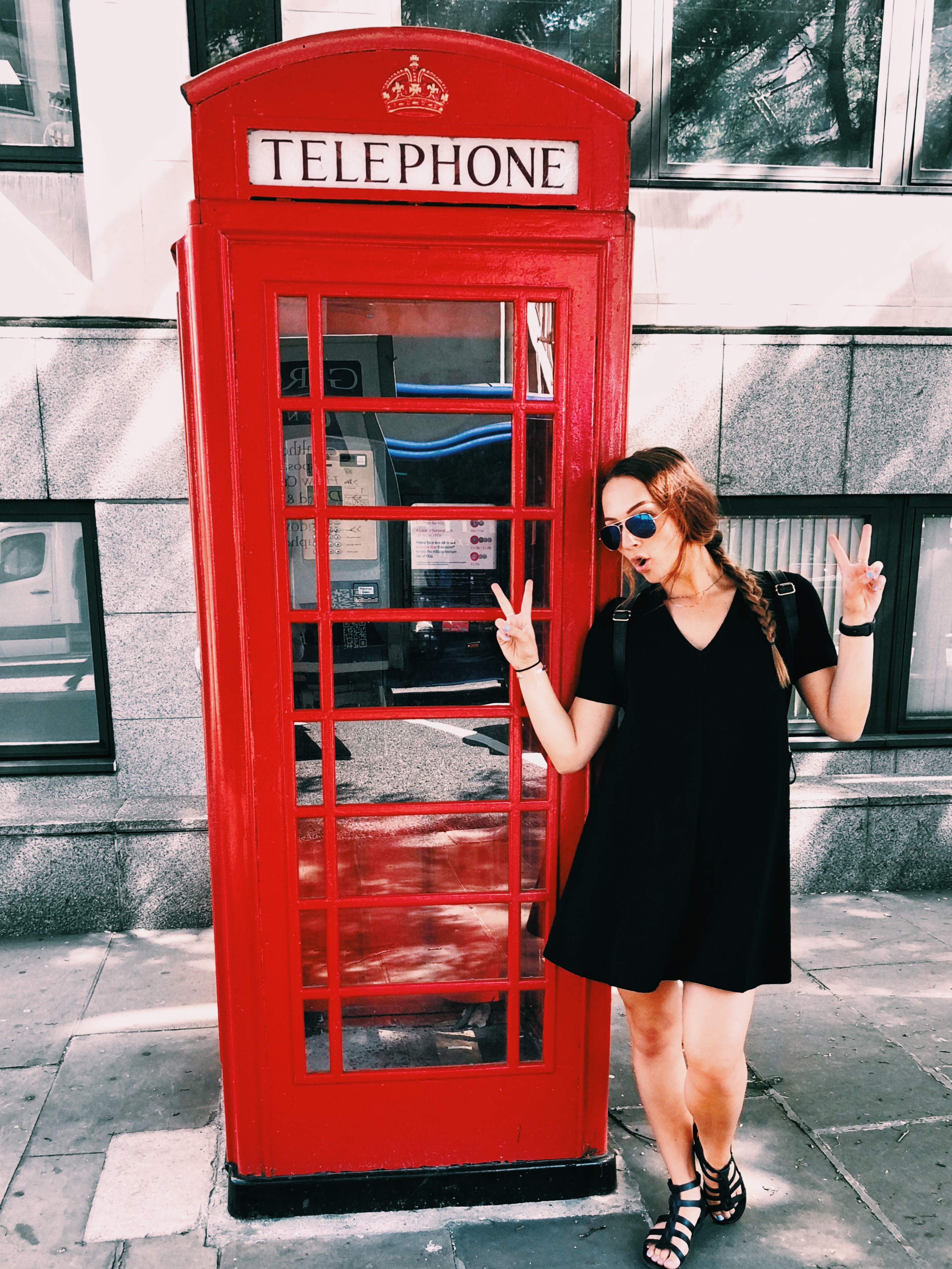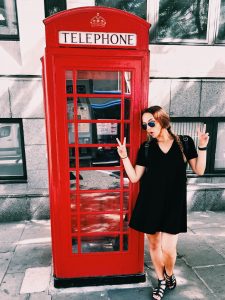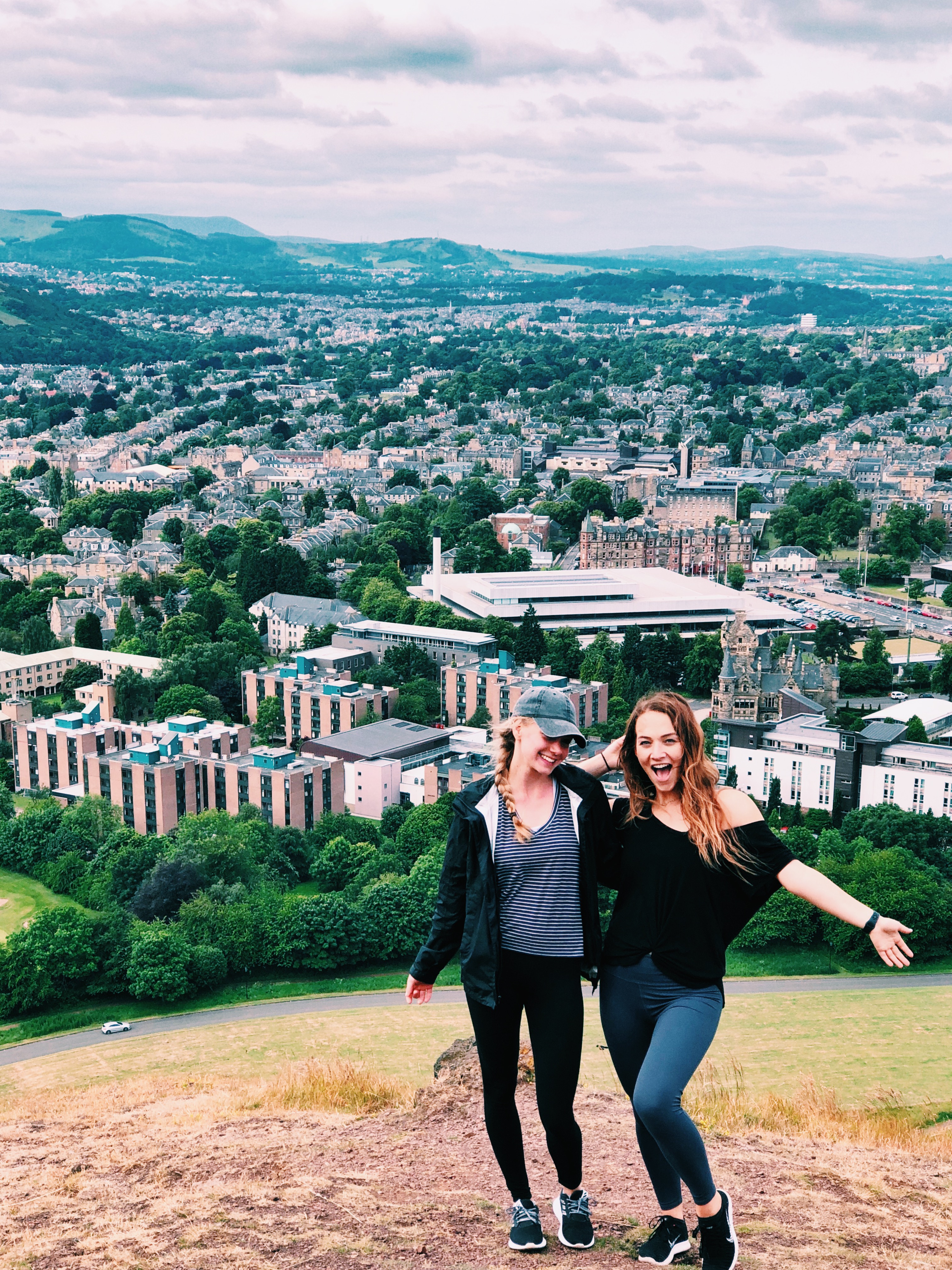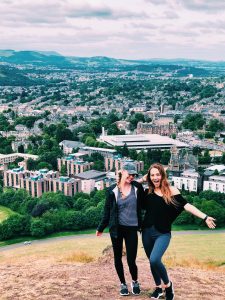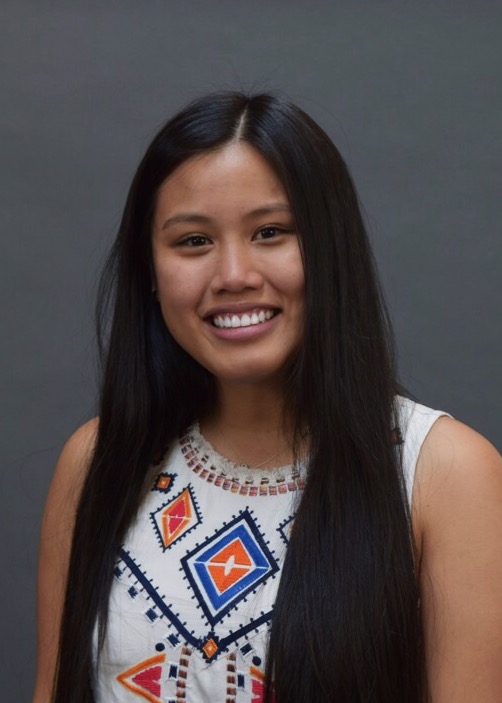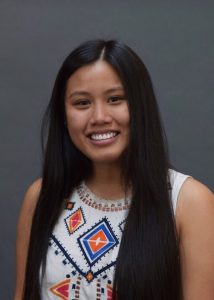 Amelia Dyck-Mccrary is a junior at the David Eccles School of Business at the University of Utah. She is a marketing major, and an intern for the Eccles School's Marketing + Communications team.