The world of business can be a spooky place. If you are unfamiliar in the world of business here are some alarmingly spooky facts about business and the workplace, specifically for small businesses.
More than 50 percent (120 million people) of the working population are working for small businesses* (Forbes)
52 percent of these small businesses are based out of people's homes (Forbes)
The fastest growing freelance industries in 2011 included auto repair, beauty salons, and dry cleaners (Forbes)
*Small businesses are defined as a company having less than 500 employees.
Information and statistics of small businesses were retrieved from this Forbes article.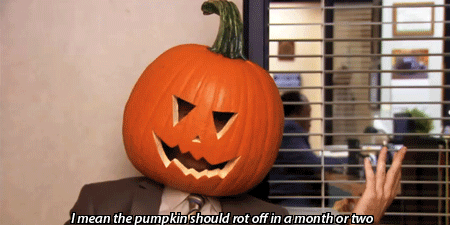 October is a month centered around fall and Halloween. The amount of money and business that Halloween drives is insane. Here are some spooky spending costs of Americans during Halloween.
$2.7 billion will be spent on candy alone (Forbes)
$2.7 billion will be spent on decorations for Halloween, which is almost $40 per person (Forbes)
Halloween costumes for adults, children and most importantly pets totaled $3.4 billion. Men spent $96 and women spent $77 on their costumes (Forbes)
Pumpkins are estimated to total $575 million in revenue this season (Finder)
In total for the 2018 Halloween season, it's estimated to bring in $9 billion (Finder)
Information and statistics about Halloween costs were retrieved from Forbes and Finder.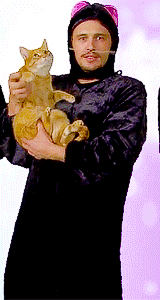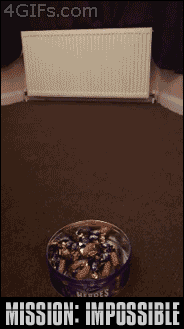 Wishing you all a wonderful and safe spooky season. Be safe!