If you're looking for a variety of fun things to do in the summer, Utah is the place for you! Utah is the epitome of fun, unique activities to do, and is surrounded by the beautiful Rocky and Wasatch mountain ranges, where adventure awaits at every turn. As a Utah native for 13 years, I can wholeheartedly say that being bored is never an issue here. Exploring Utah is an amazing experience, but navigating through all of the activity options may be overwhelming, so I've created this list of some of the most alluring places in the state to help lessen the burden of not knowing where to start.
The following list is organized into three categories: outdoorsy and adventurous things to do, museums and artsy activities, and great restaurants and pubs to check out.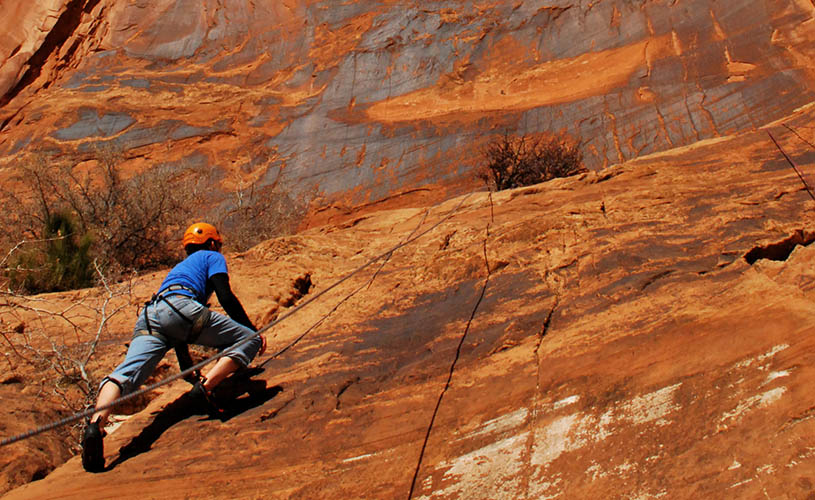 Outdoorsy/Adventure
Rock climbing:
Mountain biking:
Canyoneering:
Skiing:
Camping:
Hiking:

Red Cliffs Recreation Area Nature Trail
Observation Point
Chesler Park Joint Trail Loop
Taylor Creek
Corona Arch
Kanarra Creek Falls

Bungee jumping:

Dirty Devil – Lake Powell Southern Utah
Hite Marina Bridge – Lake Powell Southern Utah

Amusement parks:
Water Parks:
Animal Zoos: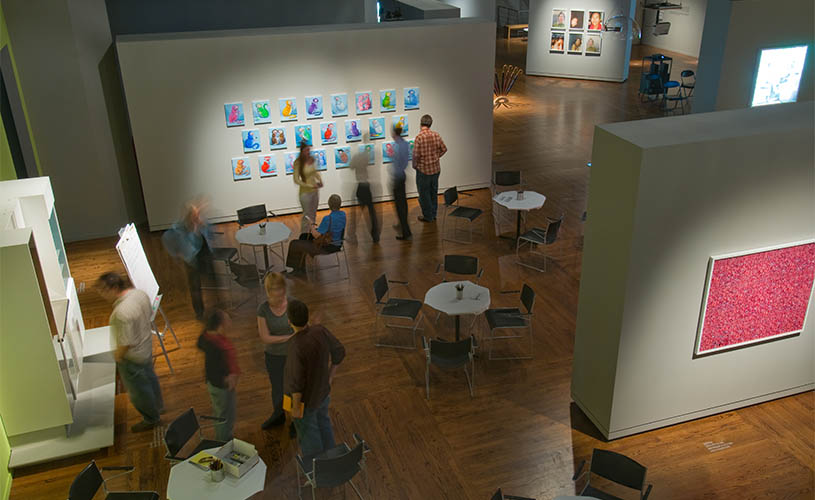 Museums/Artsy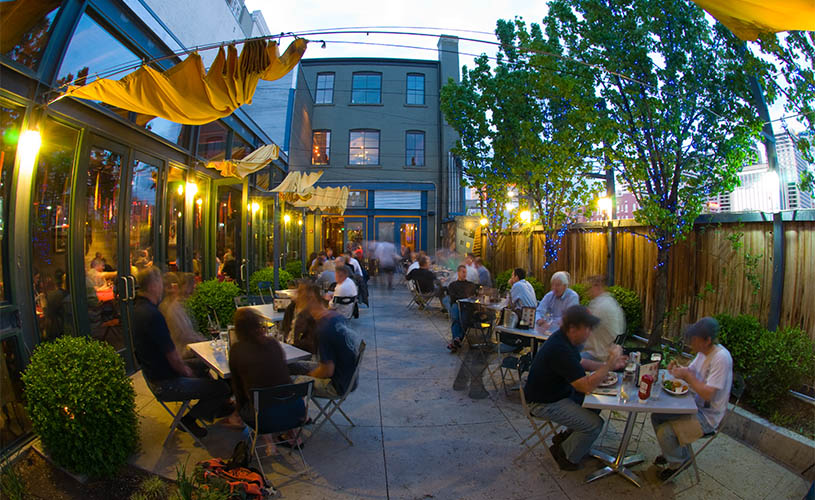 Restaurants/Eatery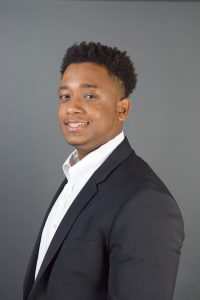 Nick Nahas is a freshman at the David Eccles School of Business. He is an intern for the Marketing + Communications team. He is also majoring in QAMO at the David Eccles School of Business.