Going back to Fall Semester classes after a lengthy summer can be a struggle. After having a refreshing, long break away from school, getting back into the groove of balancing classes, studying, social life, work and everything else in life can be overwhelming. Whether you are excited or sad about the start of the new year, the first week of the school is always a collage of emotions.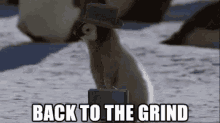 When you and your friends are all in the same class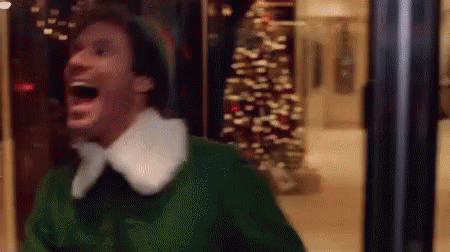 Trying to find parking on campus.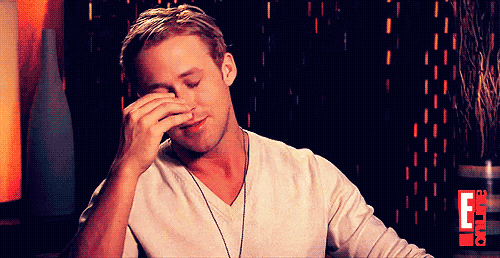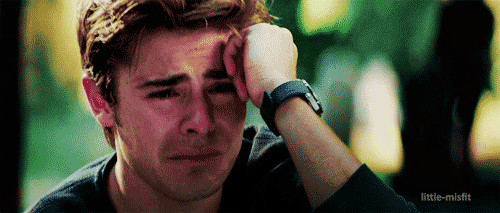 When your professor assigns you homework the first day of class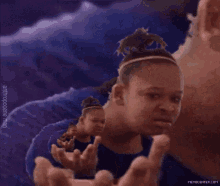 When you find out attendance counts for a portion of your grade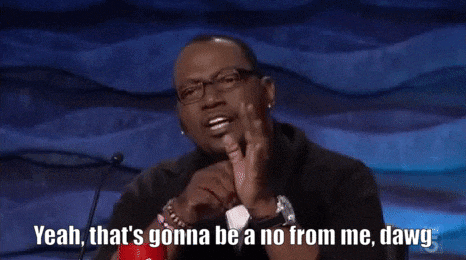 When you realize you won't have any free time this semester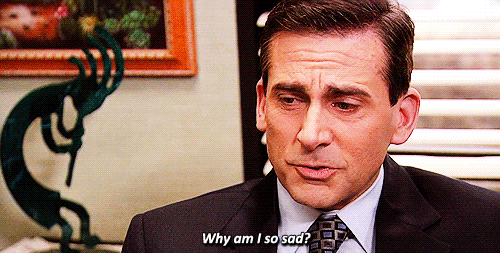 When you get the lucky classroom with no A/C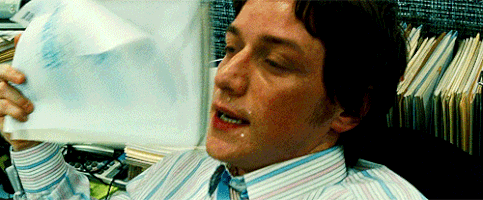 When there is an icebreaker activity for the class and you have to stand up and explain who you are to everyone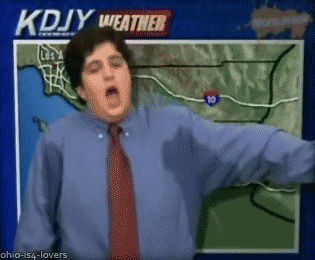 Mood halfway through your first class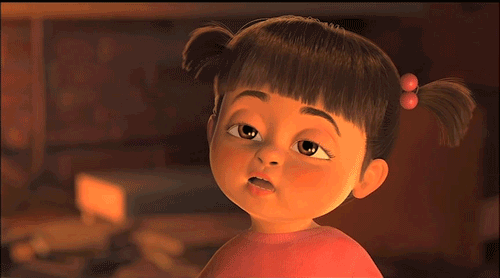 When everyone asks how your summer has been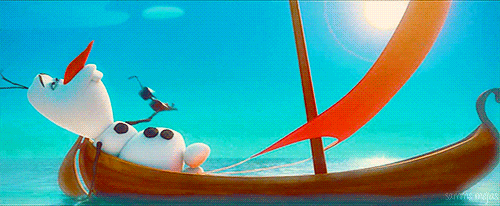 Going to the bookstore for textbooks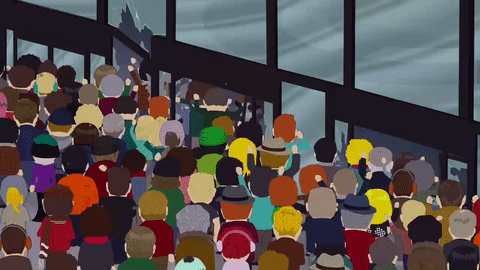 Good luck with the new semester everyone! Hope you find a class you love, new friends and a fresh start. And remember, go Utes!