Fall Semester is in full swing here at the Eccles School with a lot of new faces, including many first-generation students. We kicked off the first week back to school with a variety of tabling events highlighting different programs we have here at the Eccles School. We are a Doers Wanted school, and know that anyone can be a Doer.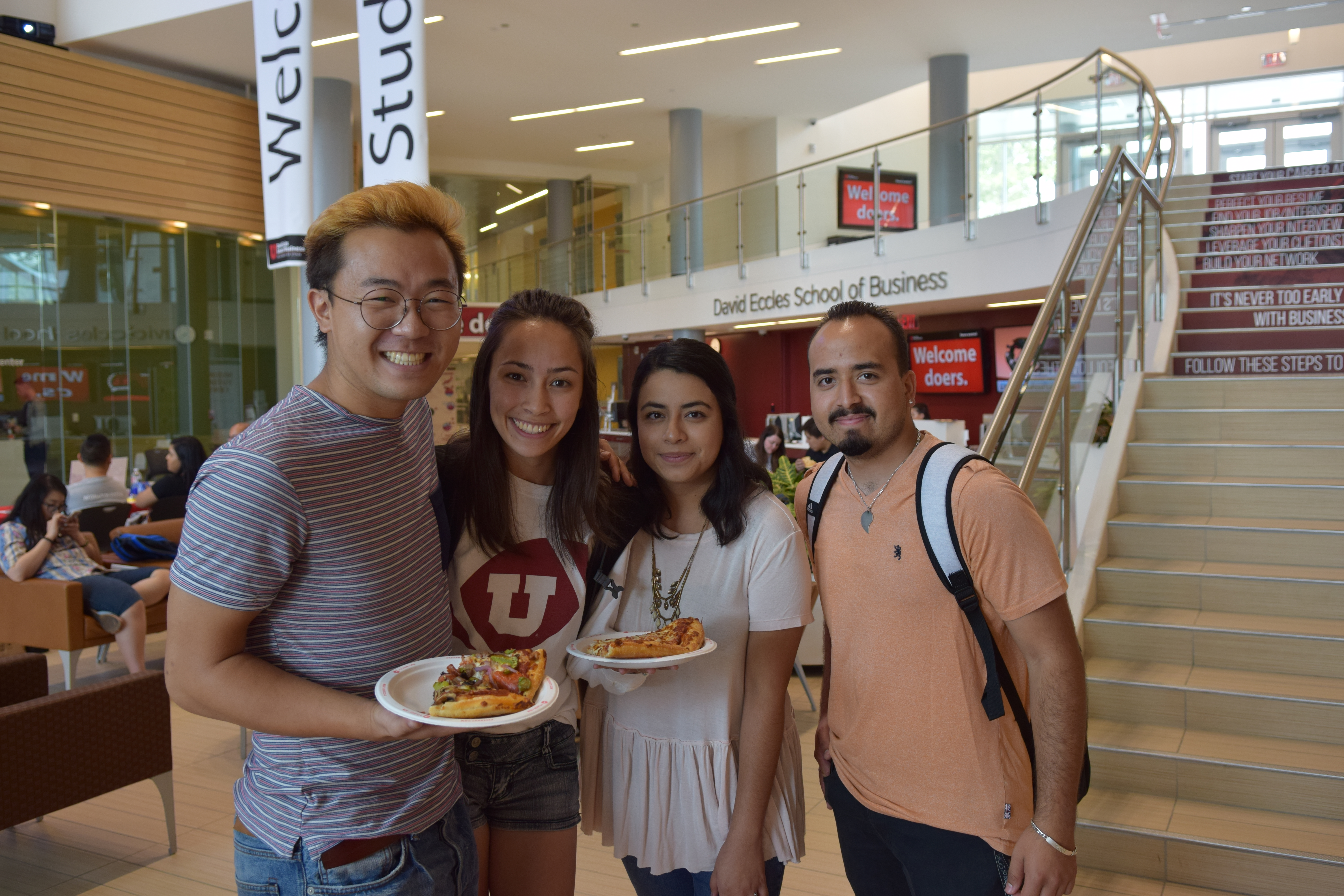 We offer a couple of different programs here at the Eccles School to help first-generation students be successful throughout their four-year undergrad career. These include:
Opportunity Scholars is a program open to all current students and helps provide smaller scholarships. They also provide retention resources such as tutors, mentors, internships, advising, career services, service-learning projects, community outreach, networking opportunities, counseling and financial assistance to students throughout their college career. Many of our scholars have diverse backgrounds and experiences, which they can bring into the academic setting.
First Ascent Scholars must join within their freshman year and the program provides housing and full tuition scholarships. They cultivate, encourage and enable academically focused students with significant financial need to attend the Eccles School and connect with the University of Utah while reaching their full academic potential. First Ascent scholars are expected to give back to their local and global community throughout the semester.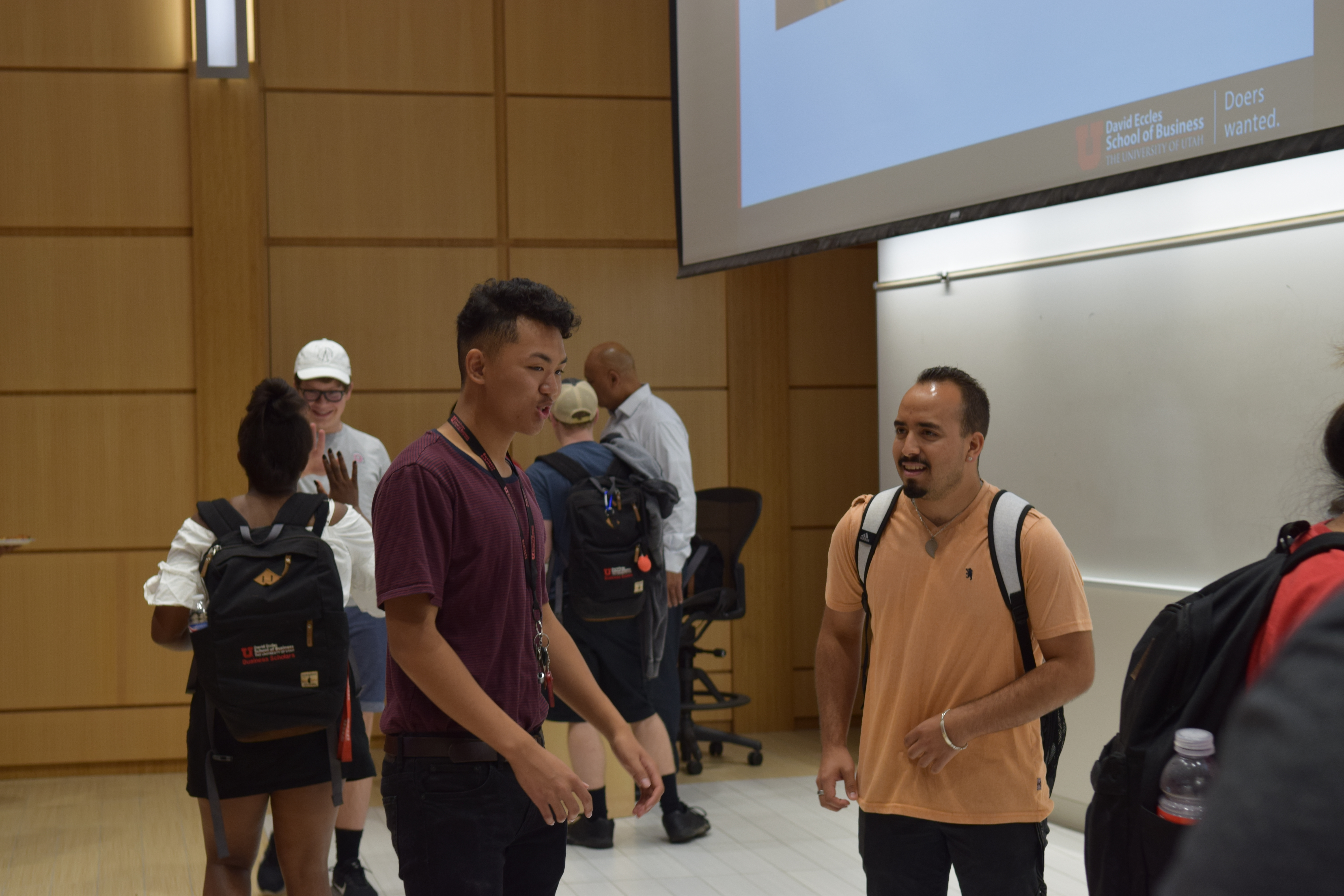 Another resource available to first-generation students not directly affiliated with the Eccles School is:
TRIO is a supportive environment, created to empower under-represented students to access postsecondary education and to achieve academic success leading to a postsecondary degree. TRIO's goal is to make every student to feel valued, respected and appreciated. TRIO provides advising, instruction, tutoring and informational workshops for eligible students.
There are many resources in addition to our scholar programs that will help first-generation students succeed here at the Eccles School. Many of these clubs and organizations are led by first-generation students who want you to seek your full academic potential.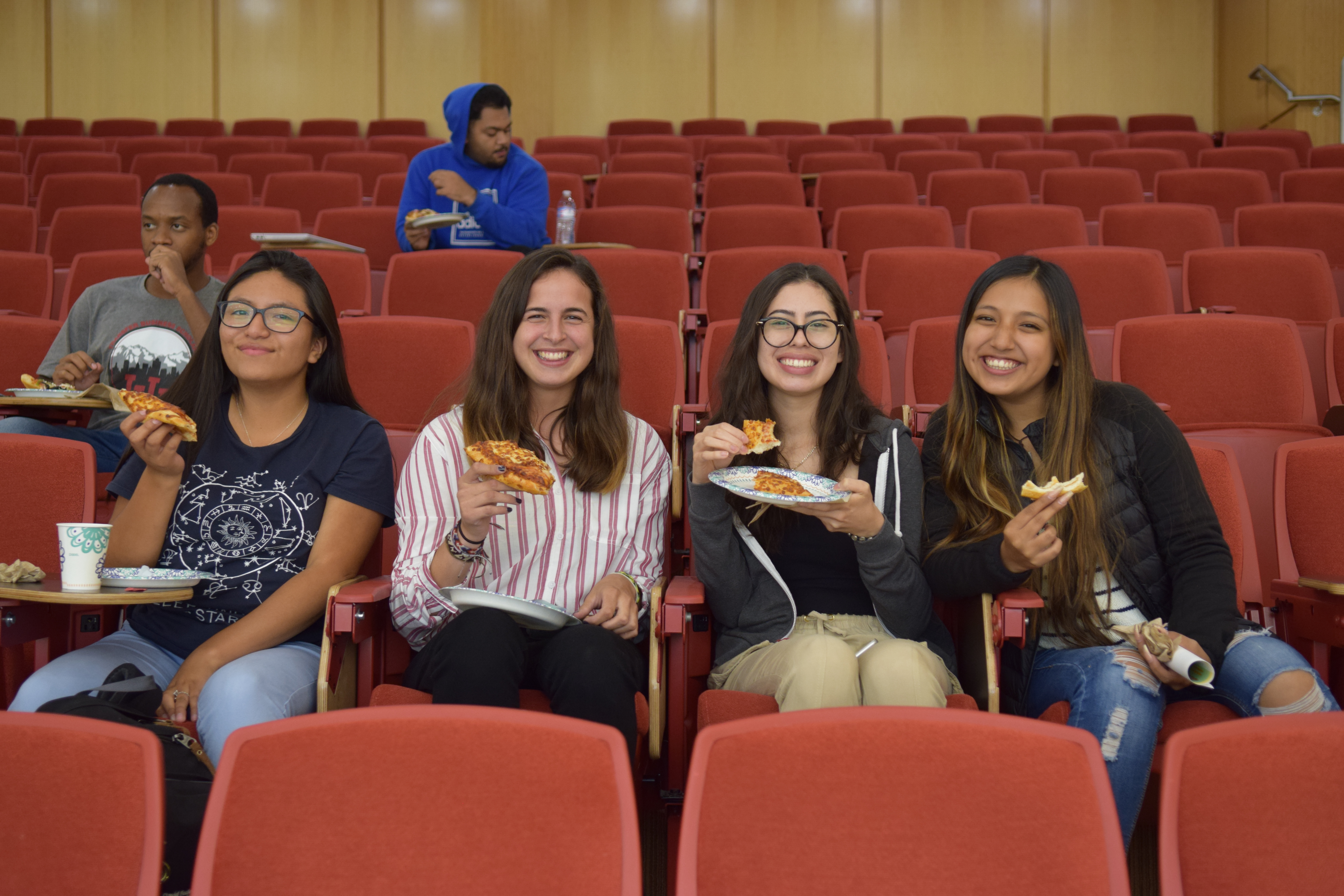 Class of 2022, we can't wait to see what you are accomplish while here at the Eccles School!