Earlier this month, the David Eccles School of Business piloted its first-ever Girls Business Bootcamp with huge success. Highlighted by an insightful panel, a grand tour of the Lassonde Studios, and getting to learn about the dynamic variety of resources the Eccles School offers, the bootcamp was an empowering, educational experience that attendees left feeling excited about.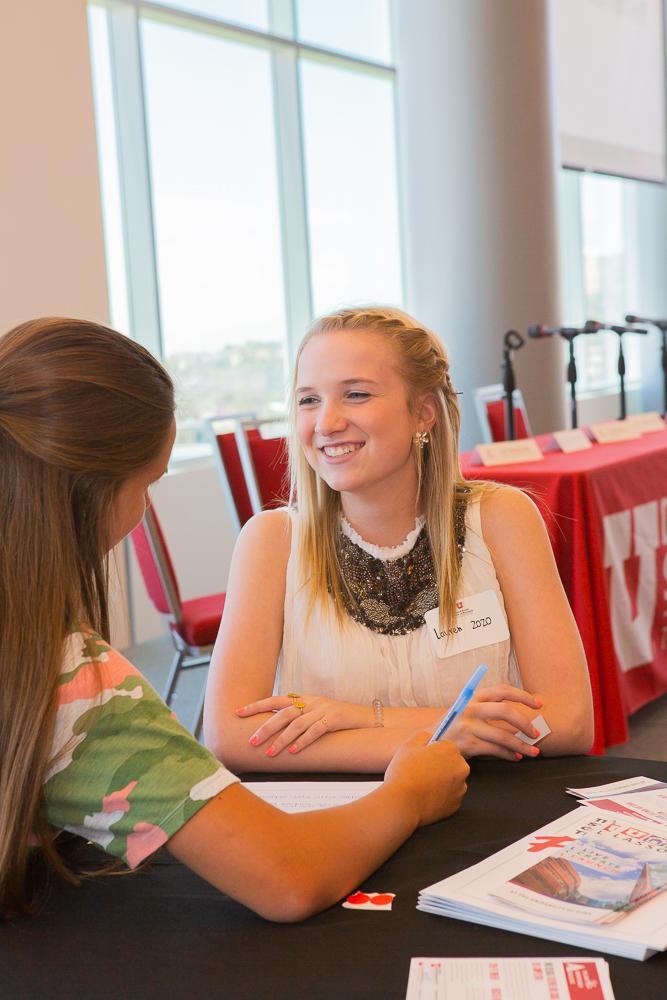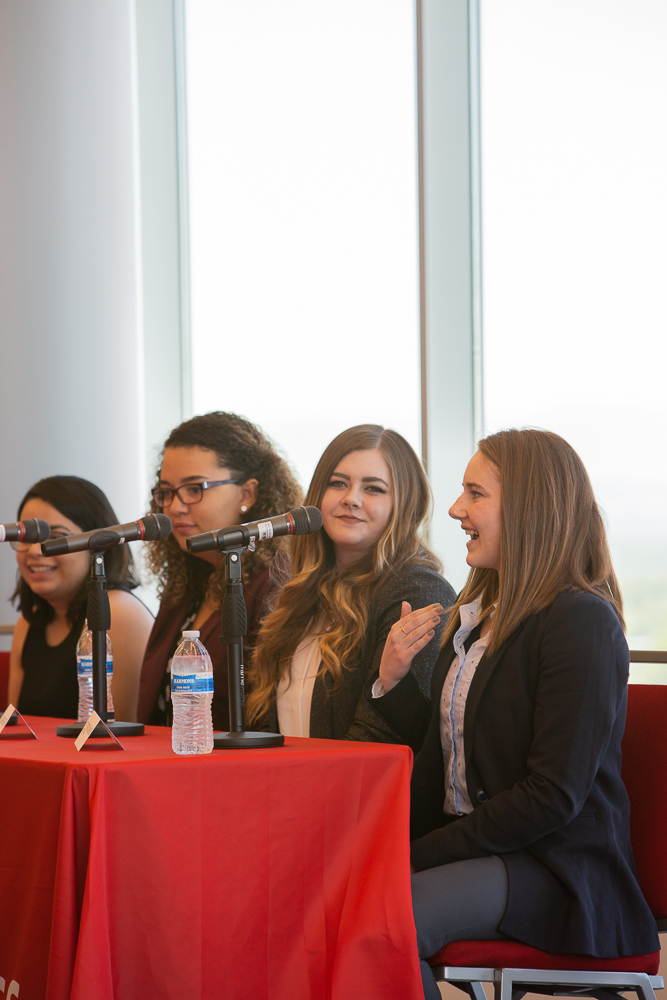 The Girls Business Bootcamp was designed to help educate high school-age young women about the many opportunities that are available to women in business, and how the David Eccles School of Business can help them attain those opportunities. Attendees enjoyed a wonderful panel of women who are currently working on their business degrees at the Eccles School and are focused on making an impact in the world.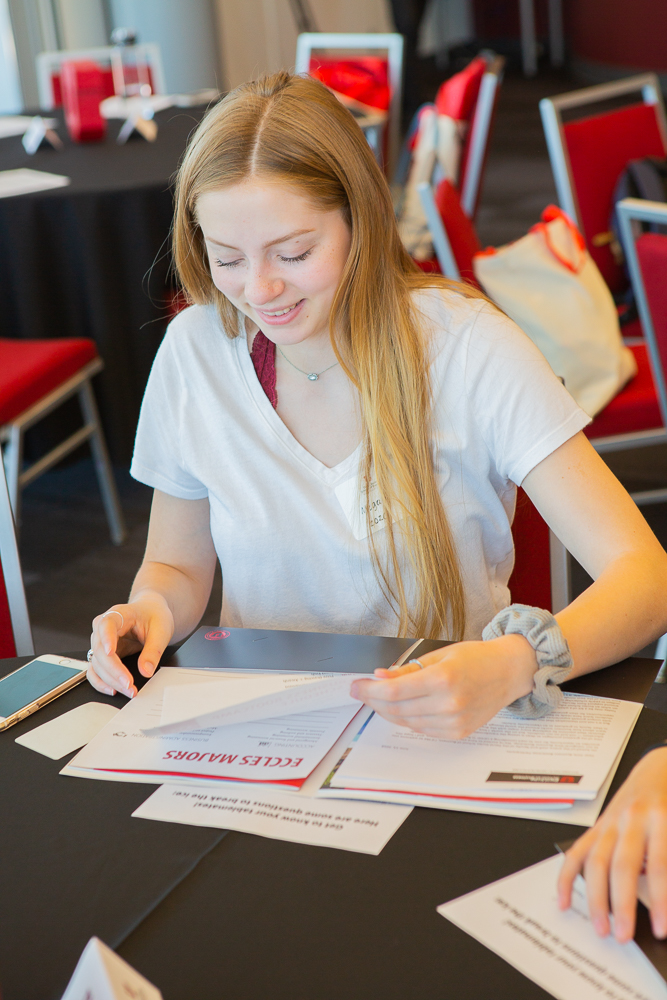 An awesome group of young women attended, demonstrated by their creative and inspiring ideas presented during the innovation tournament. Bootcamp leaders are excited to see how these young women grow into successful women of business who pave the way for the future and hope to see them here at the David Eccles School of Business at the University of Utah in the near future.