To know Lianna Kinard is to be forever in awe of all of the incredible things that she has and continues to accomplish. With a personality that lights up any room and the determination to not only pursue her dreams but also help everybody she meets along the way, we are proud to introduce Lianna as our #alumnitakeovertuesday host for February!
Lianna is not only currently the VP of Marketing at Buckner Insurance, but also the Alumni Network Board Chair here at the David Eccles School of Business. She graduated in 2009 with her degree in Marketing and has been shaking up the marketing world ever since. We are so fortunate to have her experience and energy helping to steer the alumni ship and hope you enjoy learning a little bit more about her #EcclesExperience and life after graduation today on our Instagram stories!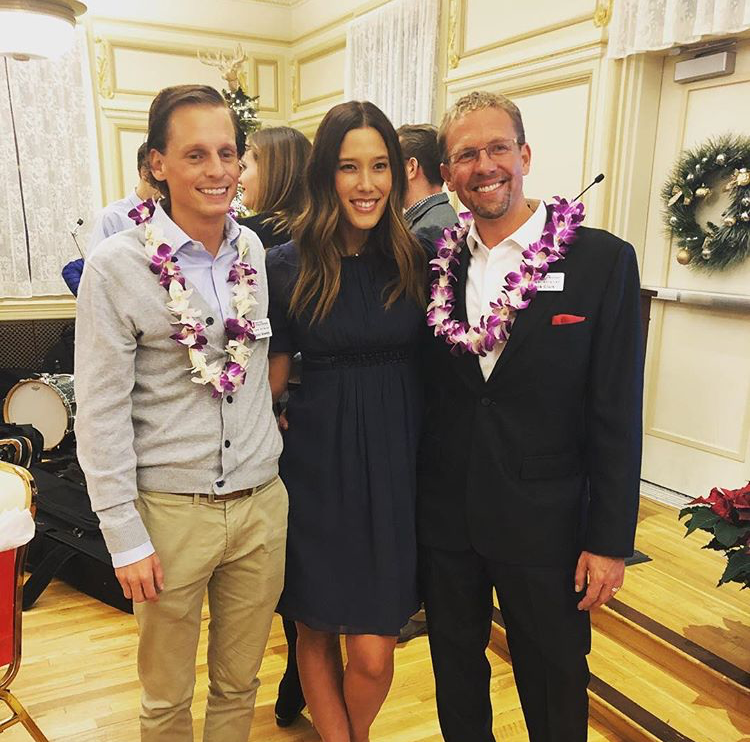 1. What was your first job?
My very first job was at TCBY at the age of 13. My best friend's mom owned the franchise chain in Hawaii, and we used to go in after school and help make pies.
2. What is the best job you ever had?
I used to work in sales and marketing at a surf shop on the beach in Hawaii. I met people from all over the world and went to the beach every morning before I went into the shop. Such amazing memories there.
3. What is a book you read recently? What was the best part?
When Breath Becomes Air by Paul Kalanithi. The best part was realizing how precious life is and to be present in the moment. It just put life in perspective.
4. What advice would you give your 20-year-old self?
Your hard work WILL pay off.
5. What accomplishment are you most proud of?
Being a mother. My kids are hands-down my best accomplishment.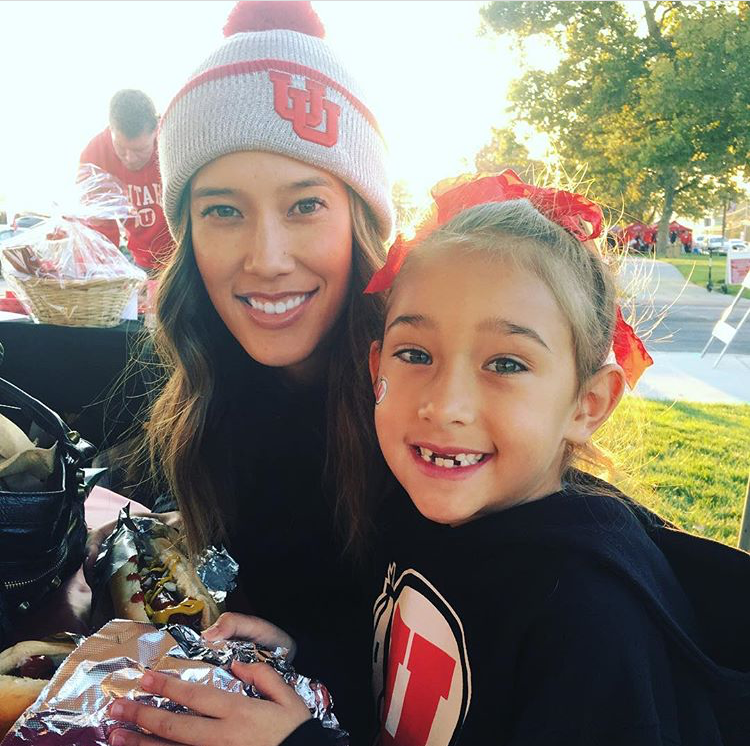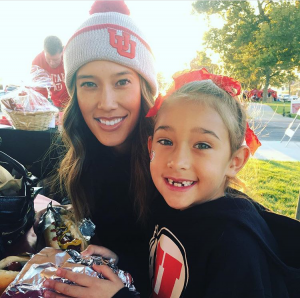 6. In what way were you most impacted during your time at the Eccles School?
I think I am still impacted, especially serving on the David Eccles Alumni Network board. I see such a different perspective now that I'm graduated. I'm so thankful to help students and give advice when I was in their shoes many years ago.
7. Describe yourself in one or two words.
Bubbly and happy
8. What is the best business advice you have received?
Always do what is right.
9. What is something you learned at the Eccles School that you will never forget?
A professor who helped me with my first large marketing campaign AFTER I graduated. It was so kind of him to help me and made sure I succeed in the real world.
10. What is the best way to start the day?
Breakfast with my kids in their pajamas.
11. What did you want to do when you grew up?
Marketing. I'm living my dream!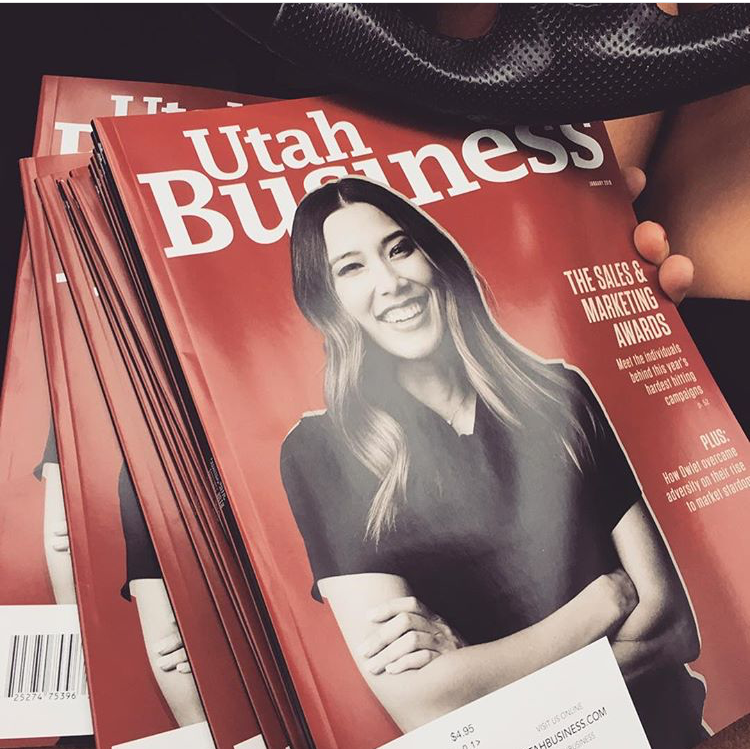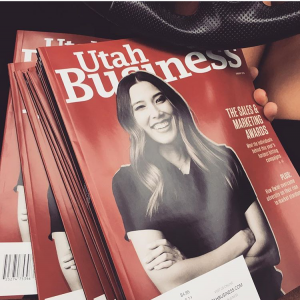 12. Who was your most influential professor at the Eccles School?
Alan Sandomir. I LOVED his class and loved how he made us work in the real world.
13. What is the best business decision you have made?
To work for my current firm. I was at a comfortable, great job prior to coming to Buckner. I am so grateful I took that leap, for Buckner has given me amazing opportunities that I wouldn't have gotten otherwise.
14. If you could turn any activity into an Olympic sport, what would you have a good chance at winning a medal for?
Making friends.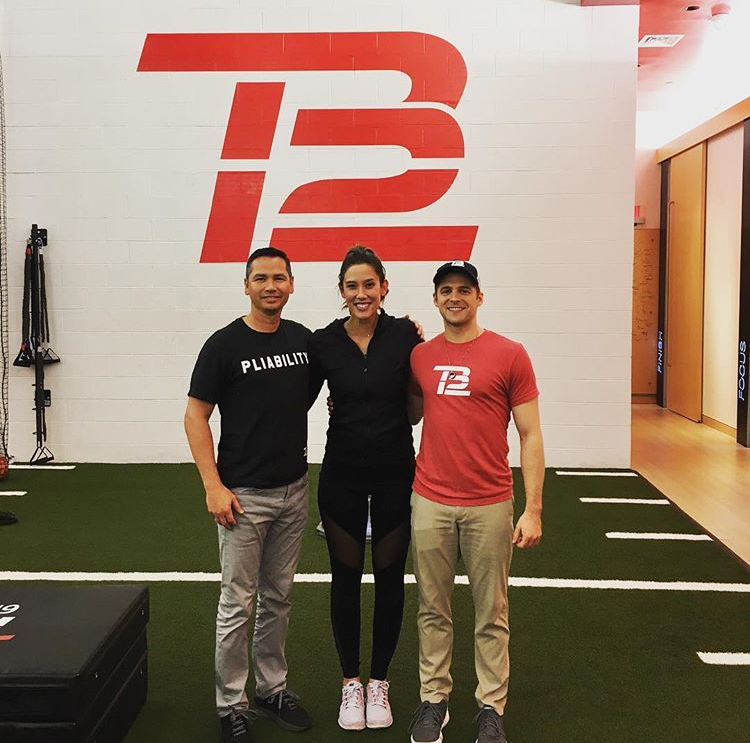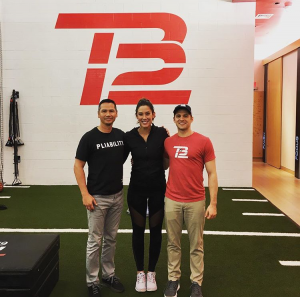 15. What job do you think you would be really good at if you weren't doing what you are now?
Counselor. I love to help others succeed in life.
16. What song do you have completely memorized?
Many.
17. What is something you think everyone should do at least once in their lives?
Do something that scares you. I had the opportunity to free dive with sharks off the coast of Hawaii. I was terrified getting off the boat, but the minute I got into the water, I was so glad I did. I learned that on the opposite side of fear is freedom.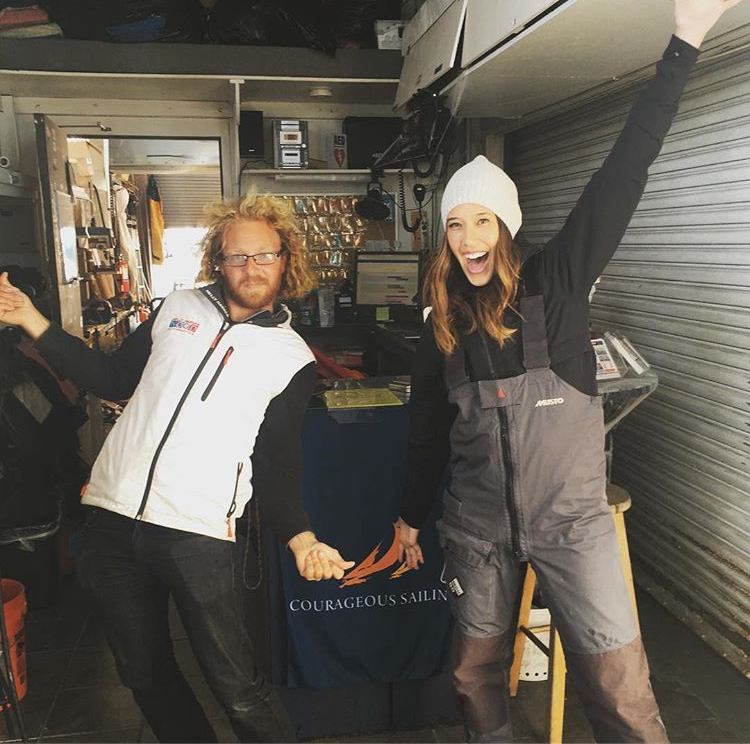 18. What is your favorite memory at the U?
Watching one of the students I mentored graduate from the business school. I got to hand him his graduation program right after he received his diploma. I cried.
19. What is something you thought you knew about the world but it turns out it was different?
How small I am in this world. After traveling to Europe with my daughter, I realized that I know nothing and have so much still to accomplish.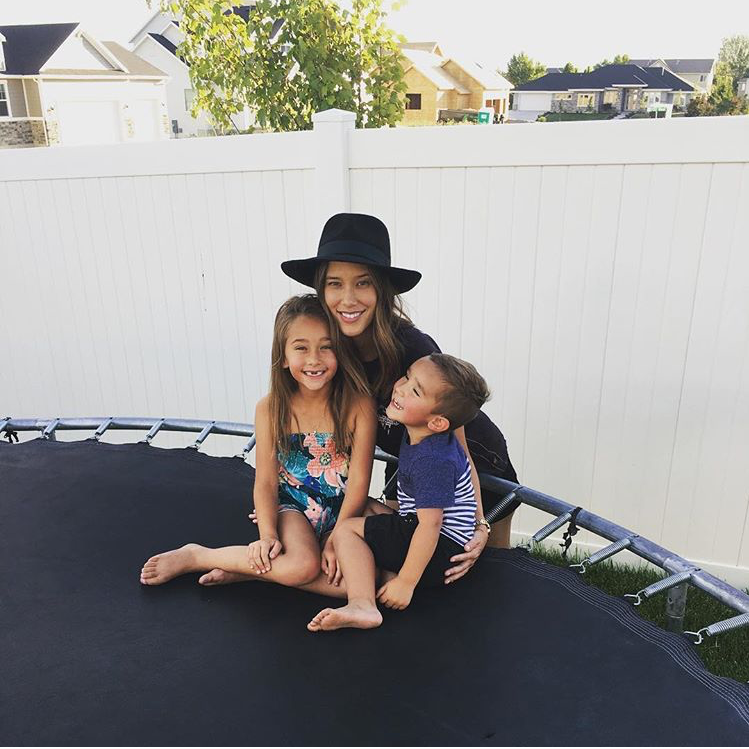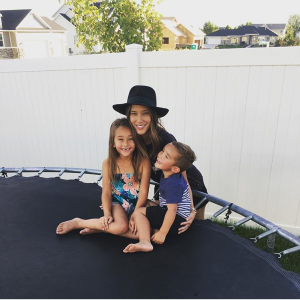 20. If your life were a movie, what would the title be? Who would play you?
Jennifer Garner, LOVE HER. No idea of a title. I'd probably let my kids come up with one, and it most likely would be amazing.