Welcome to the Eccles Business Buzz Podcast!
We know the Eccles community is only as strong as its alumni network, and as we have built relationships with alumni across the nation, we have learned how truly remarkable our network is. Our goal for this project is to share alumni stories, perspectives, and voices on topics that are driving conversations around the globe and within our school today.
Join us each week beginning Feb. 16 as we dive into our pilot season discussing empathy expressed through many different facets. Be sure to follow Eccles Business Buzz wherever you enjoy podcasts so you'll be able to listen to new episodes as soon as they drop. We are so excited to connect with you and share the stories of our network. See you back here soon!
Listen to new episodes and follow us on:
This week on the Eccles Business Buzz
"Rising up as an Empathetic Community"
In this pilot episode of Eccles Business Buzz, we are pleased to have our beloved Dean Taylor Randall. He has led The University of Utah David Eccles School of Business since 2009. Since then he has elevated the school's national reputation as a place of innovation, garnering top 10 entrepreneurship rankings for both undergraduate and graduate programs in addition to numerous other accolades. 
Dean Randall talks about being the most enthusiastic Utah fan, growing up and around the university as a student here before becoming a faculty member and, eventually, the dean.
He shares his experiences as Dean of the Eccles School, working within our community, navigating difficult discussions, and how the school has transformed him into a leader.
We discuss the notion of empathy, how our Eccles Alumni rise up to take the message of being an empathetic global citizen to heart, and his future hopes for the community.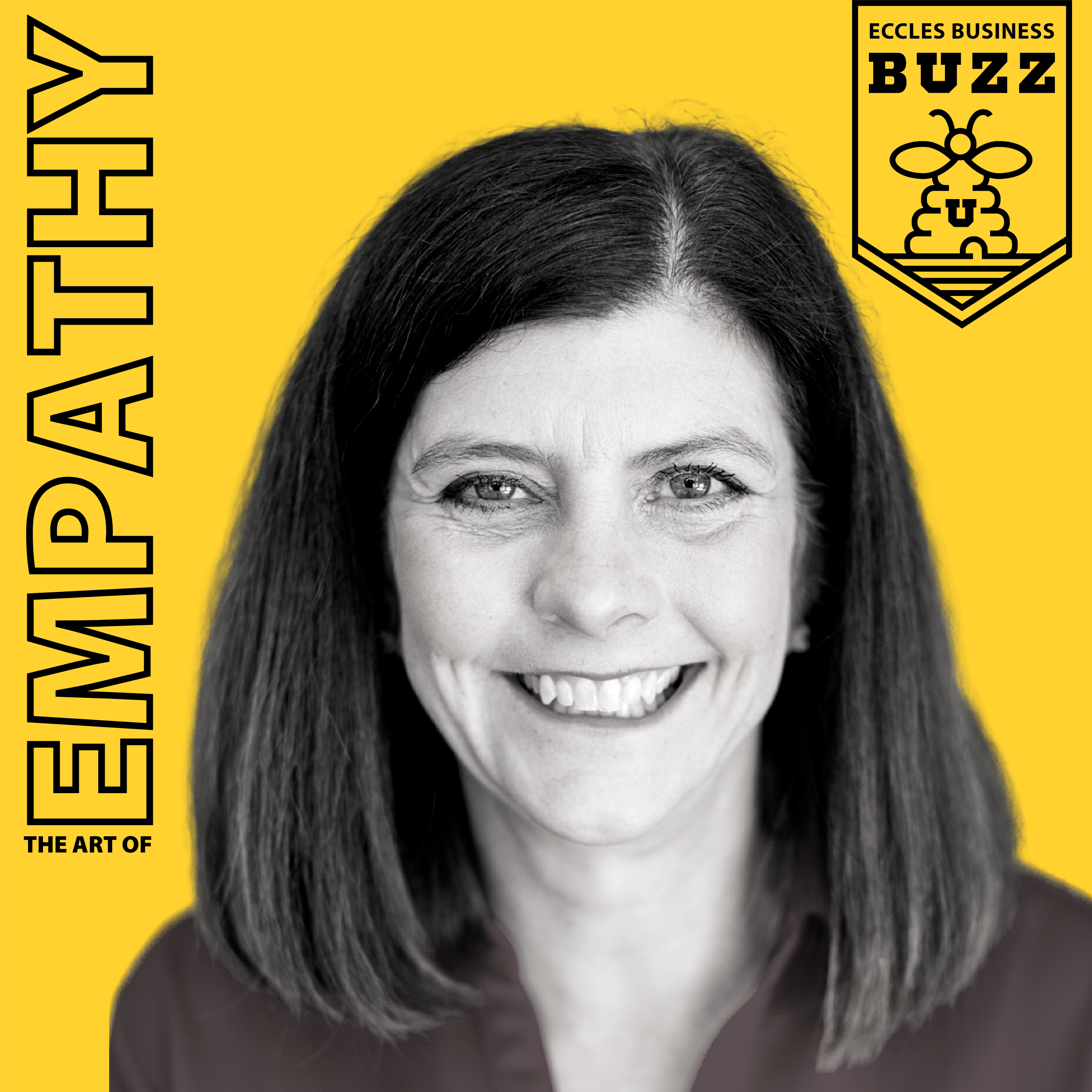 Episode 2:
Crystal Maggelet
"We All Will Get Through This Together"
Feb. 23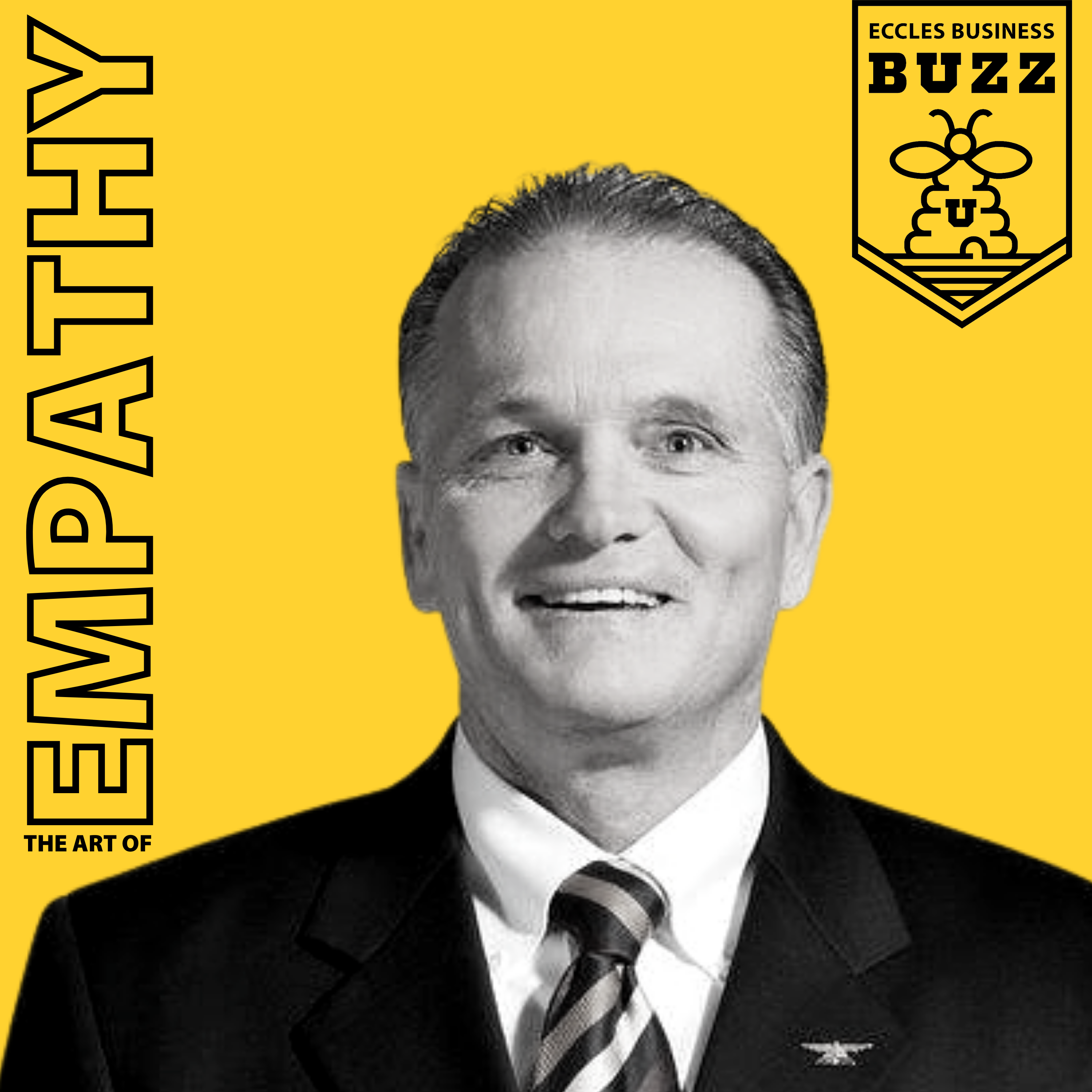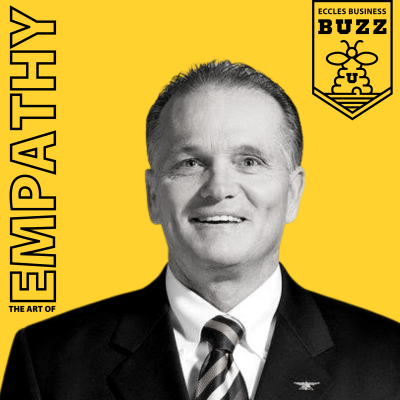 Episode 3:
Greg Kennedy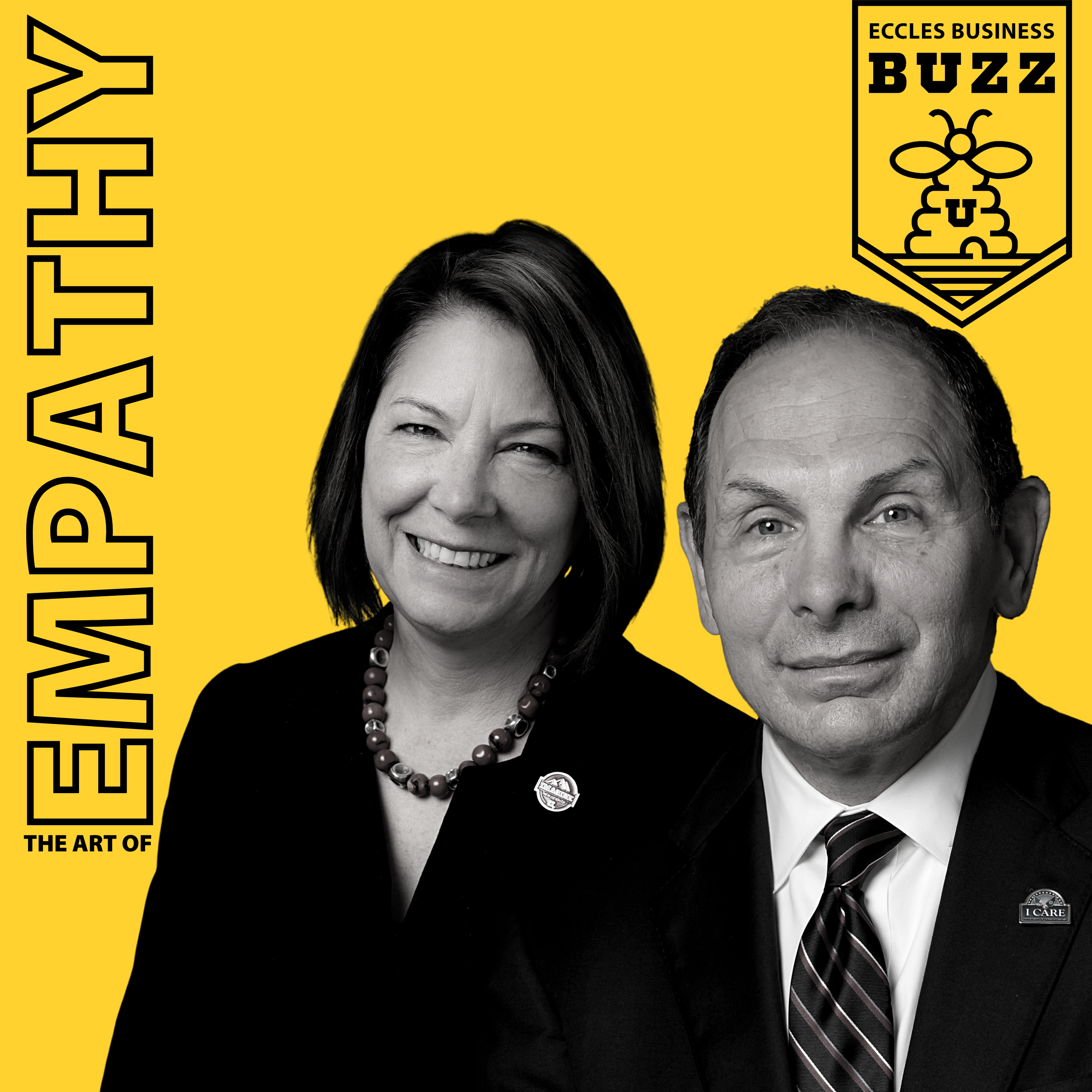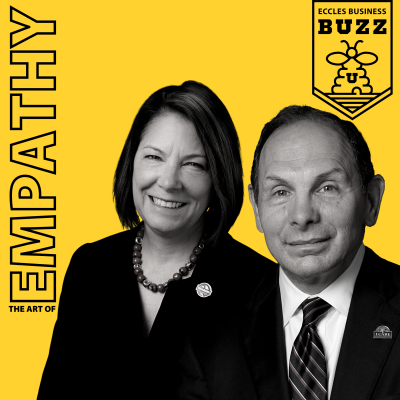 Episode 4:
Bob McDonald & Heidi Woodbury