Often lauded as one of the fastest ways to improve business management, Executive Education brings together academic rigor with the best in management practices. Created to address real-world challenges, the University of Utah David Eccles School of Business Executive Education programs provide the necessary tools for individuals to return to work ready to make an immediate impact on their organizations.
Certificates are a great way to build the skills you need to advance your career while tracking your professional achievement. Customize your certificate to best match your needs and industry, or call (801) 587-7273 to speak with one of our staff members about what sequence might be right for you. All classes must be completed within a two-year period.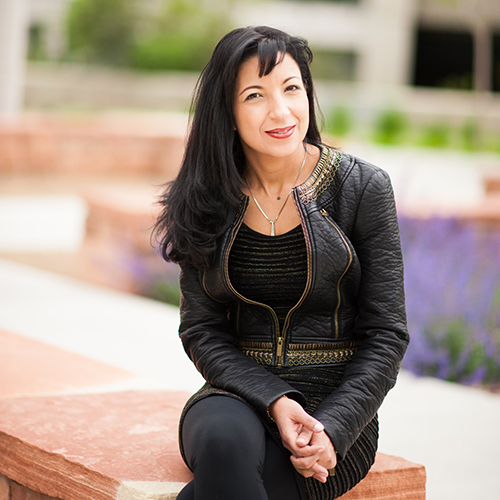 Executive Leadership Certificate
A broad base of knowledge is the key to success in any industry. Advance your leadership skills with this highly customizable certificate.
Required Classes:
6 Executive Leadership classes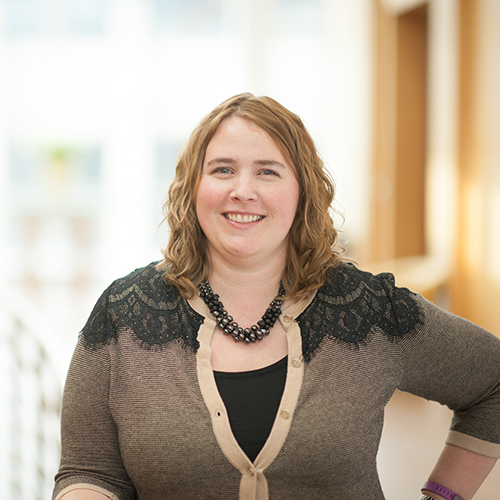 Women's Leadership Certificate
With an emphasis on leadership and strategy development, this certificate program is for ambitious female leaders who want to take their careers to the next level.
Required Classes:
6 Women's Leadership Classes
Lean Six Sigma Certificates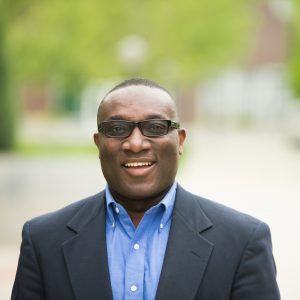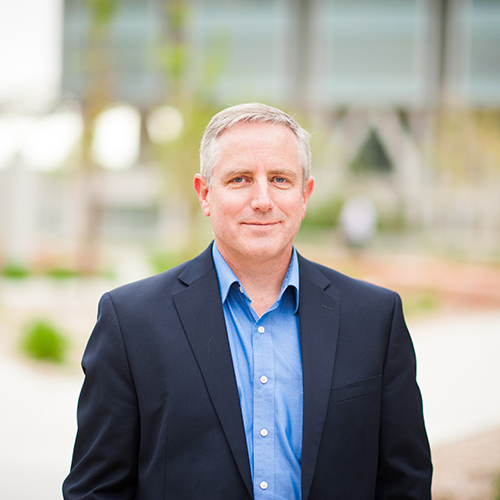 Lean Operations Management Certificate
Health Care Certificates
Executive Education health care certificates are provided with support from University of Utah Health, ranked #1 in quality in the nation among academic medical centers.
Available Certificates
Health Science Leadership Development Program