Health Science Leadership Development Program
To succeed in health care today, professionals must develop innovative strategies and communicate a compelling vision of high quality, cost-effective care. This  program is uniquely designed to help health care professionals drive growth and success in their organizations.
The program consists of six sessions taught by prestigious faculty from the David Eccles School of Business. These sessions will teach vital skills to increase your effectiveness and vision as a leader.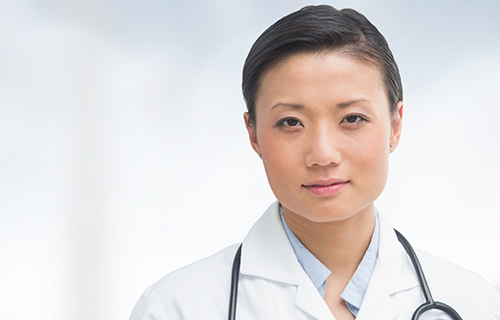 Session 1: Leading High Performing Teams & Conflict Management Resolution
Professor: Jennifer Cummings, Ph.D.
Dates: April 6-8, 2022
Full Day
Location: Sheraton Park City, 1895 Sidewinder Dr, Park City, UT 84060
This intensive session will take place over the course of 3 days at the Sheraton Hotel in Park City, Utah. For your convenience, all lodging accommodations for this session will be arranged by the Executive Education staff. Participants are required to stay at the Sheraton in order to foster connection and create an immersive experience.
This session will cover a variety of curated topics including leading high-performance teams and conflict management resolution.
Session 2: Finance & Accounting for Health Care Professionals
Professor: Bob Allen, Ph.D.
Day 1: Thursday, May 5, 2022
5:00 p.m. – 9:00 p.m.
Day 2: Friday May 6, 2022
8:30 p.m. – 4:30 p.m.
Location:  Robert H. and Katharine B. Garff Building, 1731 E. Campus Drive, Salt Lake City, UT 84112