At the intersection of academics and "real-world" lies one of the most rewarding and distinguishing hallmarks of our program: Full-Time MBA experiential learning opportunities.
We provide unique experiences capable of transforming your skill sets, perceptions, and resume all at the same time.
Whether it's an international trip to Japan, a study trip to the start-up tech hub of Palo Alto, or a consulting project for a local nonprofit, we are confident that you'll find these opportunities to be among the most valuable and memorable experiences of your MBA.
Get involved with campus organizations, student clubs, or case competitions to round out your MBA experience and get the hands-on skills employers are looking for.
"My participation in the Lassonde New Venture Development program, Utah Entrepreneur Challenge, Bench-to-Bedside Medical Device Competition, and Daniels Fund Ethics Initiative has expanded my horizons far beyond the walls of the classroom. In just one year, I took a Utah faculty member's idea from a rough prototype to a medical device business with significant seed funding and exciting growth potential. I traveled to Oxford, learned from top leaders in the human rights field, including the head of policy at the Red Cross. I gained real, practical experience and had the opportunity to explore, both intellectually and professionally, in new arenas."

-Mackenzie Hales, Class of 2017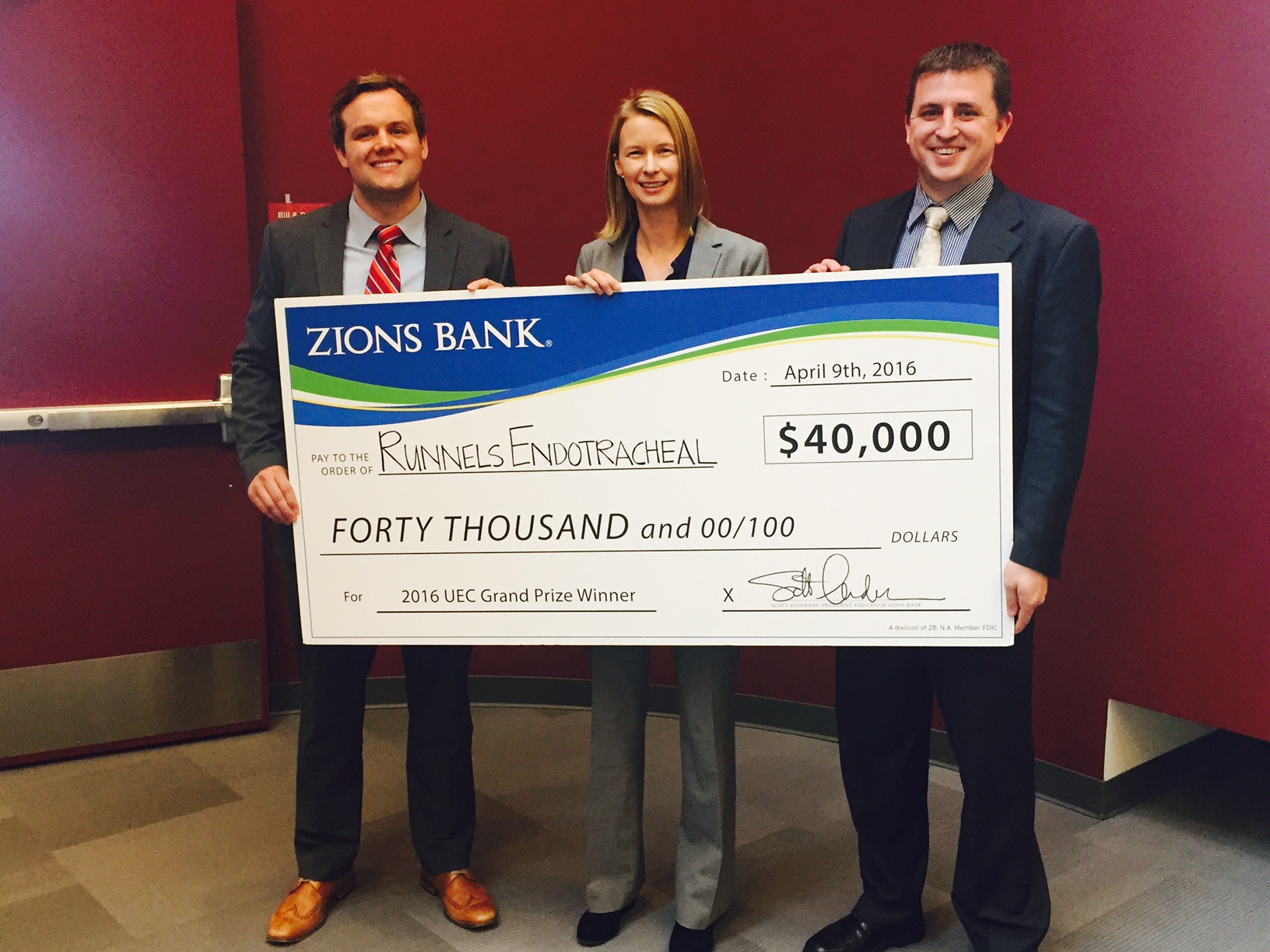 From Left to Right: Benjamin Fogg, Mackenzie Hales, Tab Robbins
Our program offers a wide array of international business experiences.
Your Eccles MBA provides an international perspective woven through both core classes and experiential opportunities.
Are you entrepreneur-minded?
There's quite possibly no better place for you than here at the University of Utah. The Lassonde Entrepreneur Institute is our hub for student entrepreneurs and innovators. This nationally-ranked institute houses the New Venture Development Center, which can teach you how to become a founder, creator, and change-maker.
The Lassonde Studios is a hub for innovators, makers, and entrepreneurs that merges 400 unique residences with a 20,000-square-foot "garage" for students to attend events, build prototypes, compete, and launch their futures as collaborators, creators, and doers. Since its opening in 2016, Lassonde Studios has made headlines for facilitating new ventures, promoting collaboration between disciplines of study, and becoming one of the world's best new university buildings.
Lassonde Entrepreneur Institute "Get Seeded"
Apply design thinking and innovation discipline
Take courses in innovation and play in the "Sorenson sandbox." Learn how to ideate, invent, and apply design thinking to solving problems. Through four unique innovation labs, students develop creativity in thinking about the next technology paradigm: the Internet of Things. The center offers both extracurricular programs and for-credit opportunities for MBAs.
Deploy capital into emerging technologies and businesses
The University Venture Fund is an investment firm that partners with well-known venture capital and private equity firms to provide students with opportunities to perform real-time due diligence and engage in value-add projects. Become actively engaged in real-world investment experiences by working on live deals with professionals at top-tier investment firms and making direct investments alongside the firms they assist.
Catalyze social impact
The Sorenson Impact Center is an applied academic institution dedicated to catalyzing high-impact programs, policies, and investments. The Center works across sectors to develop and implement innovative and data-driven strategies to address difficult social problems.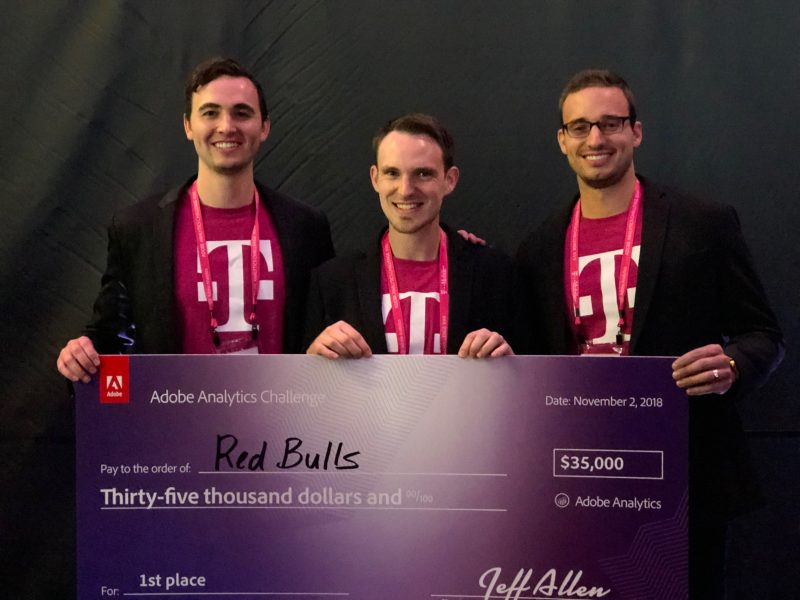 Want a compelling resume builder?
Participate in a case competition. Our MBA students form small teams and participate in competitions across the nation. Whether you join the Race & Case National Competition team, participate in Games4Health, or join one of the dozens of other case teams, you'll have a networking opportunity, skills test, and opportunity for accomplishment all in one.
Another way to build your network, expand your skill set, and acquire leadership skills.
The Eccles School offers many clubs ranging from the Outdoor Industry Club to Women in Business to Net Impact. With over 25 clubs, there's something for everyone. Don't find something that interests you?  We'll provide you with support to start your own.
Have questions? We'd love to answer them.