We support businesses, students and faculty to discover, design and develop novel digital solutions to wicked problems that generate new sources of value.
Discover
Explore how novel technologies enable disruptive innovations that transform markets.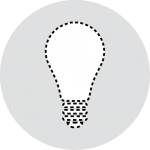 Design
Apply design thinking with behavioral economics and psychology to design engaging solutions
Develop
Create prototypes, business models and promotional strategies to drive commercial success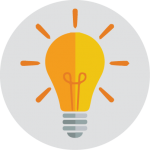 We engage students in designing digital solutions to real world problems through the following.