Tuition and Fees | Financing Your MBA
The estimated resident tuition and fees for a University of Utah Full-Time MBA is $62,500 total for the 2-year duration of the program. Not a resident? We provide additional scholarship funding to cover the difference between resident and non-resident tuition.
This estimate includes tuition and fees for 62 total required credit hours taken over four semesters and 
will be different for dual degree applicants. Rates may change without notice. International students may be subject to additional fees.
For more details about Full-Time MBA tuition, financing, and scholarships, access our on-demand webinar below.
of Students Received a $30,000+ Scholarship
of Students Received a Scholarship of $50,000+
of Students Received a Full Tuition Scholarship Plus Stipend
*Class of 2021
All Full-Time MBA applicants are automatically considered for merit-based program scholarships. No separate application is required.
Criteria for selection of awards include demonstrated excellence in academic or professional pursuits. Scholarships are awarded to candidates who demonstrate outstanding academic and professional achievement based on the following criteria:
The total number of awards given out each year varies annually.
Non-Resident Scholarships
We value geographic diversity in our student body. If you do not qualify for resident tuition and are admitted to our program, you will receive a non-resident tuition scholarship to bring your tuition levels close to resident levels.
Program Scholarships
90-95% of students receive tuition scholarships from the program, primarily due to the generosity of our alumni. The middle 80% of these awards range from $20,000-$50,000. Awards are based on information provided in the application and interview process. Scholarship decisions are included with admission offers.
Third-Party Scholarships
Third-party scholarships may also be available. Be cautious when using third-party searches and always check a provider's reputation by contacting the Better Business Bureau or the office of your state's Attorney General. 
Financial Aid
There are many student loan programs available to help finance graduate education, including:
Begin applying for federal assistance by completing the Free Application for Federal Student Aid (FAFSA) form. If you are considering a private options, eStudentLoan.com is also a good consumer guide for review before selecting a private loan.
Military Funding
The Full-Time MBA program fully supports veterans and active military students. We are determined to ensure the success of student veterans and do our part in educating you as to what funding is available for your service. The following are the financial options available for veterans and active military students:
The University of Utah has organized a Veterans Support Center that specializes in veteran affairs. This center is a great resource to better understand and enroll in your qualified tuition benefits. For additional information visit the Veterans Support Center, the U.S. Department of Veterans Affairs, or call the Veterans Support Center at 801-587-7722.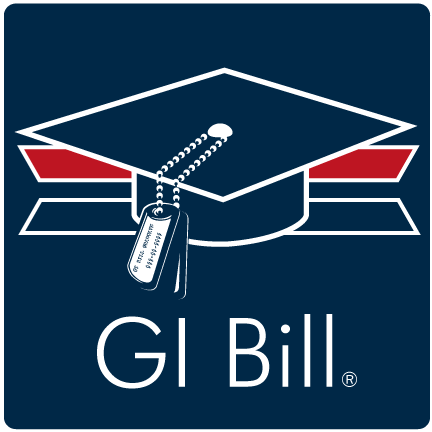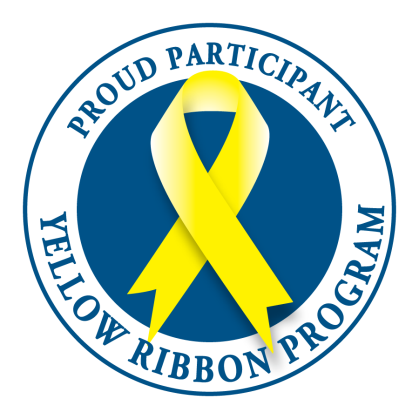 Have questions?  We'd love to answer them.