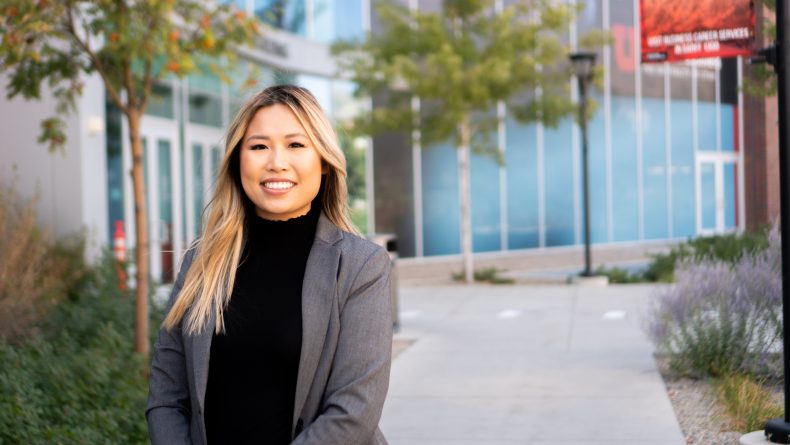 For more than a decade, more than 95% of MAcc graduates have been placed within a related field within three months of graduation.
Students gain employment in a variety of companies and locations across the United States and internationally. On average, students who go into public accounting see their salaries double every five years. Starting salaries are often lower in public accounting than in other disciplines, but the opportunities for growth are unmatched. For example, it's estimated that a CPA who goes into public accounting will make an additional 1 million dollars in lifetime earnings over those with a bachelor's degree.
The U.S. Bureau of Labor Statistics estimates that the demand for accountants and auditors will increase by 11 percent nationwide by 2024.