The MAcc program thrives on a tradition of excellence, including top career placements since the program's inception in 1983.
| | |
| --- | --- |
| Placement Rate, Spring 2017 Graduates | 98% |
| Placement Locations, Spring 2017 Graduates | 25% Out-of-State / 75% In-State |
| Placement Rate, International Students Seeking Employment, 2017 | 100% |
| Historical Placement Rate | 95% |
| Placements in Public Accounting | 80% |
| Placements in Government, Industry and Non-Profit Sectors | 20% |
Placement Geographic Locations, 2014-2017
MAcc graduates are placed in top jobs across the U.S. and internationally. The red-shaded states below indicate states where our graduates have accepted positions. Click the image to enlarge.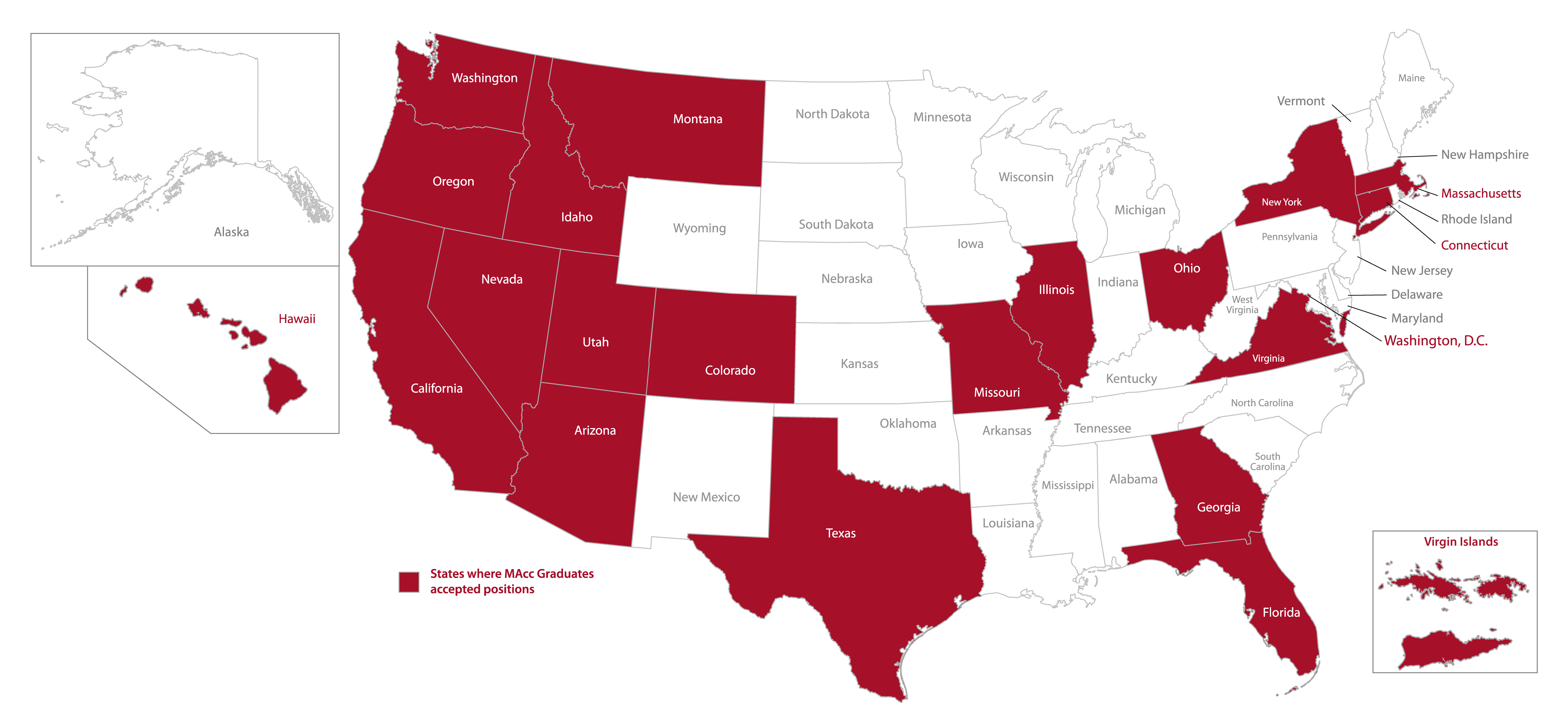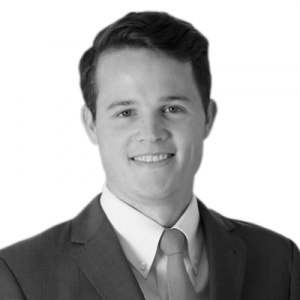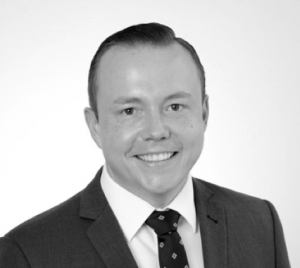 "Working with accounting career services was a tremendous help in making the transition from full-time student to full-time employee. I credit my current position at Ernst & Young to their expertise in resumes, interviewing techniques and tips on overall professional etiquette."

-James Little, MAcc 2016, Audit Track, EY, San Diego
"My time in the MAcc was, in every respect, perfect preparation for my career in professional accounting. The program's focus on team-based work really helped prepare me to be successful working with diverse teams, and the various case studies helped solidify complex accounting topics such that I found that my technical accounting knowledge really stood out compared to a lot of my peers.  All of that, coupled with a large network of successful UoU alumni across the globe and the respected UoU and Eccles School of Business Brand have helped drive my career success since graduation."

-Aric Johnstone, MAcc 2010, Audit Track, EY
Deloitte
EY
PwC
KPMG
Grant Thornton
Eide Bailly
WSRP
BDO
Utah State Auditor's Office
Utah State Tax Commission
Adobe
Goldman Sachs
JC Penny
Zions Bank
Overstock.com
Extra Space Storage
JetBlue Airways
The School of Accounting has a robust fall recruiting program managed by the MAcc career coaches. Each fall, more than 24 accounting firms and companies come to campus to recruit for full-time and internship positions. Both local and national opportunities will be available during this time. All the Big Four Firms, Grant Thornton, BDO and Eide Bailey as well as numerous smaller public accounting firms visit campus to recruit.
Students planning to participate in fall recruitment should contact their career coaches once they're admitted to the MAcc program.
What recruiters say about Eccles School MAcc students:
"In a fast paced business world, University of Utah accounting students have proven that they are ready to jump in feet first. They are team players, multi-taskers and eager to learn. University of Utah accounting students have added much value to our firm over the years, and we are excited to continue recruiting top talent from the school, who will one day become leaders in the business sector and our community." – Megan Johnson, Primary Recruiter, Campus Recruiting, KPMG
"University of Utah accounting students come from diverse backgrounds and contribute to EY's culture of diverse and high performing teams. They are very driven and enthusiastic about starting their career and making a difference in the workplace and the world. Connecting with these outstanding individuals is one of the most rewarding parts of my job." – Jordin Morales, West Region Campus Recruiter, Ernst & Young