Ranking
Ranking
Ranked #8 in the West and #66 in the U.S.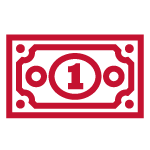 Return on Investment
ROI
79% average salary increase upon graduation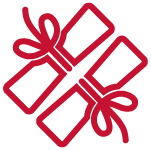 Dual Degrees
Dual Degrees
Nine different dual-degree programs to choose from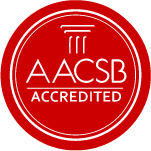 AACSB accredited
AACSB accredited
The longest standing, most recognized form of specialized accreditation an institution can earn
A personalized experience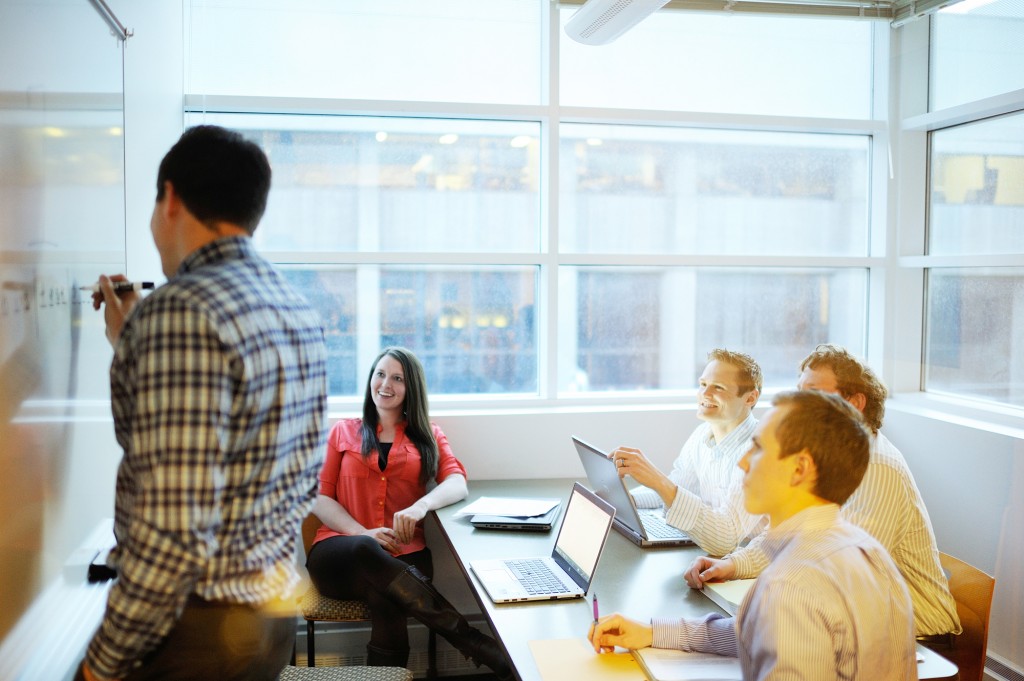 Ask 60 MBA students about their career goals and interests and you'll get 60 different responses.
We understand the value of a personalized experience, so our program is flexible enough to meet your individual goals.
Proven, consistent success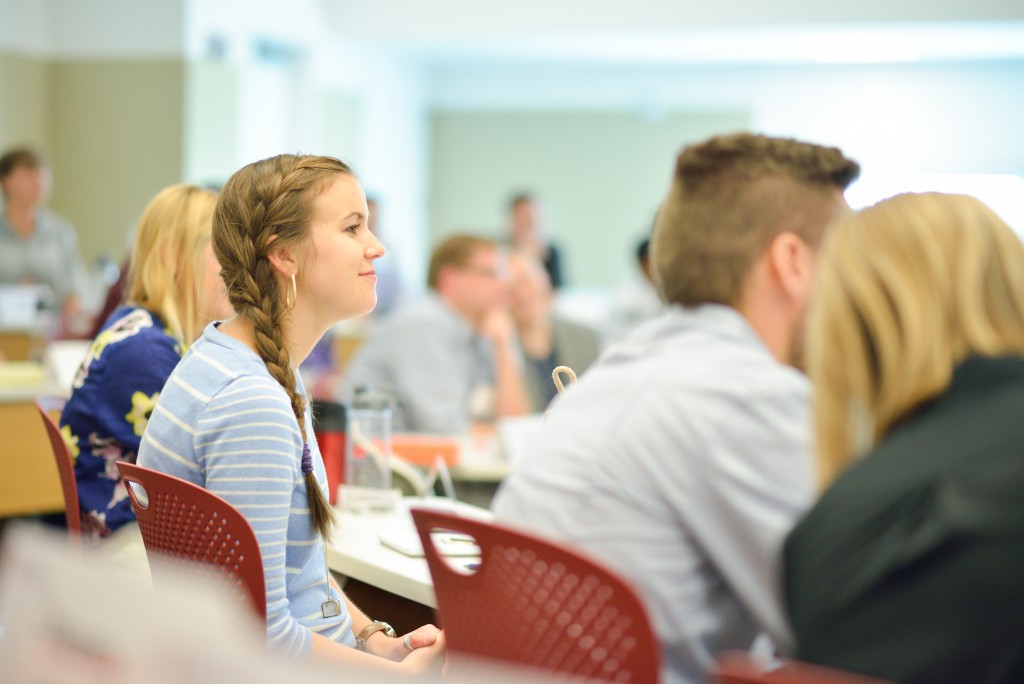 We are proud to report that the average full-time MBA student experiences a 79% salary increase post MBA and 90% job placement within three months of graduation.
These averages vary annually.
An interdisciplinary environment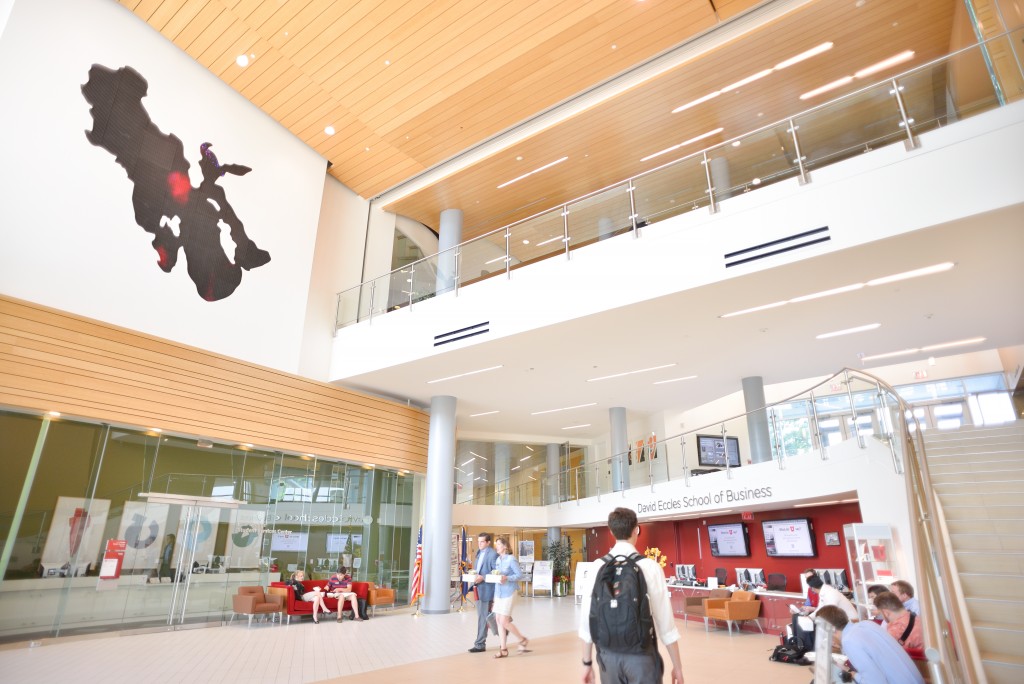 An average of 25% of MBA students participate in dual-degree programs in engineering, law or healthcare administration, preparing them to excel in today's competitive job market.
One-on-one career management
A 10-to-1 student to staff ratio makes our career center one of the most personalized, high-touch and engaged out there. Whether you're seeking an internship or a post-graduation career, our executive career coaches can help you achieve your goals.
An exceptional ROI
An Eccles MBA is an investment in your future. Just $58,000 for a two-year degree translates into an average out-of-state starting salary of $80,000, making our program one of the quickest returns on a graduate school investment of any comparable full-time program. We also make it a priority to provide scholarships to a majority of our students so you can count on a high-quality experience without a mountain of student debt.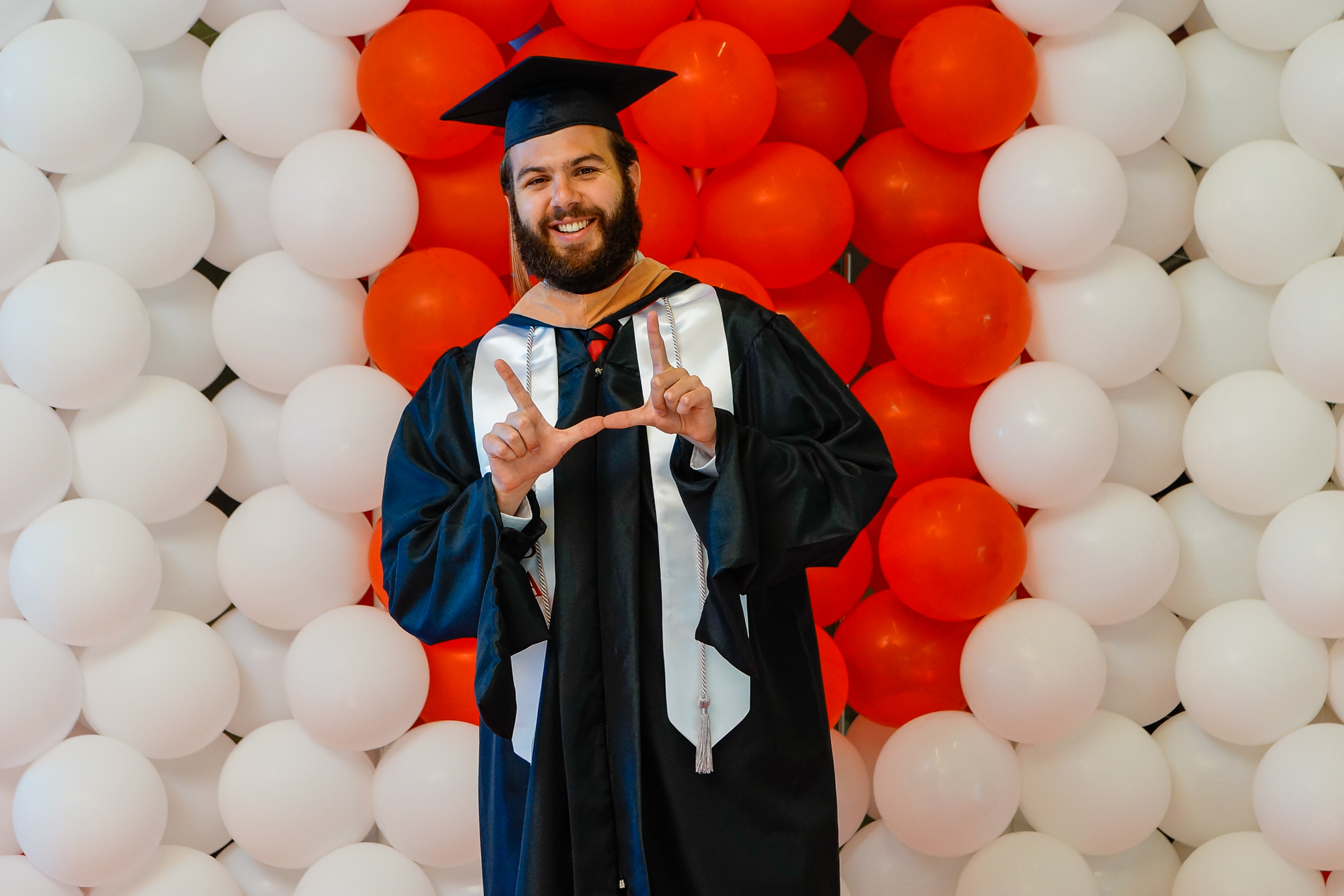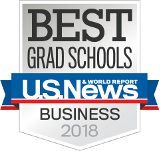 A highly-ranked program
The beehive state, and its 3rd largest university, have continued to climb in rankings – and for good reasons. Utah's Full-Time MBA jumped 22 spots in the U.S. News 2018 Rankings. Forbes and CNBC consider Utah the #1 State for Business and Careers. Bloomberg BusinessWeek rated the Eccles MBA Top 5 in the West for Job Placement, due to our continued efforts to provide the career resources you need.
A dynamic alumni network
Enrolling in the Eccles MBA program also automatically enrolls you in a network of contacts across the nation, with active groups in the Bay Area, Southern California, Texas, New York, Boston, Chicago, Cincinnati, Las Vegas, and Seattle, as well as international networks in China, London and The Netherlands.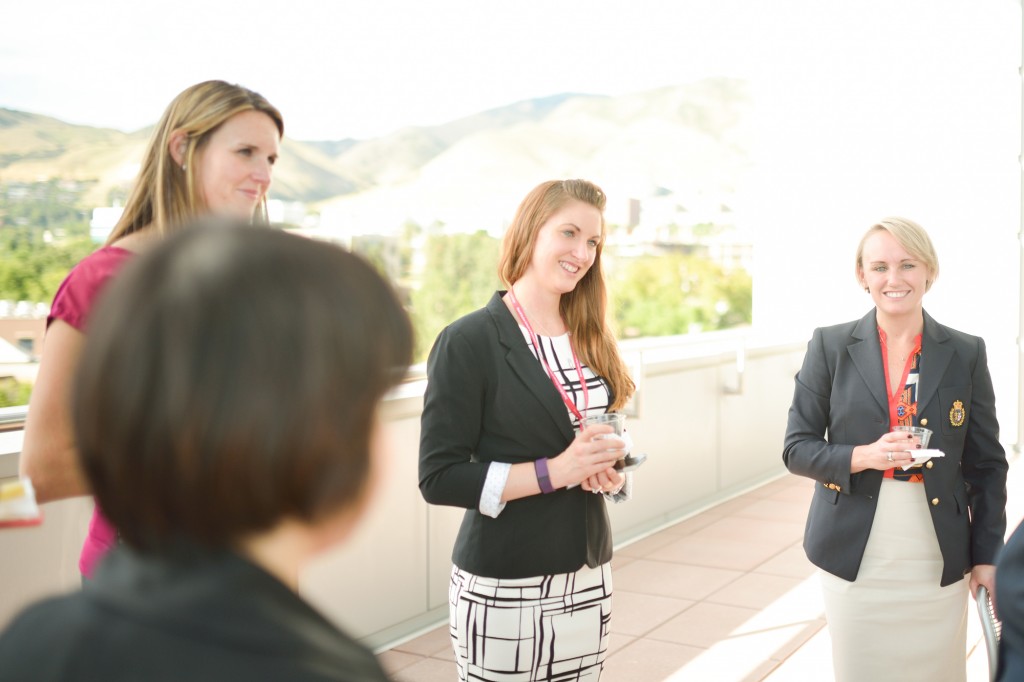 Have questions?  We'd love to answer them.