MHA Employment Success
With access to a number of graduate career management resources and the MHA career development and employer relations manager Kathryn Adair, MHA students have been successful in finding internships, fellowships and professional employment.
Program director Steve Walston attributes the continual placement success to talented students, dedicated career coaching, strong relationships with healthcare organizations and the program's CAHME accreditation.
2017 Graduates' Employment Success
| | |
| --- | --- |
| Percent of graduates employed 3 months post-graduation | 94% |
| Mean starting salary | $71,826 |
| Mean starting salary in-state | $71,538 |
| Mean starting salary out-of-state | $72,437 |
| Corporate mean starting salary | $74,230 |
| Fellowship mean starting salary | $65,643 |
Internships
As part of the MHA program, most students are required to complete a 450- to 500-hour administrative internship. This internship provides students with real-world experience needed to secure a rewarding position upon graduation. Students are frequently offered full-time positions after a successful internship.
Our career development and employer relations manager works closely with students to create an internship experience that fits their current situation and fulfills the valuable goals of this requirement. Internships may be full-time over a single summer or part-time over several semesters. Internships can be coordinated to meet the needs of students working full-time.
Sample of Internship Partners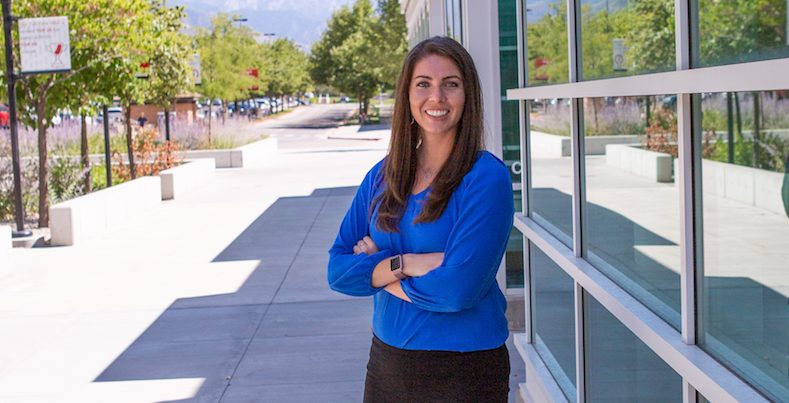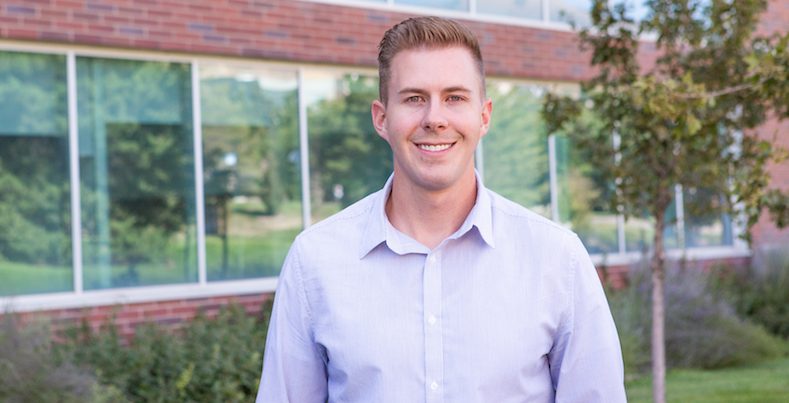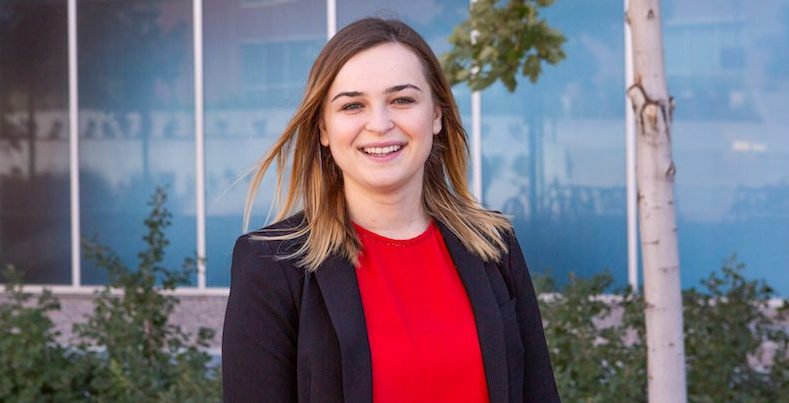 Bard Vascular Acess
Gamma West Cancer Services
GE Healthcare
Health Catalyst
HealthInsight
Huntsman Medical Center
Iasis Healthcare
Intermountain Healthcare
Lakeview Hospital
LDS Hospital
Leavitt Partners
Molina Healthcare
Salt Lake City VA Hospital
St. Mark's Hospital
Sutter Health
University of Pittsburgh Medical Center
University of Utah Hospitals and Clinics
University of Utah Medical Group
Utah Radiology Group
Fellowships
Many MHA graduates take their first step toward a new career in a year-long, post-graduate administrative fellowship with a hospital or healthcare organization.
These prestigious leadership development programs offer students the opportunity to work closely with top-level hospital management to get a range of networking and skill-building experience. A majority of our students receive full-time job offers with the same organization following fellowships.
2017 Fellowship Success
| | |
| --- | --- |
| Mean fellowship starting salary | $65,643 |
Historical Fellowship Placements:
Baylor School of Medicine, Houston TX
Blanchard Valley Health System, Findlay, OH
City of Hope, Pasadena, CA
Geisinger Health Systems, Danville, PA
Salem Healthcare, Salem, WA
Seattle Children's Hospital, Seattle, WA
St. Joseph's Medical Group, Orange, CA
Trinity Healthcare, Livonia, MI
University of Utah Hospitals and Clinics, Salt Lake City, UT
University of San Francisco Medical Center, San Francisco, CA
Veterans Administration Healthcare System, Salt Lake City, UT and Milwaukee, WI
Employment
Students work with their career manager throughout their time in the program to get ready to start an advanced career in healthcare administration upon graduation. Leveraging their internship experiences, network of local executives, MHA faculty and Executives-in-Residence, MHA students secure top-level jobs locally and regionally.
2017 Employment Success
| | |
| --- | --- |
| Corporate mean starting salary | $74,230 |
Sample of Hiring Companies:
Verity Medical Foundation, CA
Gamma West Cancer Services, UT
HealthInsight, UT
Optum Health, UT
Huntsman Cancer Institute, UT
Intermountain Healthcare, UT
Kaiser Permanente, CA & OR
OnSite Health, UT
Primary Childrens' Hospital, UT
NThrive Consulting, UT
ARUP, UT
University of Utah Medical Group, UT
R1 Revenue Cycle Consulting, UT
University of Utah School of Dentistry, UT
Southern Utah Center for Rural Health, UT
University of Utah Neuropsychiatric Institute, UT