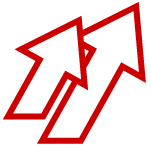 Ranked #4 and #21
#4 and #21
Ranked #4 in the West and #21 in the U.S.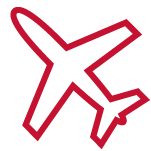 International Study
International Study
Experience first-hand the strategic and organizational systems in the modern global industry.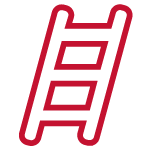 50% Promotion Rate
Career Impact
50% of our EMBA students were promoted while in the program.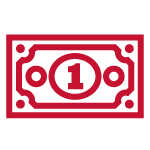 Return On Investment
ROI
Graduates, on average, receive a 20% salary increase.
Networking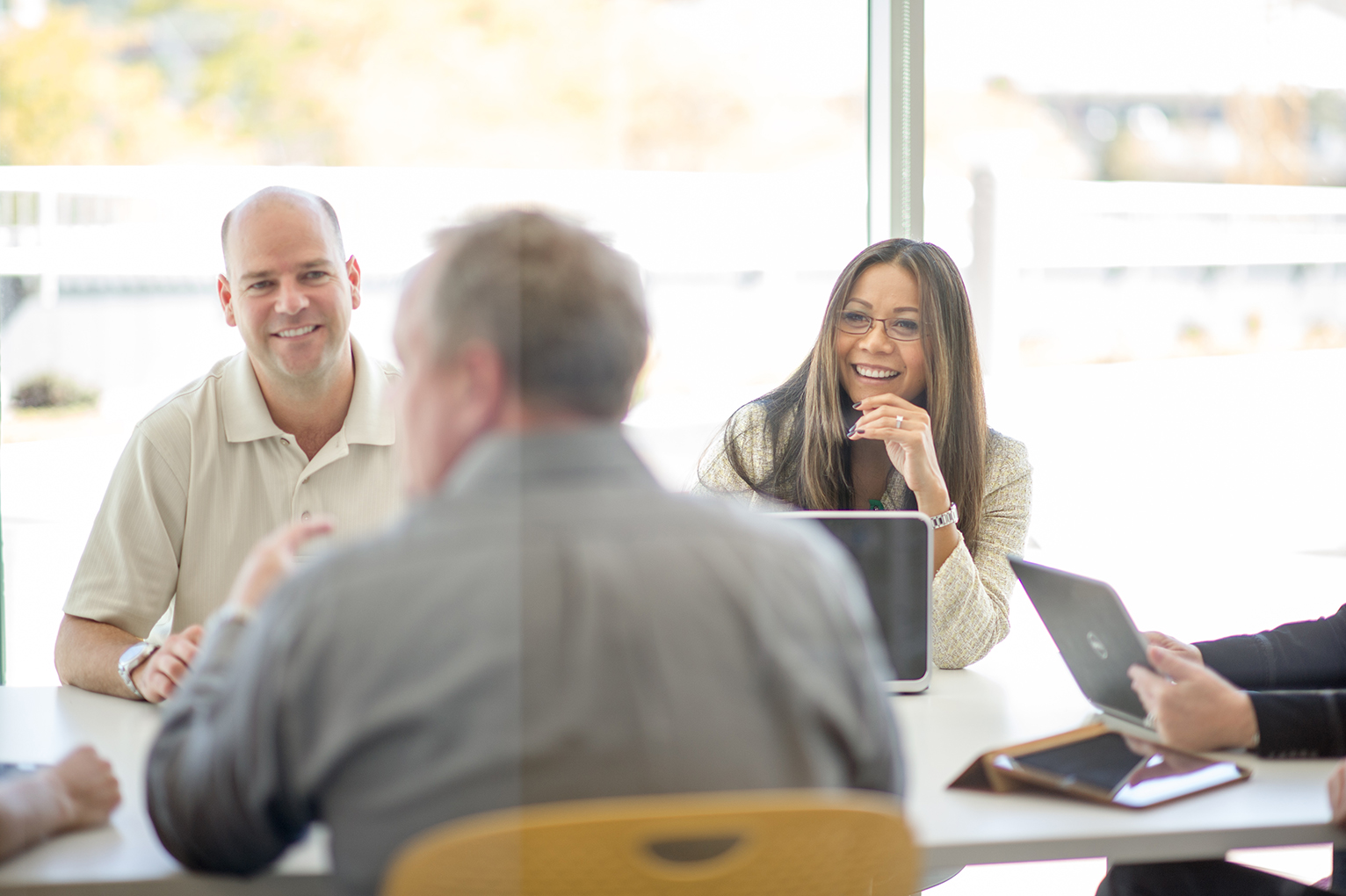 Develop a network of high-caliber colleagues that will help open doors for you now and will continue to offer connections and enrichment throughout your entire career.
International Experience
Gain a global business perspective with two international trips and meetings with business leaders from around the world.
Full-Service
Receive our five-star administrative support with a laptop, IT support, on-campus parking, meals and snacks, and all other student needs included in tuition.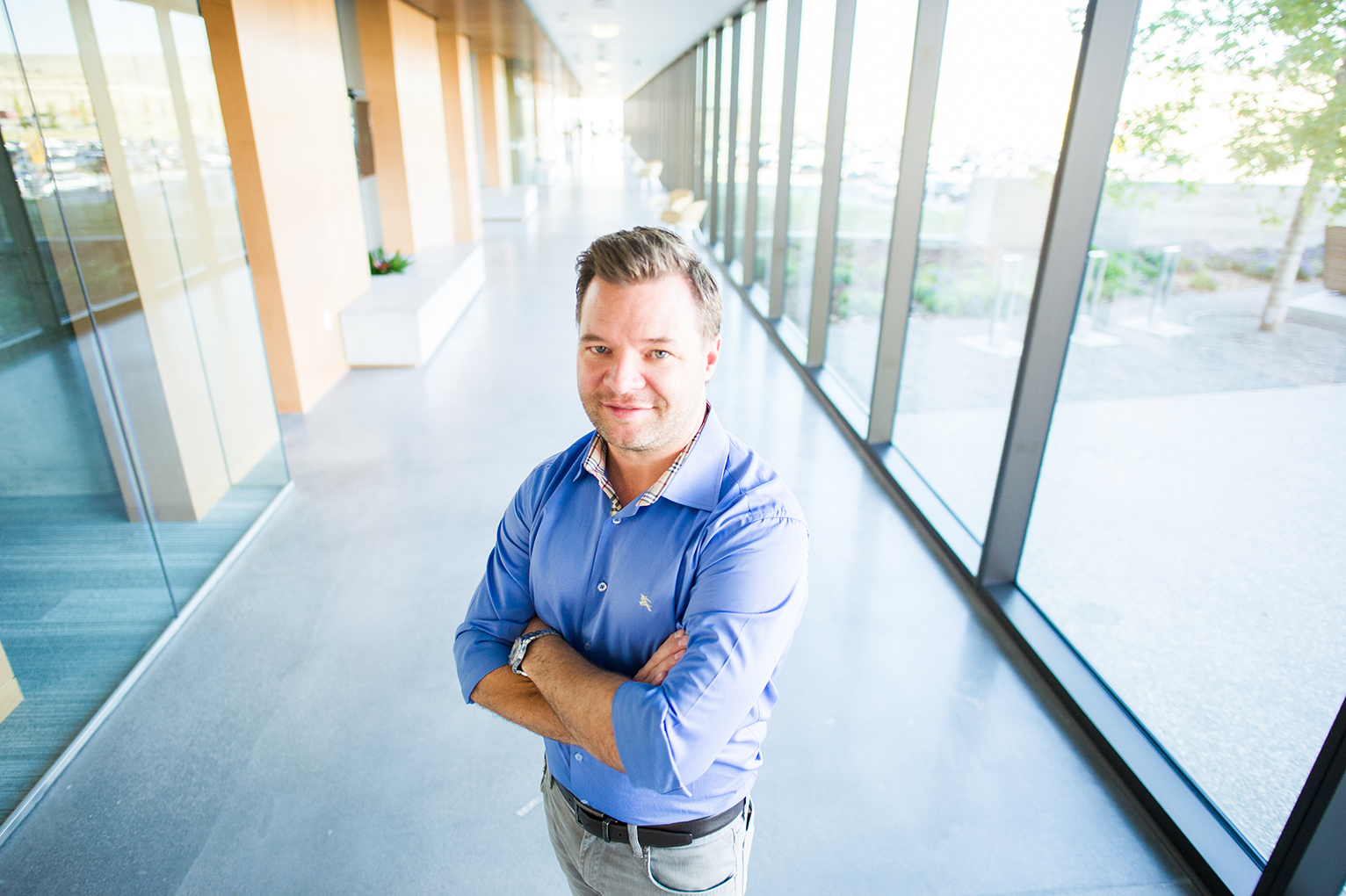 We understand that our students are balancing an education along with work, family and other outside commitments. The EMBA program's courses are scheduled so that students attend classes two weekends a month. This allows you to continue working during the day while balancing your educational and personal life.
As an alumnus and director of the David Eccles School of Business Executive MBA program, it's my pleasure to introduce you to our program. If you join us, you'll be in for an educational experience of a lifetime. As you develop your potential as a top executive over 21 months in the Executive MBA program, you'll be equipped with tools for critical thinking and an updated set of knowledge, skills and abilities necessary for your future.
Have questions?  We'd love to answer them.