Application now closed.
Check back in late 2022 for more information for our next opportunity.
*We are continuing to monitor the ever-evolving COVID-19 situation. All programs are subject to change.
Learn and Lead in Two Countries on Two Continents!
The Ensign Global Leaders internship program through the Center for Business, Health, and Prosperity runs from May 15 – June 30, 2022, and is a unique opportunity for students to develop real-life skills to support their future career and educational goals. Stand out from the crowd with a summer internship in one of the fastest-growing economies in the world and then conclude your experience with 11 days in the center of the academic world at the University of Oxford.
Students are responsible for a current passport and necessary immunizations.*
*Go to travel.state.gov to renew or apply for your passport. Passport processing times are currently delayed. Processing is taking 10 to 12 weeks, so make sure to apply early! Click here for more information on processing times. Students are are also responsible for to provide proof of all immunizations required for entry to Ghana. Visit the University of Utah's Travel Clinic to find out what shots are needed and obtain all necessary immunizations.
Experience + Exploration
Gain real-world experience working in the field of health and economic development. Learn and apply new skills, including systems thinking, community engagement, innovation, and entrepreneurship.
Plus earn college credit (3 hours) for BUS 5880, while exploring London and Ghana.
Program Fee
$7,000
The first 5 accepted applicants will receive a scholarship between $1,000 and $2,000, so apply early! Fee includes tuition for 3 credit hours, all accommodations, some meals, in-program transportation, all excursions, and travel insurance for the two months of the program.
Not included: Transportation to and from the program, some meals in Ghana and England, and incidentals. Participants are financially responsible for international travel clinic visits, immunizations and medications, and visa processing fees.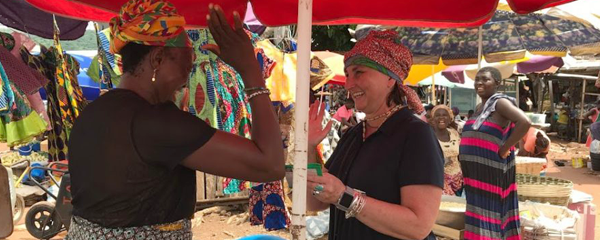 Ghana
Ensign Global internships are based out of the Ensign Global Campus in Kpong, Ghana. Participants will spend the first month engaging with local communities, partners, and students to explore and understand the cultural context in which they will be working. Students also will develop their internship goals, timeline, and deliverables during this period.
During the second month, interns will fully immerse themselves in their projects working with leadership on the ground in Ghana.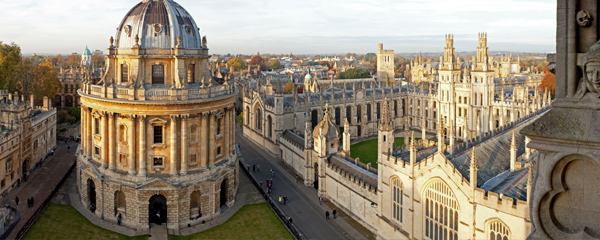 London
The internship will conclude with project presentations to campus leadership, community members, and local partners.
​At the University of Oxford, interns will meet with partners from the Green Templeton College, Skoll Centre for Social Entrepreneurship, and the Saïd Business School to incorporate learning into their final product.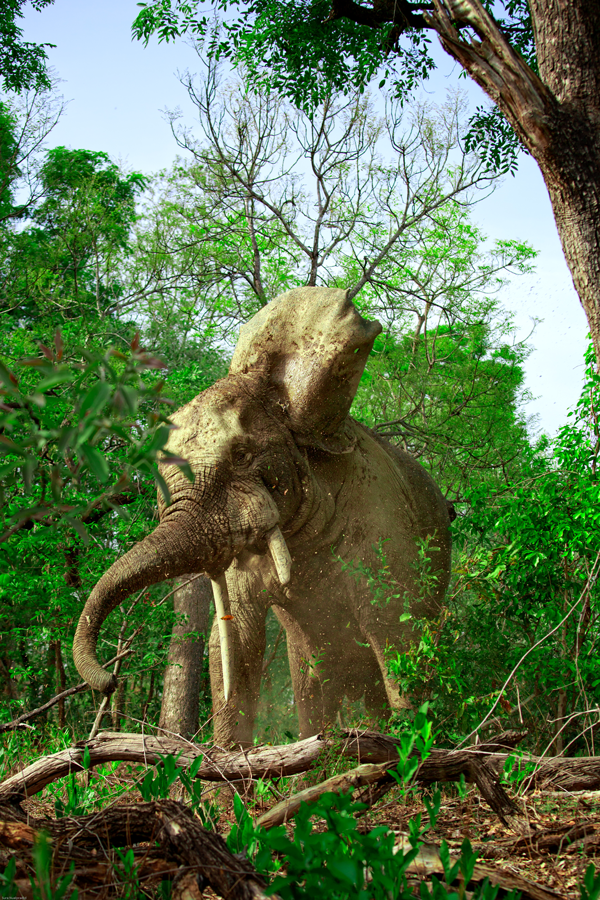 Excursions
Our excursions expose students to a range of different experiences and enable them to gain a sense of the wonderful country of Ghana. Students gain an understanding of Ghanaian culture while exploring health, economic development, entrepreneurship, history, art, ecotourism, and much more. Our expeditions enable students to delve into a different culture and be able to appreciate everything that Ghana has to offer. Students will also have time to explore the University of Oxford and London.
Ghana
Cape Coast – Elmina Slave Castle and Kakum National Park
Tamale – Elephant safari in Mole National Park, Larabanga Mosque
Kumasi – Ashanti Palace, Kente cloth weaving
African bead and fabric making
Boti Falls & Wli Falls
Volta dam tour and river exploration
Shai Hills resource reserve
Additional excursions on culture and economy
University of Oxford & London
Skoll Centre for Social Entrepreneurship
Green Templeton College
Saïd Business School
Christ Church Cathedral
Bodleian Libraries
Ashmolean Museum
John Snow Pub
Paul's Cathedral
Buckingham Palace
The British Museum
And much more!
Passport Requirement
Students are responsible for obtaining their own passports and any applicable visas.*
*Go to travel.state.gov to renew or apply for your passport. Passport processing times are currently delayed. Processing is taking 10 to 12 weeks, so make sure to apply early! Click here for more information on processing times.
Questions?
Please email Annie Smith with any questions or inquiries regarding student programming and experiences.
Looking for more information about our Eccles Global programs?
Contact us here.
For students from countries other than the U.S., please contact Buzz Welch for more information.