The MBA Online program is delivered by our world-renowned faculty in a high-quality, interactive, on-demand format. Our program allows for in-depth discussions between team members, as well as with faculty. While all content in the online courses is available 24/7, students have the opportunity to interact with faculty and other students in a weekly live web conferencing session. By using web conferencing, online forums, and multimedia resources, MBA Online students get the MBA experience on their terms.

Program Format
Finish in 24 months by taking two courses at a time

Courses held in 5 and 10 week blocks

Flexible, on-demand learning with weekly live webinars

Degree customization with elective options
Students take two classes at a time. 1.5 credit classes are five weeks and 3.0 credit classes are ten weeks. 
The following schedule is subject to change. Adjustments may be made to schedule due to instructor availability.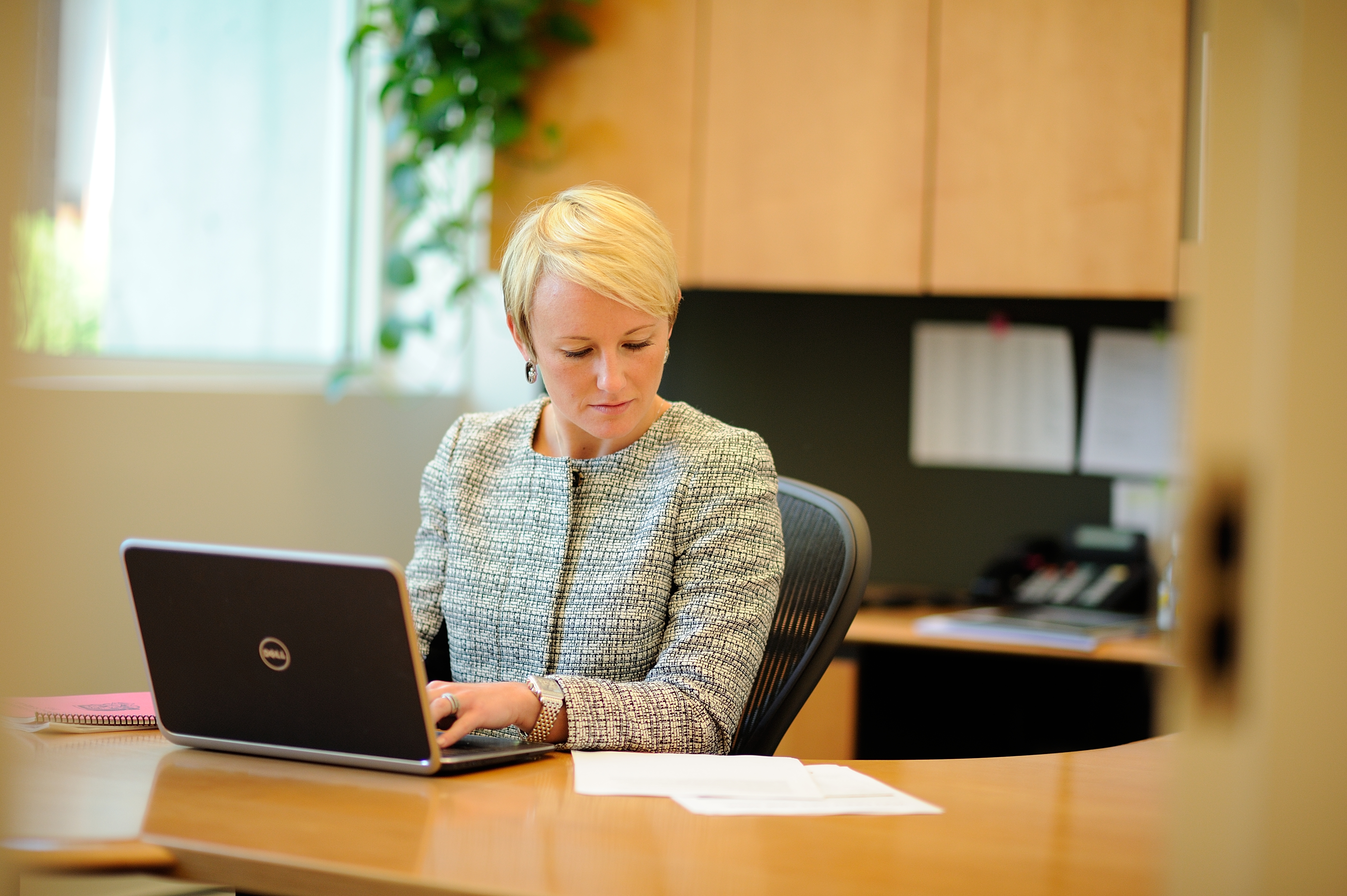 Course Descriptions
Have questions? We'd love to answer them.