The David Eccles School of Business has four great MBA options, designed to suit every type of student and professional looking to earn their MBA.
Whether you are looking to build a foundation of fundamental business skills, take your career to the next level while balancing existing work and life commitments, or excel with a flexible program that works around your life – we have something for you.
Next Full-Time MBA Event
Information Session
Tuesday, May 22, 2018
6:30 – 8:00 PM
On Campus, SFEBB 7175
Have questions?  We'd love to answer them.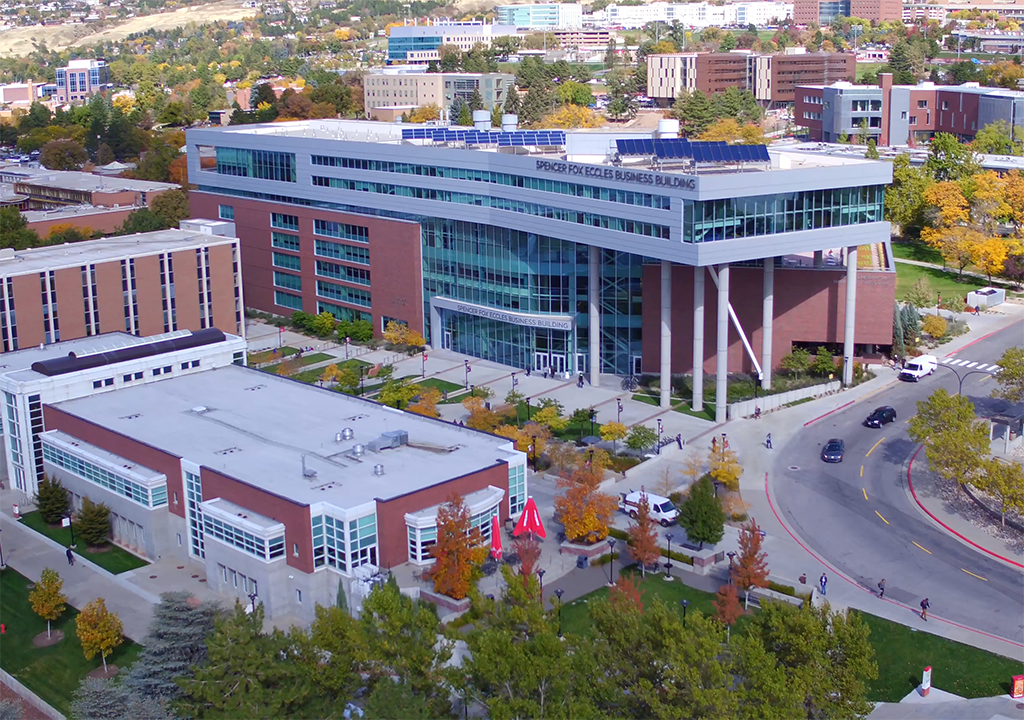 The University of Utah does not share or sell personal information. Submitting this form constitutes your express written consent to receive e-mails, texts, and phone communications at the phone number and email address you provide. Message and data rates may apply