Become a Certified Public Accountant
Why become a CPA?
The Certified Public Accountant (CPA) is one of most prestigious professional designations a MAcc graduate can earn, and it is often required for top jobs and companies. The Eccles School MAcc program prepares students for a professional accounting career and meets the educational requirement for graduates to license as CPAs. Completing the rigorous certification requirements will not only demonstrate your determination but will also give you a broad foundation of knowledge, beneficial throughout your career. In public accounting, becoming a CPA is necessary to remain competitive.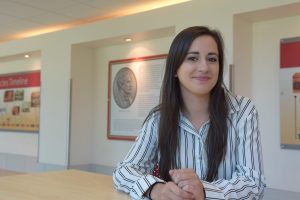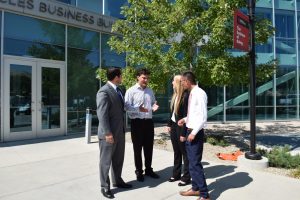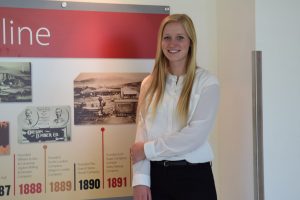 CPA Requirements At-A-Glance
Education is only one of the requirements for CPA licensure, and graduation from the MAcc program is not the same as becoming a CPA. Although the requirements vary from state to state, there are generally "three Es" of becoming a CPA:
Education
Examination
Experience
In Utah, the education requirement is 150 credit hours, including certain requirements for accounting and business credit hours, depending on the nature of degrees obtained. There are several ways to fulfill this requirement, but the simplest and most common is earning a MAcc degree.
As of 2013, candidates for CPA licensure in Utah are allowed to sit for the CPA examination after having completed only 135 of the total 150 required credit hours. This means that MAcc students can prepare for and begin taking the exam while they are still in school.
For details on Utah's CPA licensure requirements, see the National Association of State Boards of Accountancy (NASBA) or the Utah Division of Occupational and Professional Licensing. Becker Prefessional Education also has a useful state-by-state reference guide to CPA requirements.
This Way to CPA is an another resource that provides detailed information on how to prepare for and complete the CPA exam, the benefits of licensure, other certification requirements and how to plan for your career.
Connect with your academic advisor to learn more about becoming a CPA and to plan your MAcc experience to best prepare you for this career path.