MSIS Capstone
To enhance the hands-on focus of the MSIS program, students complete a capstone as the culmination of their degree. Students choose between a Sponsored Project and a Certification option. The capstone allows students to gain in-depth experience in key areas of business and technology. The capstone is worth three credit hours and completed in three parts:
Sponsored Projects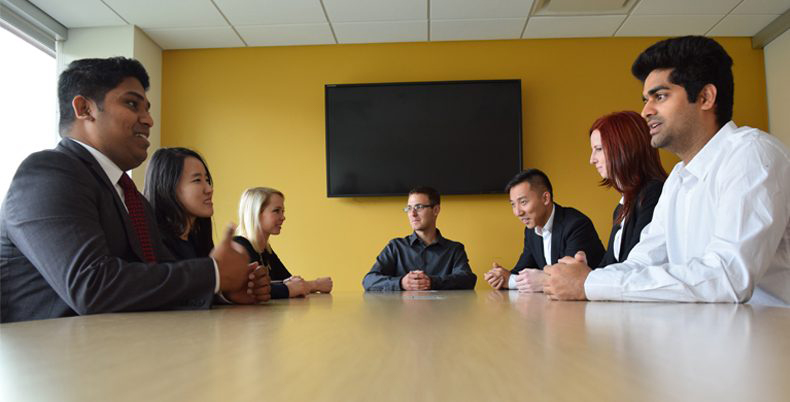 Students who pursue a sponsored project work in groups to complete a consulting project for a small or large business or nonprofit organization. Students conduct research and analysis, and work to implement findings in order to improve their sponsor's information systems practices. Some of our recent sponsors include Intermountain Healthcare, the U.S. Olympic Speed Skating team, Extra Space Storage, and various departments at the University of Utah.
Certification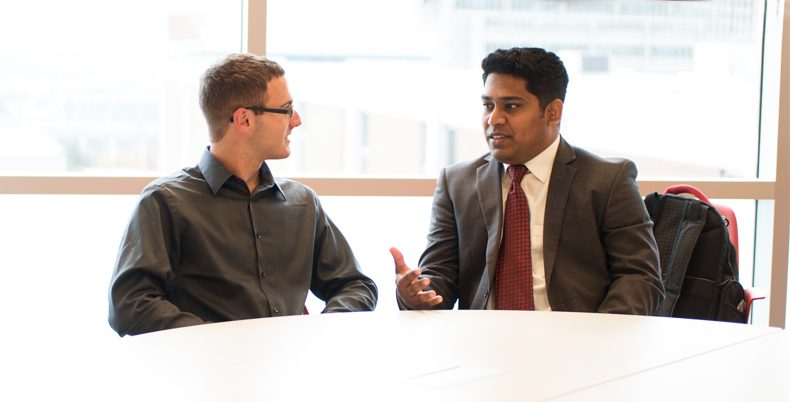 Students interested in completing a professional certification can earn credit for doing so through the capstone course. Students can choose from a number of mid- to upper-level certification options that are approved to meet this requirement. Certification exams are completed individually, though students are encouraged to work together when studying. Exam and study material costs are paid by the student. Some certification options may have pre- or co-requisite MSIS course requirements.
Capstone Leadership
The faculty members leading the capstone bring a wealth of combined industry experience to the MSIS program. As leaders of the capstone, they advise students, oversee capstone requirements, recruit sponsors, and provide support as students complete this challenging program component.